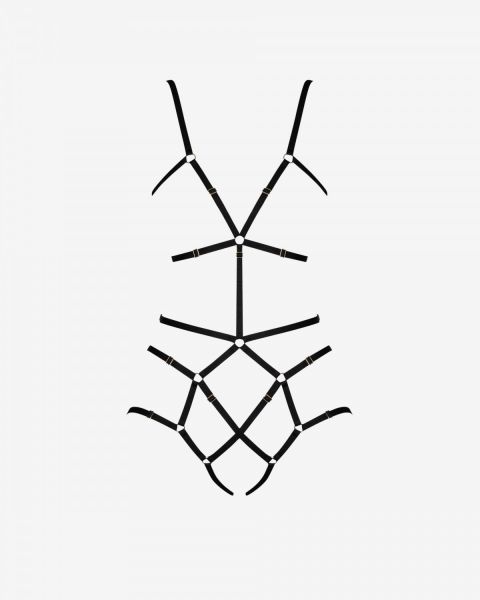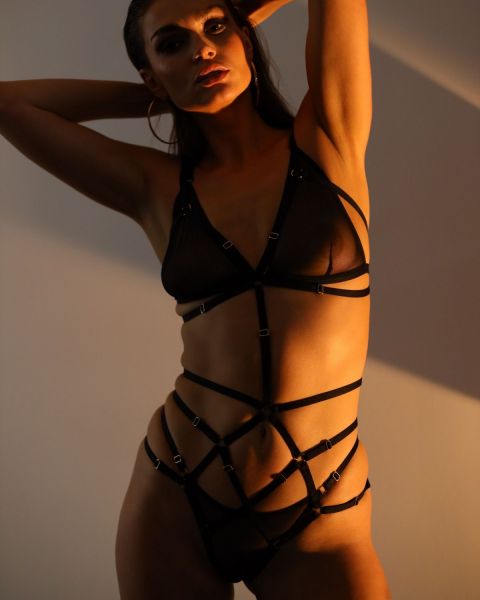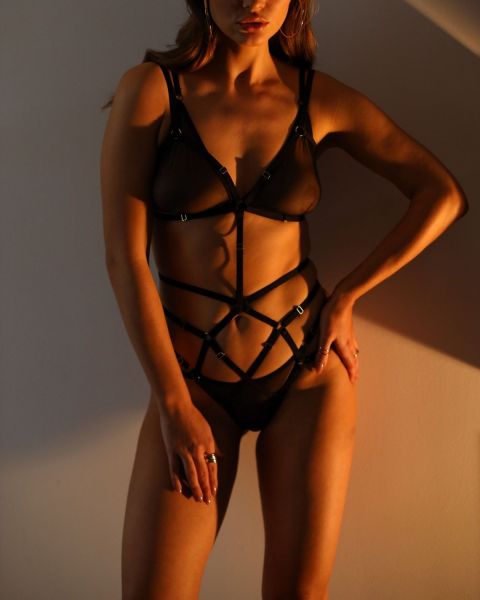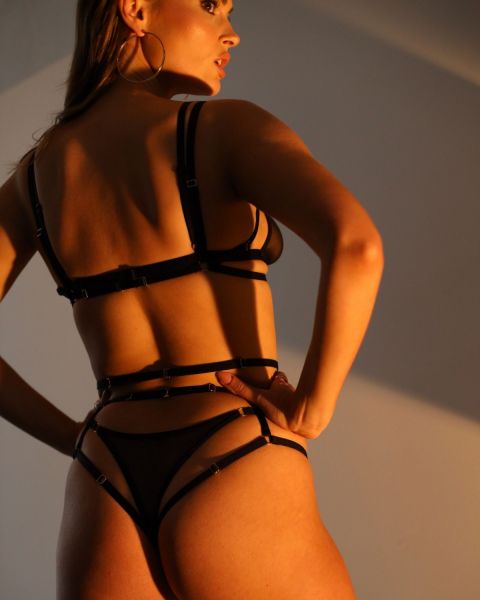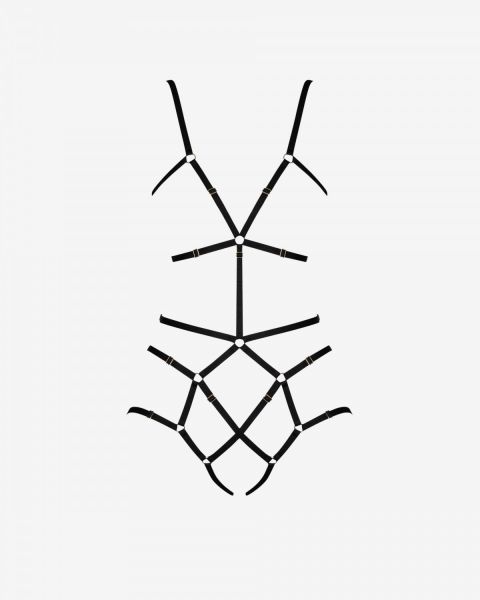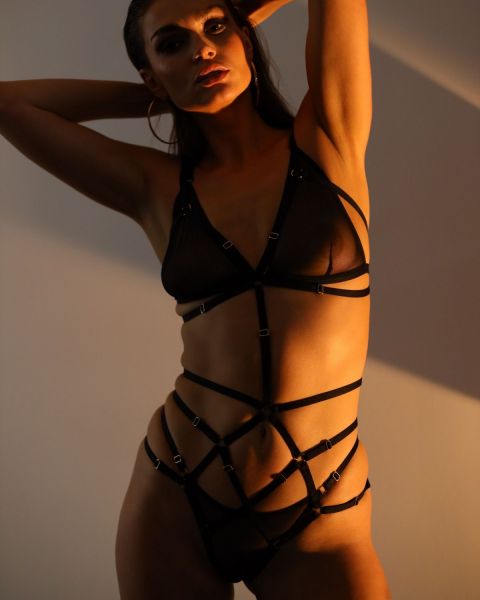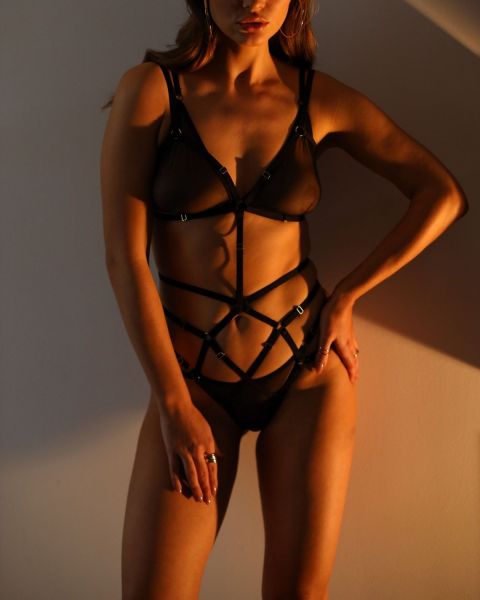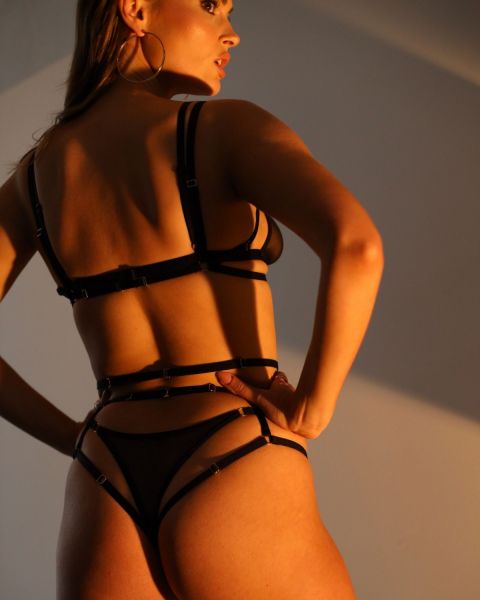 Georgia Body Harness
Product no.: georgia
37,31 EUR
The Georgia is beautiful, comfortable addition to any pole dance outfit.
Fully adjustable for the perfect flawless fit to any body shape and size

Made in the EU.

Colour: Timeless black
Material: 85% polyamide, 15 % elastane
Gold metal hardware
Straps width: 8 mm
Care: Hand wash only


One size fits all.

Waist Hip
One Size 60 - 85 cm 85 - 103 cm
There are no reviews yet.
Other products of the same brand