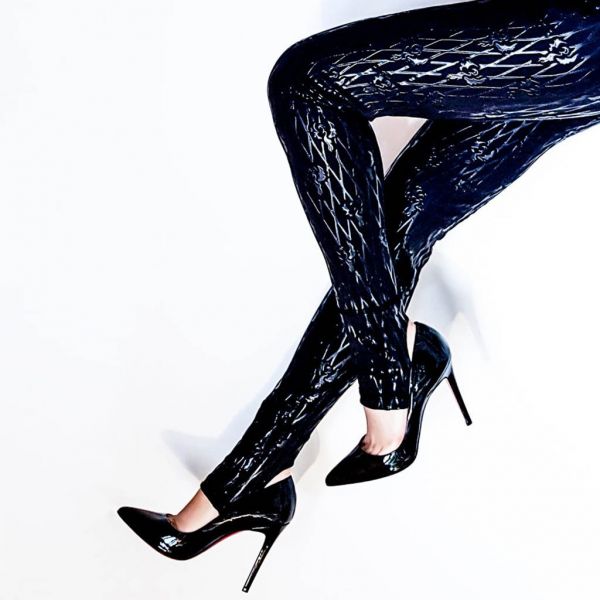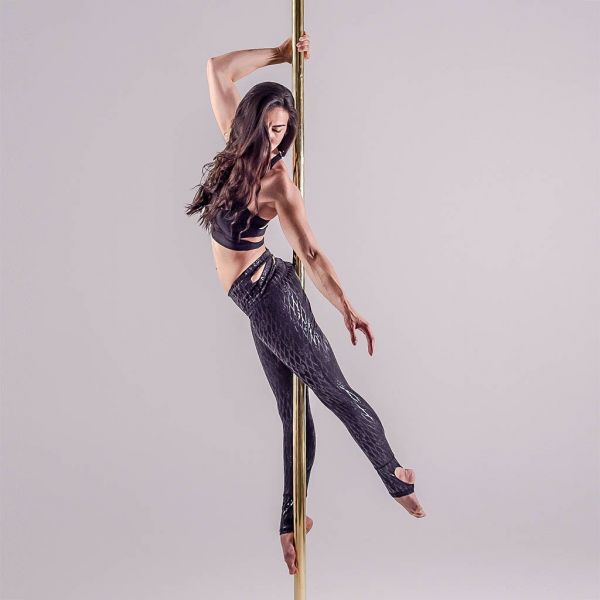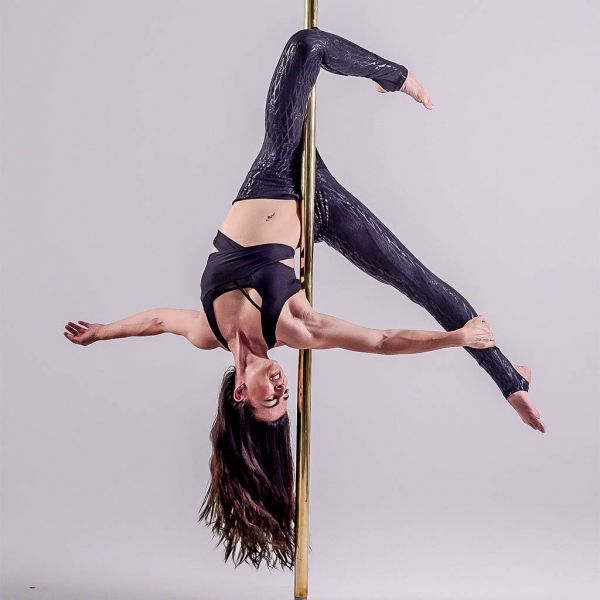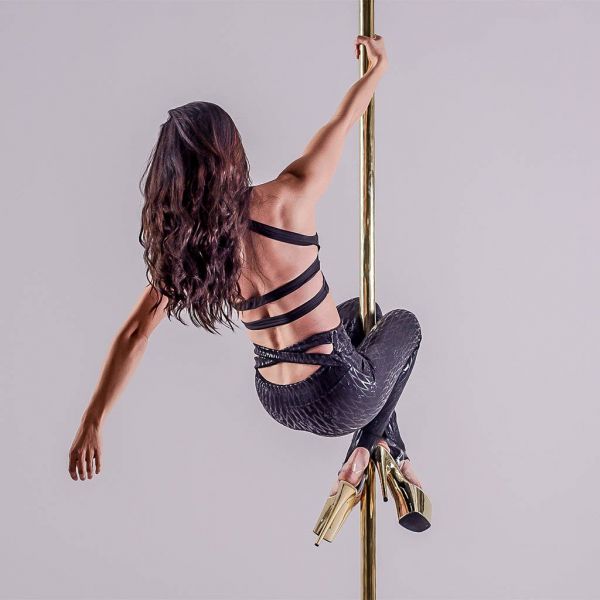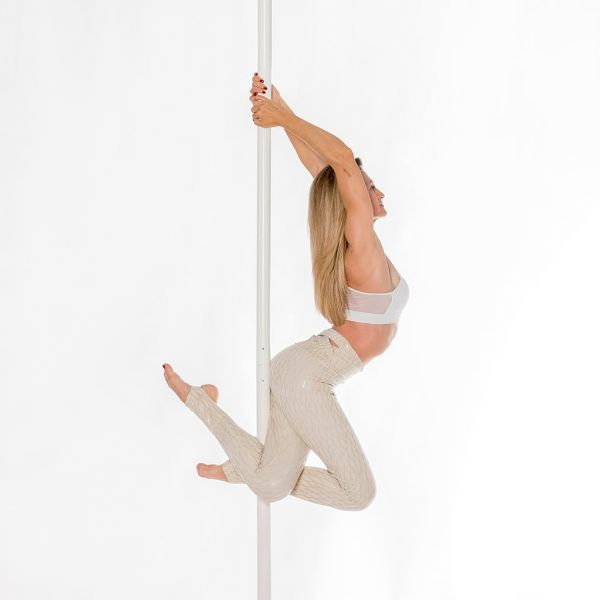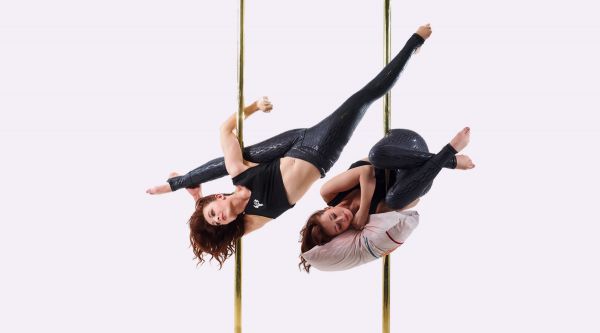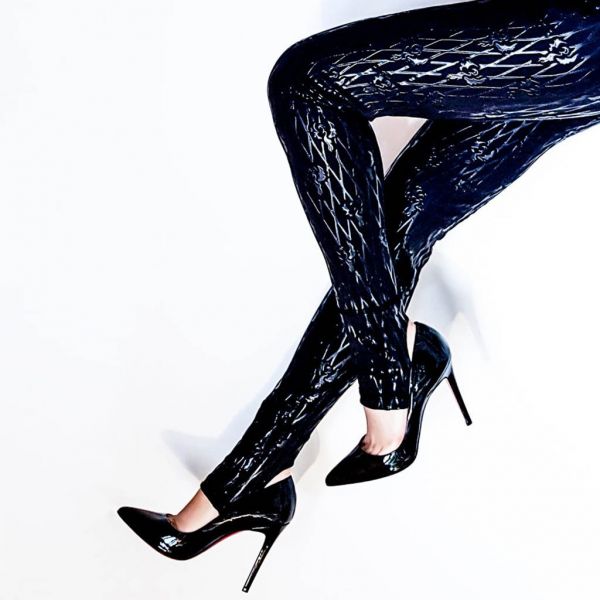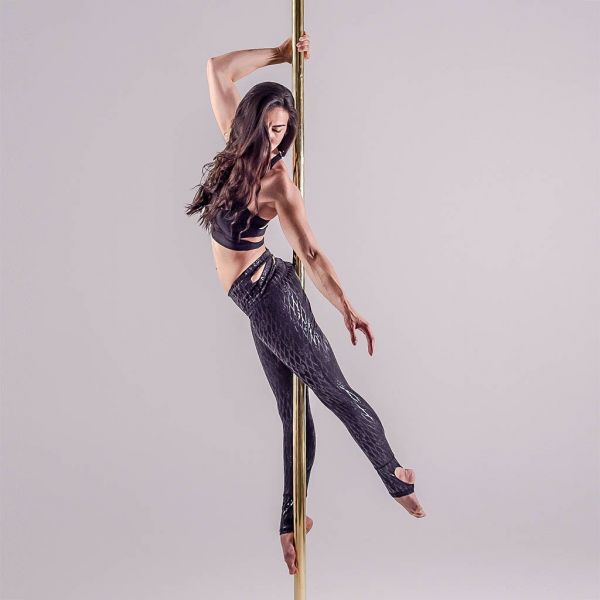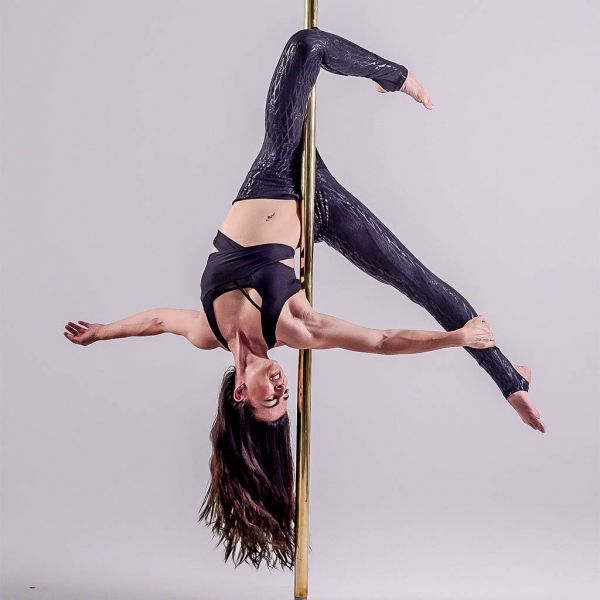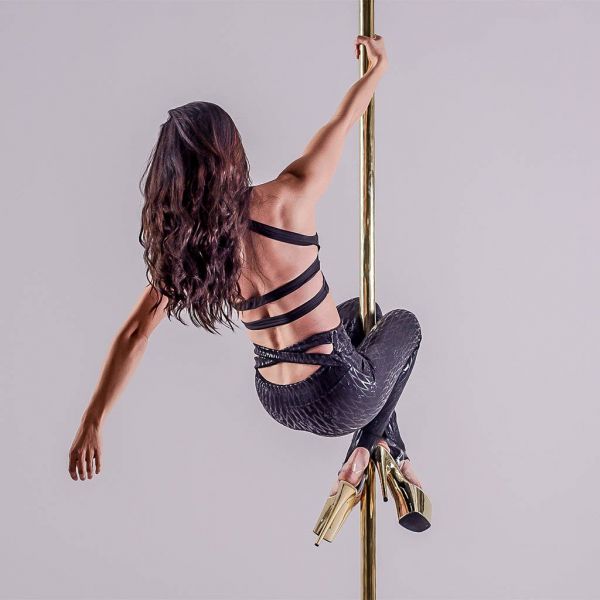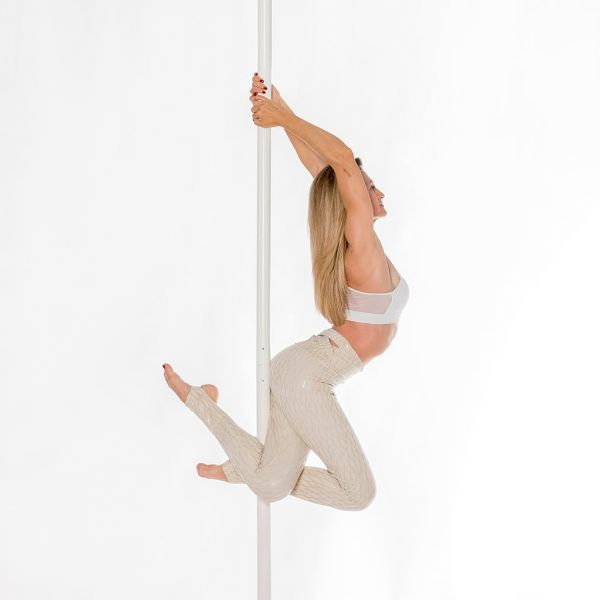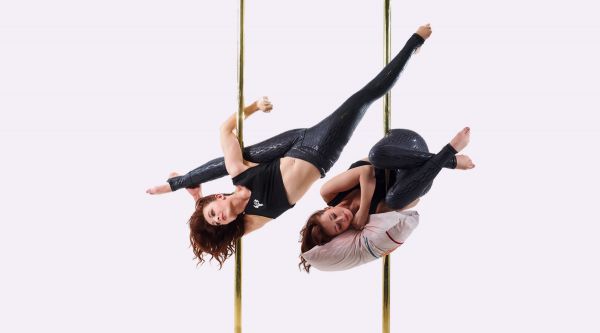 Super Fly Honey Sticky Leggings
Product no.: LSFMB
120,00 EUR
Be sticky and safe.
Stretchable, breathable and stylish leggings for all your pole activities.
Grip without the strip. This simple, elegant design will keep you covered up for when you want all eyes on your technique and not on your skin.
Bend it. Beautiful with complete flexibility thanks to our unique, four-way stretch technology.
Trendy high-waist fit and shiny, strappy-back design for the poledancers who are picky about looks and being sticky.
Grip for longer. Our material is designed to keep you elevated for longer so that you can nail that move.
Our dancers say these feel like second skin.
It's a snug fit - you don't want to be sliding around inside the leggings. It may be a workout to get into them, but also a good warm-up.
Sizing Chart
Size runs true to size.
Inseam measurement is 81cm.
Sizing is based on your hip measurement. Measure the widest part of your hips (not the fullest part of your bum).
For example, if your hips measurement is between 88.5cm-93.5cm choose size S.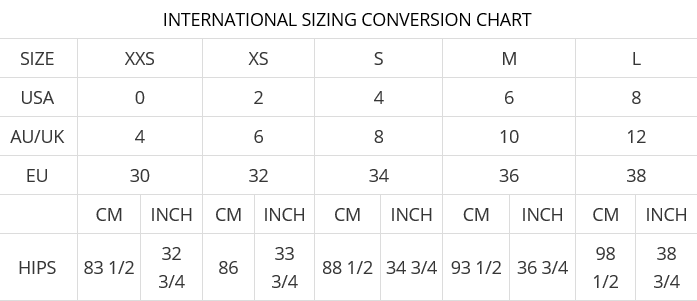 Note: The leggings will fit snugly as required for pole activities. Also the first few times, due to the silicone print, it may be a bit tricky to get into them. After they are "broken in" (like new shoes), it gets easier and loosens up in the right places to fit your shape to perfection.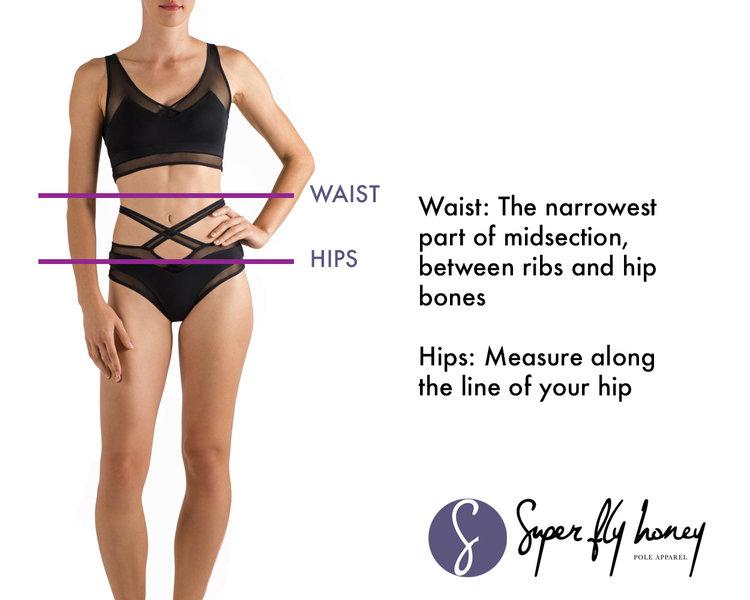 Customers who bought this product also bought the following products:
The product is used for pole dance.\nRecommended to beginners.\nQuality is poor, the sticky parts already started coming off at the very first use! I don't think it will last long nor I think it's worth the price I paid.
Other products of the same brand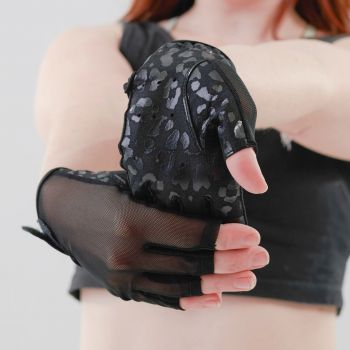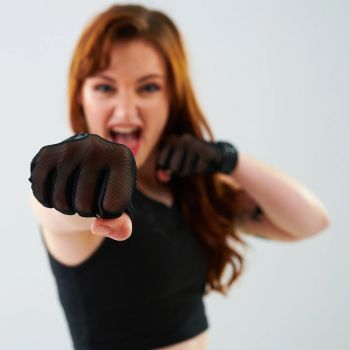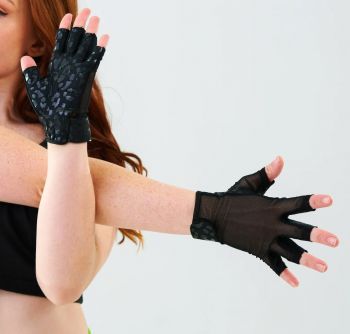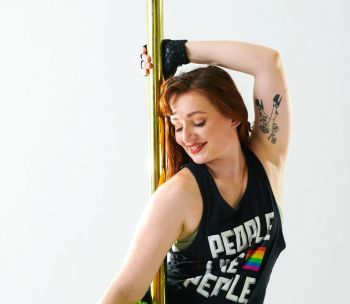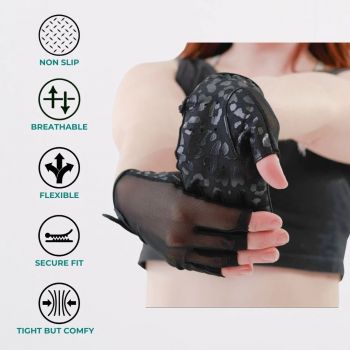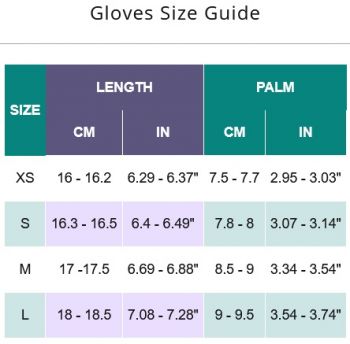 Pole Dance Gloves with Grip in Leopard Print
45,38 EUR
incl. 20 % VAT excl. Shipping costs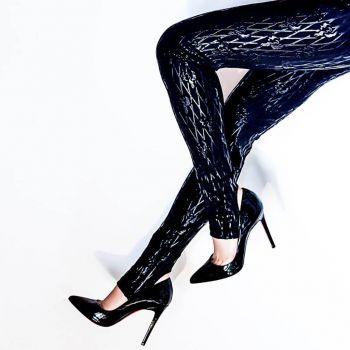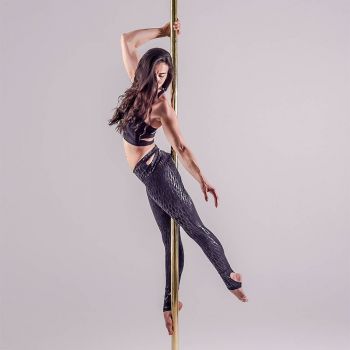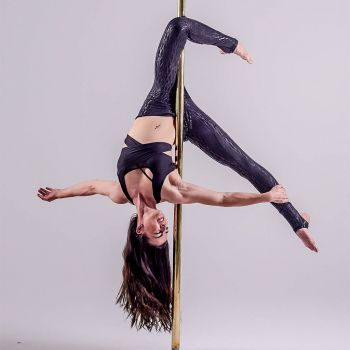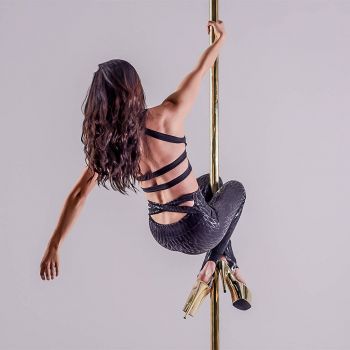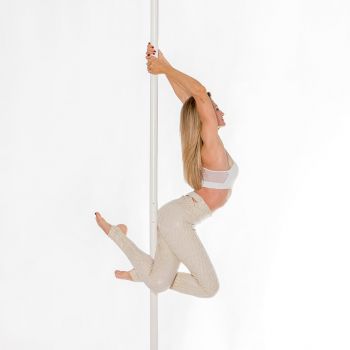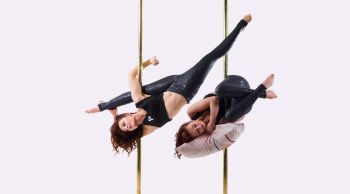 Super Fly Honey Sticky Leggings
120,00 EUR
incl. 20 % VAT excl. Shipping costs
---