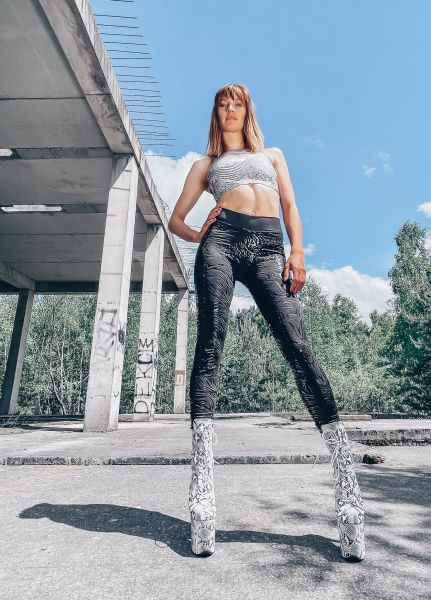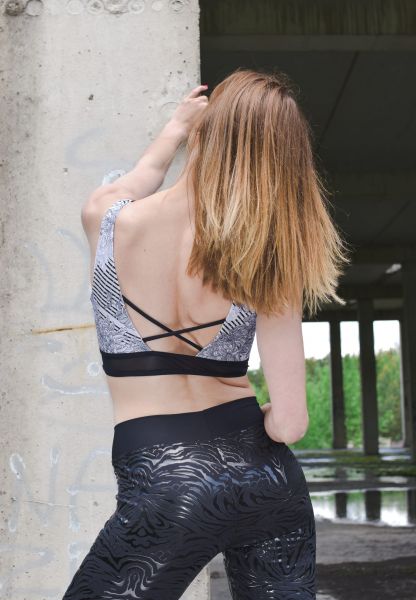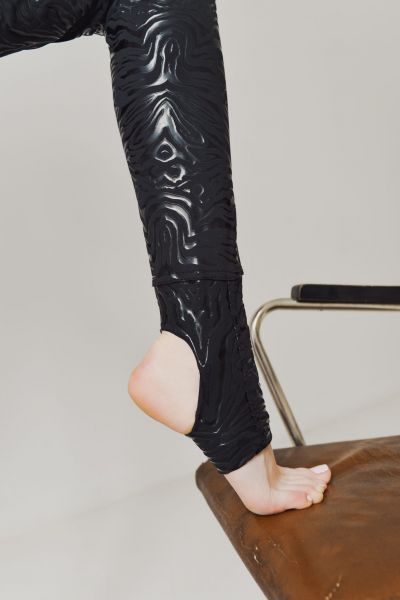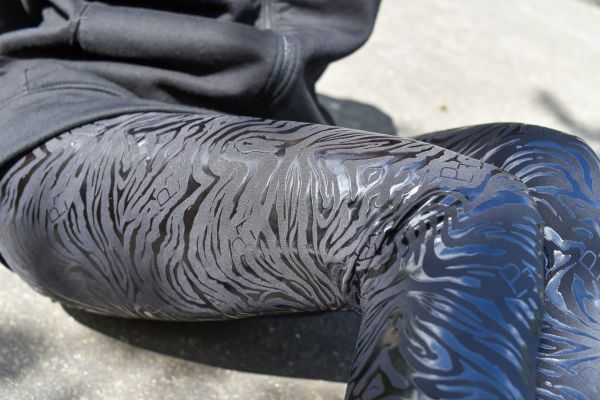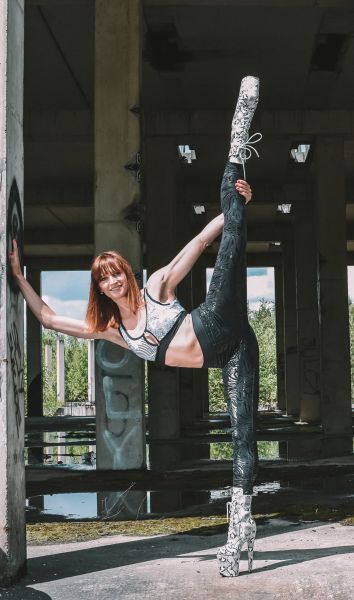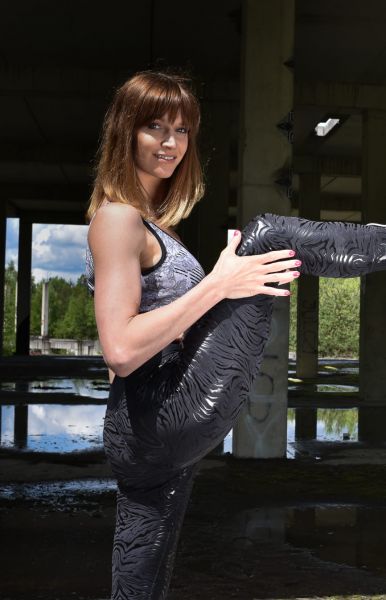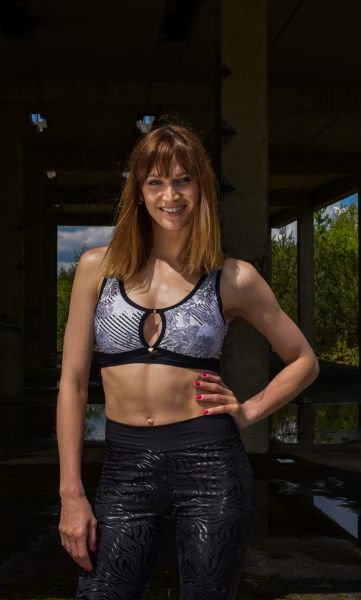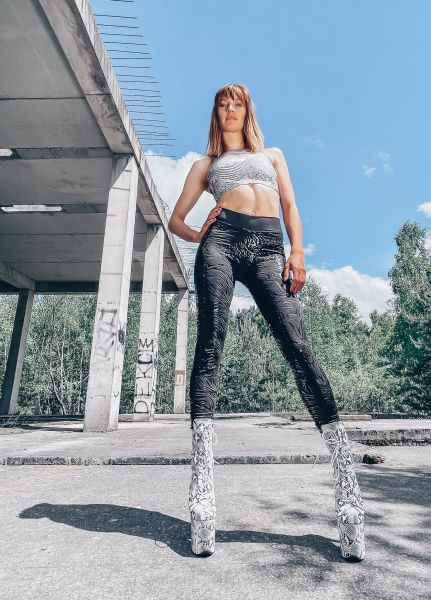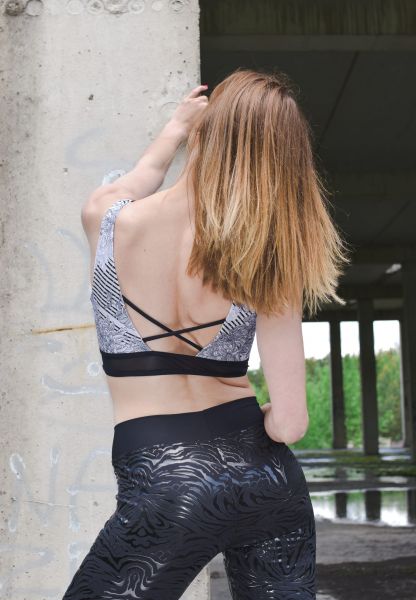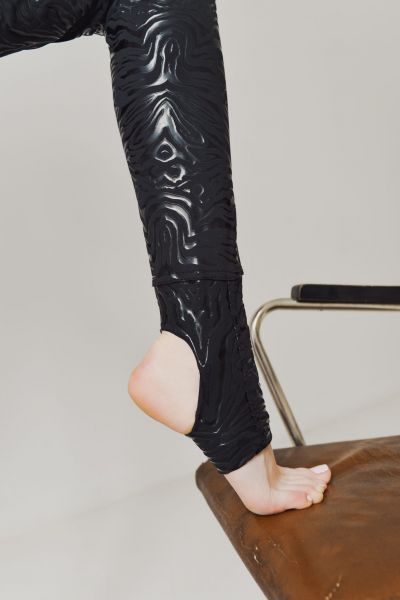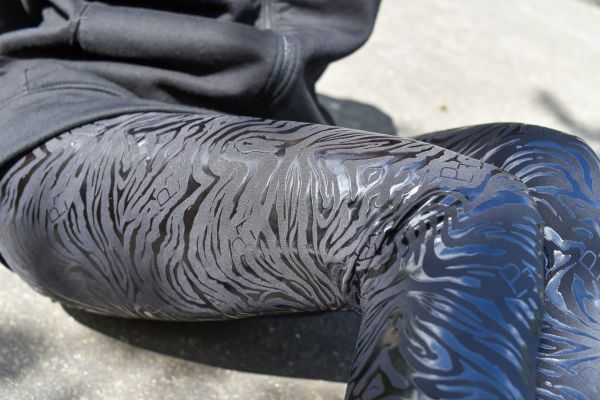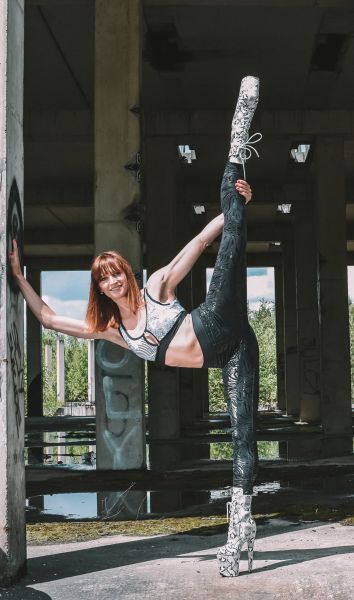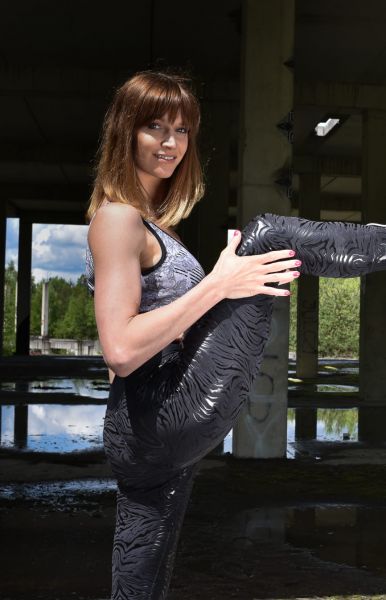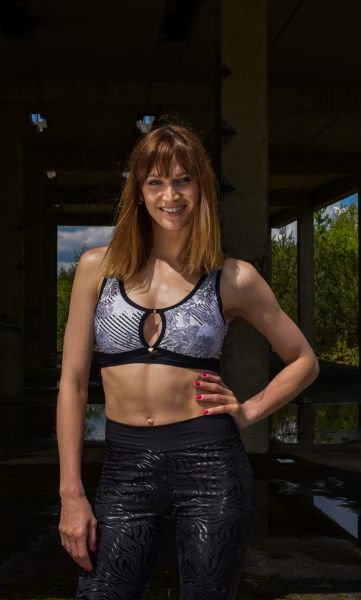 Sticky Leggings - Pole Addict
Product no.: PA-StickyL
59,50 EUR

Designed for gripping the pole, these new Pole Addict leggings are made of breathable stretch fabric to allow 360 degrees movement.

The leggings are printed with shiny silicone coating in exotic tiger stripes pattern interlaced with the PA (Pole Addict) logo.

Cut and sewn for a streamlined and comfortable fit.

Made in the EU.
Customers who bought this product also bought the following products:
There are no reviews yet.
Other products of the same brand