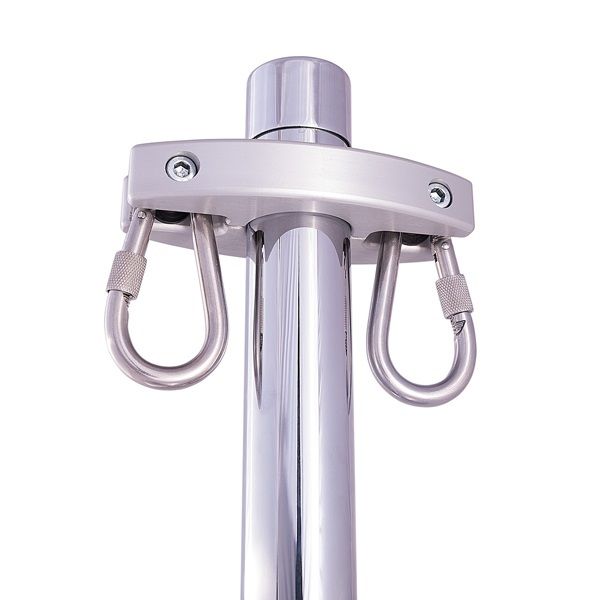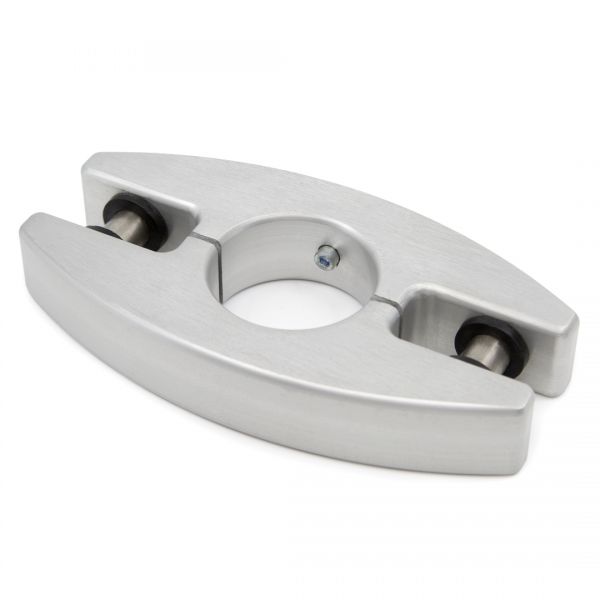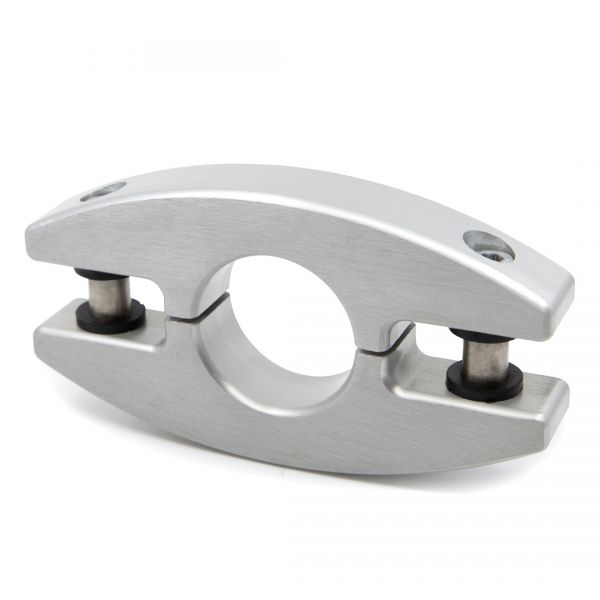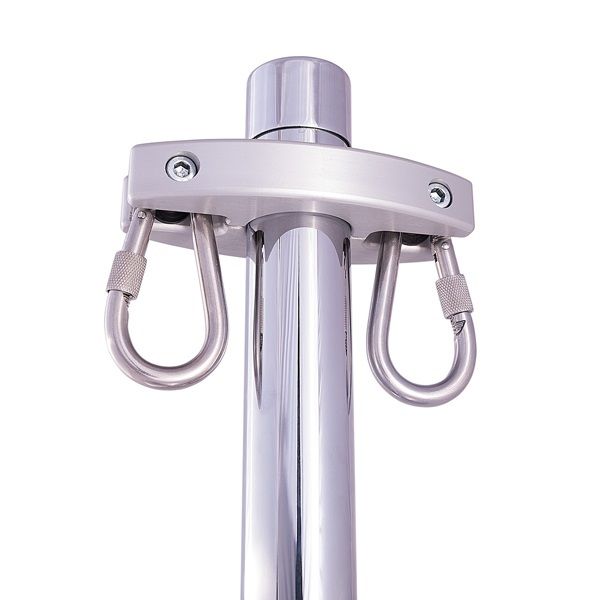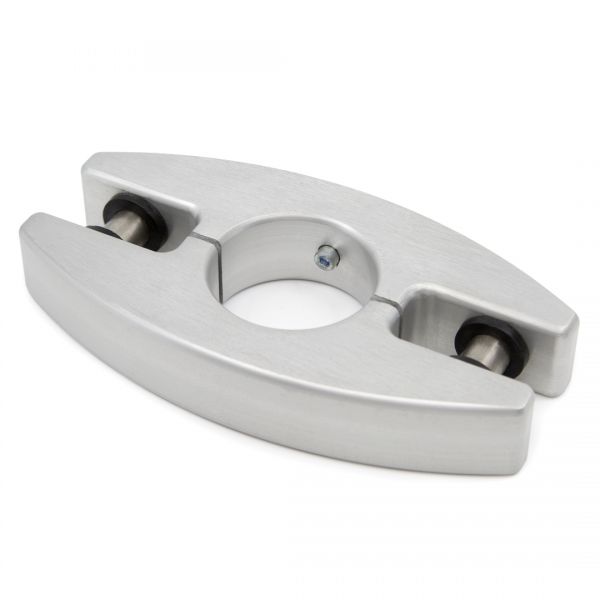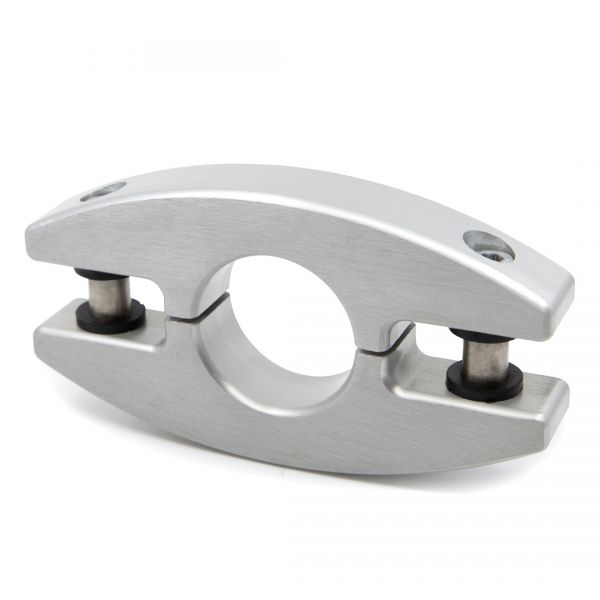 SILKii - Pole Attachments for Aerial Silks
Product no.: X-SILKii
120,00 EUR
This equipment allows you to attach aerial silks to your X-Pole.
Designed to work with XPERT, XPERT Pro, X-STAGE and X-STAGE Lite, the Silkii is supplied with 1 carabiner for attachment of the silk.
Silkii is NOT suitable for use with silicone poles, dual-lined, and one-piece poles.
The XPert poles must be attached to the ceiling with a ceiling mount and screws when Silkii is installed.
When Silkii is installed on an X-STAGE/- Lite, additional stage weights are mandatory.
 
Customers who bought this product also bought the following products:
There are no reviews yet.
Other products of the same brand