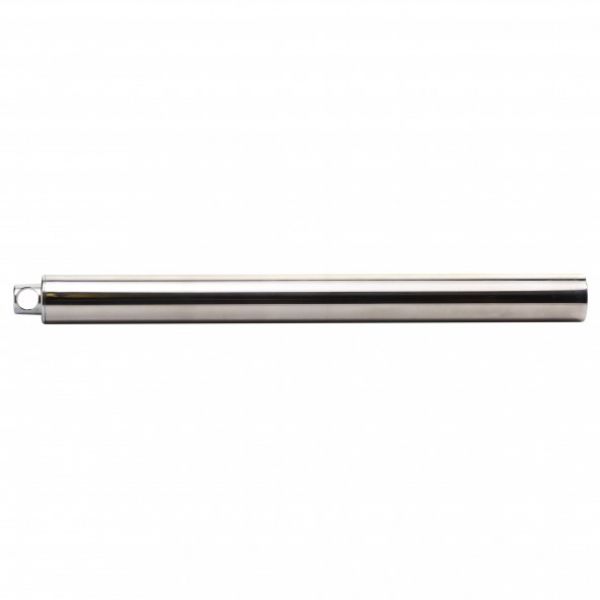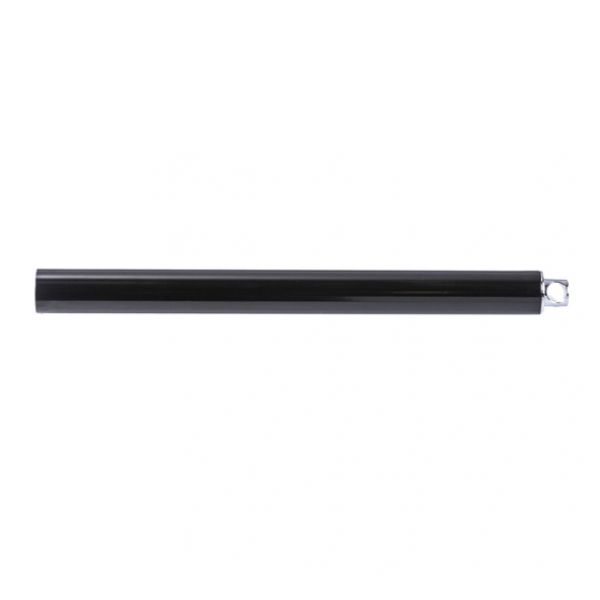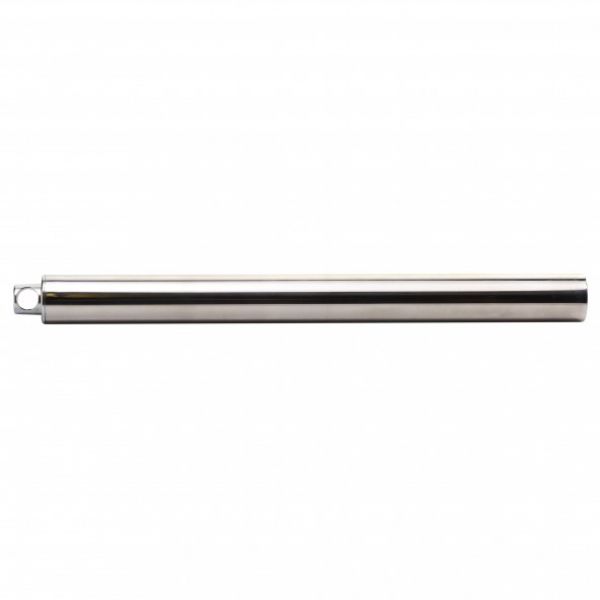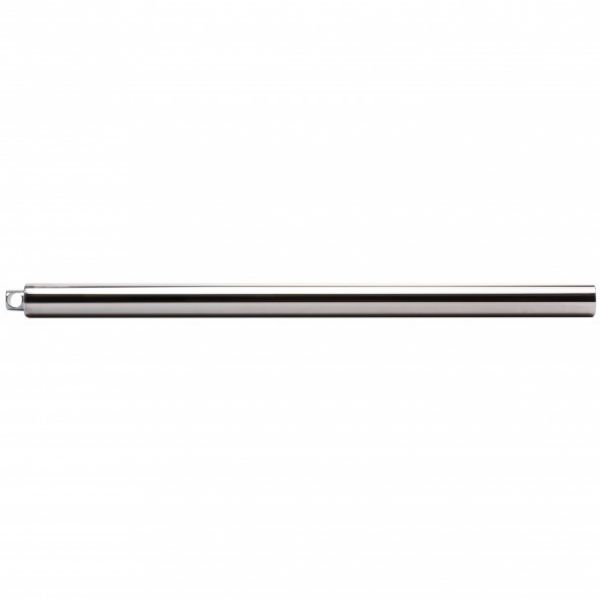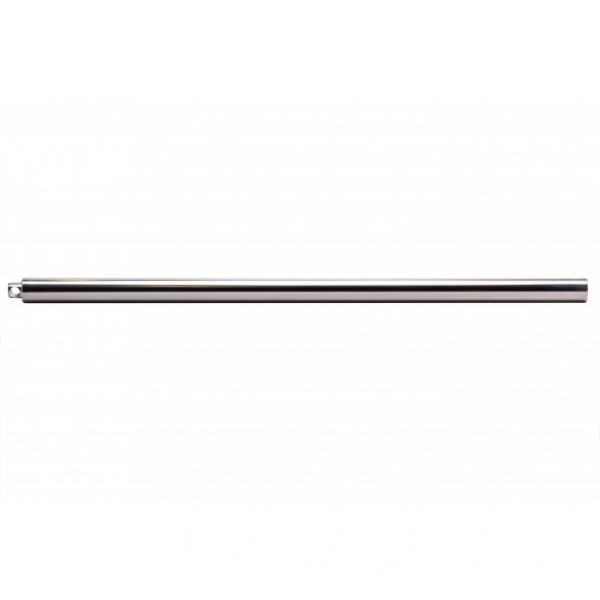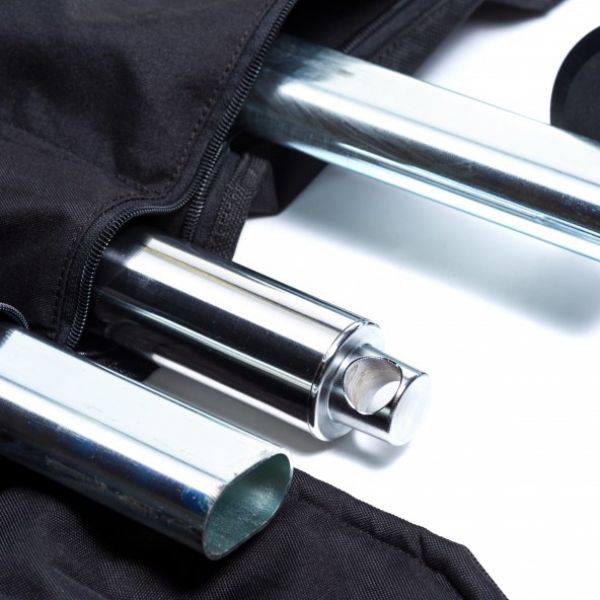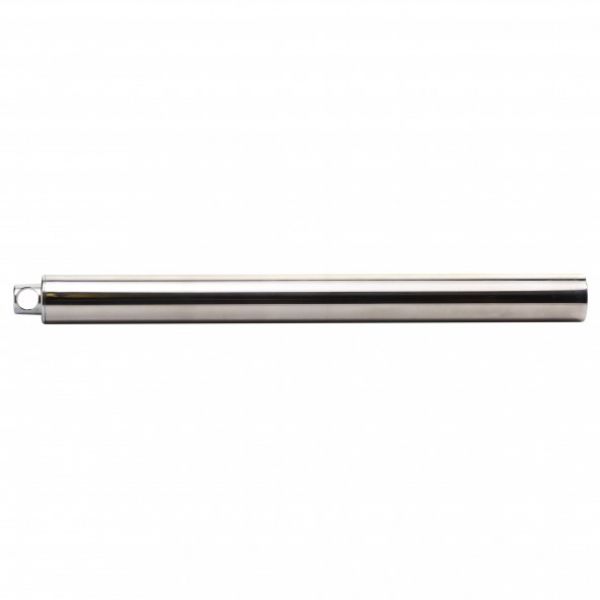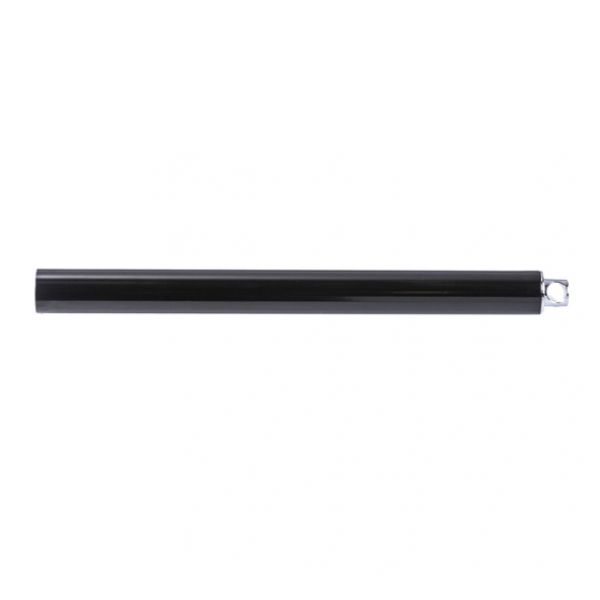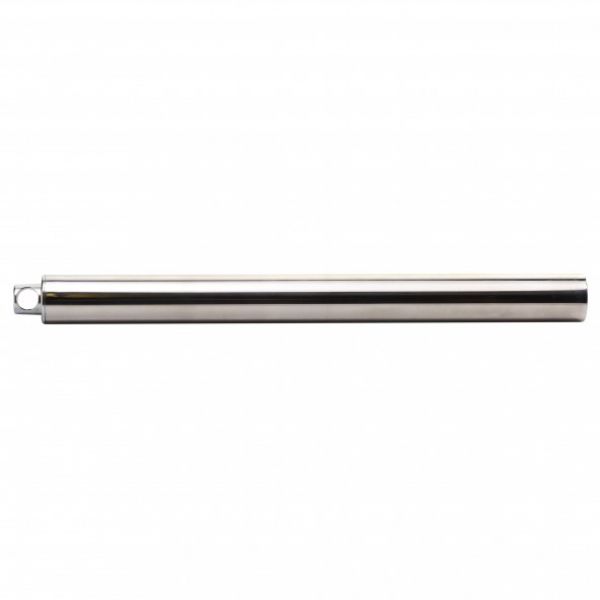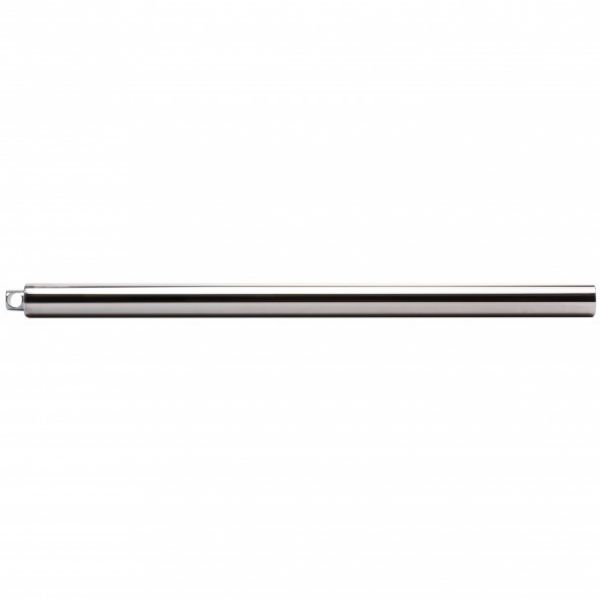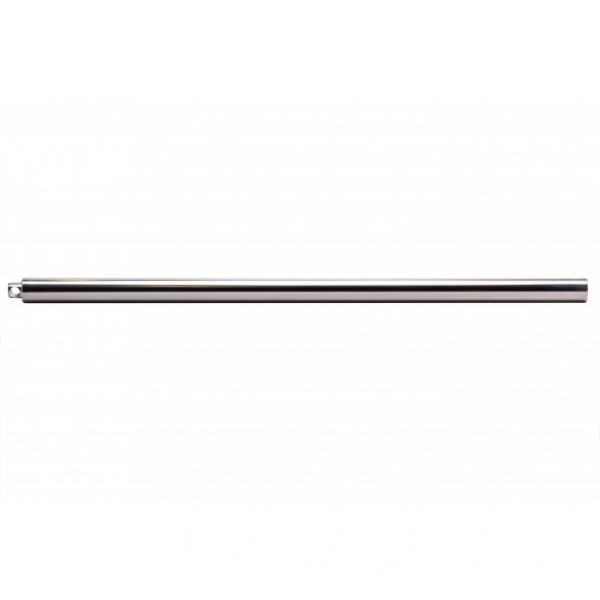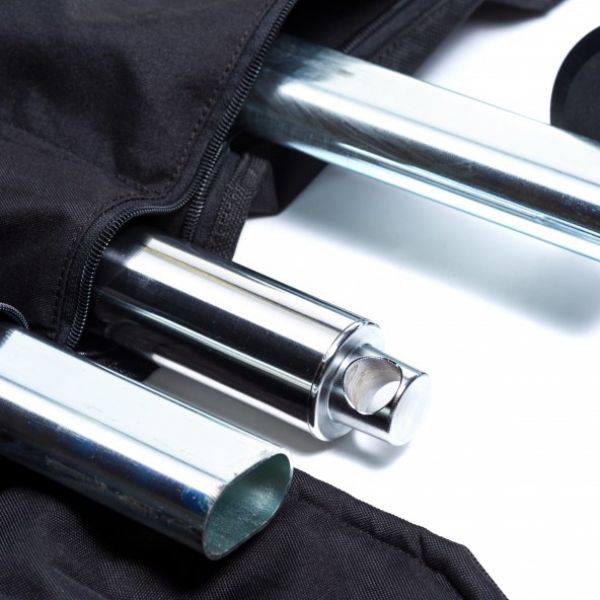 Lupit Pole Stage - Extension
Product no.: LP-StageEx
from 90,66 EUR
To shorten the Lupit Pole Stage, the following lengths can be installed according to ceiling height. This will replace the top half of the original pole.
Extension 500 mm/ 19,68 in (for Ceiling height above 2150 mm/ 84.65 in).
Extension 750 mm/ 29,53 in (for Ceiling height above 2400 mm/ 94.49 in).
Extension 1000 mm/ 39,37 in (for Ceiling height above 2650 mm/ 104.33 in).
Made in the EU.
Before purchasing, please make sure that you have measured the floor to ceiling height of where you would like to install the pole.
Due to delivery cost, the Pole Extensions are cheaper when bought as an add-on to Lupit Pole Stage.
Customers who bought this product also bought the following products:
There are no reviews yet.
Other products of the same brand