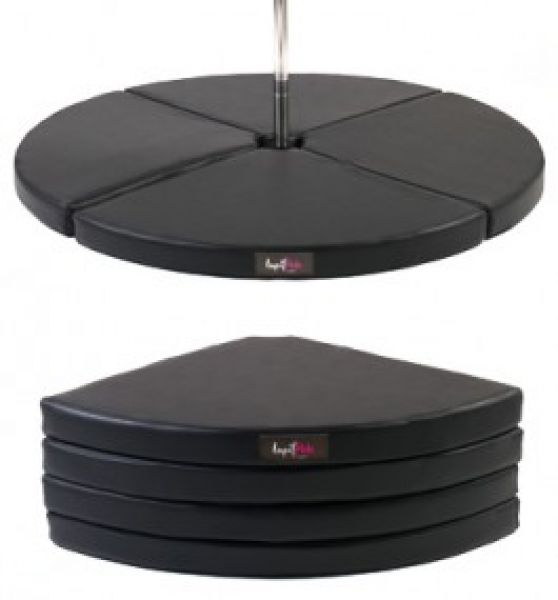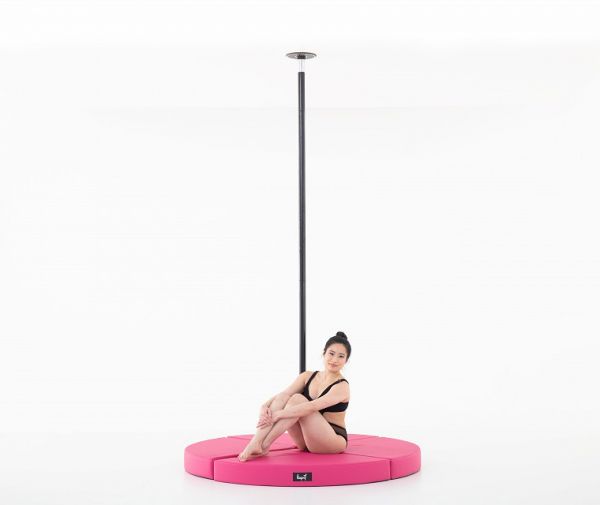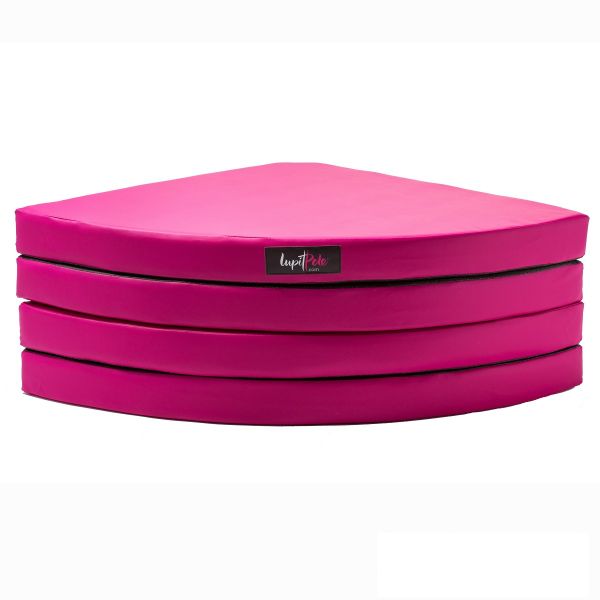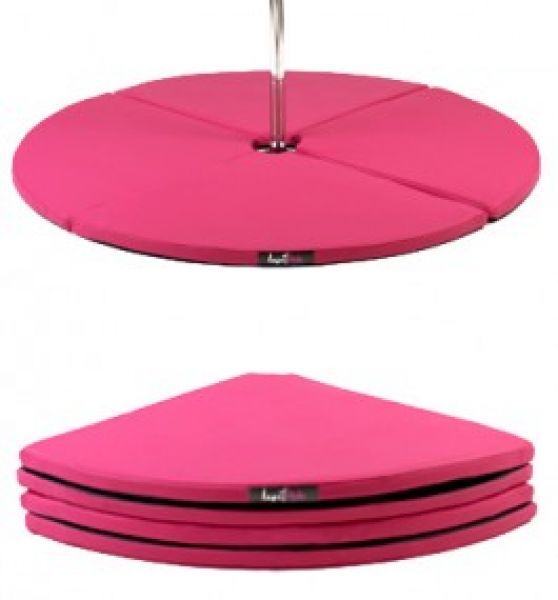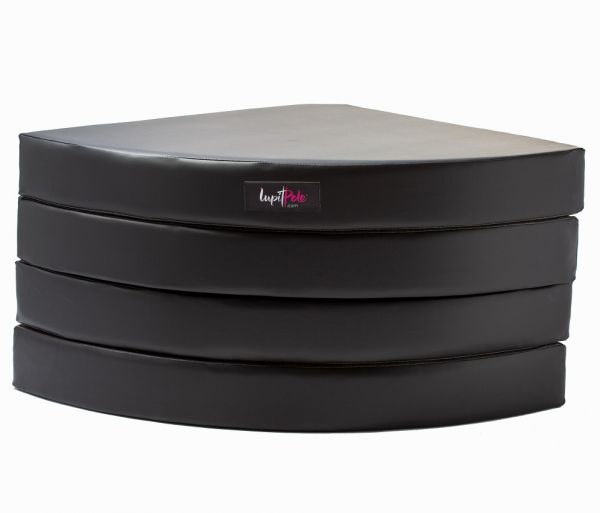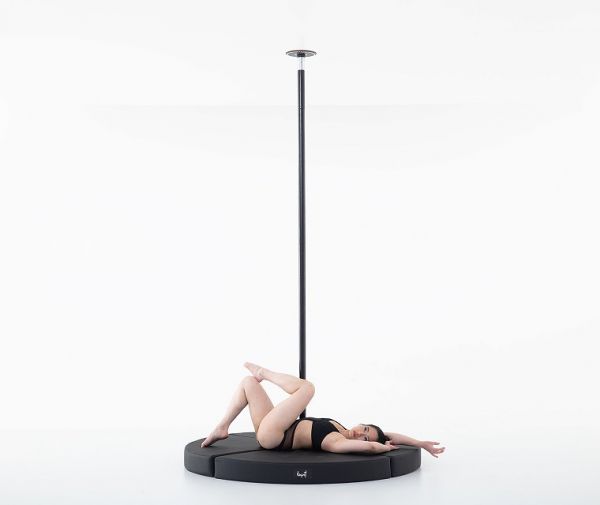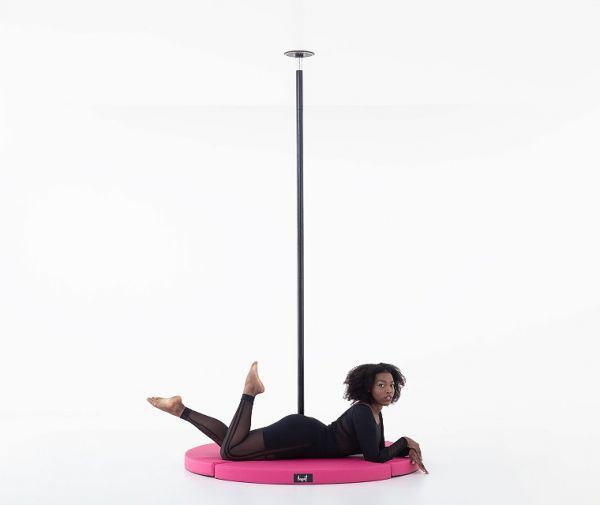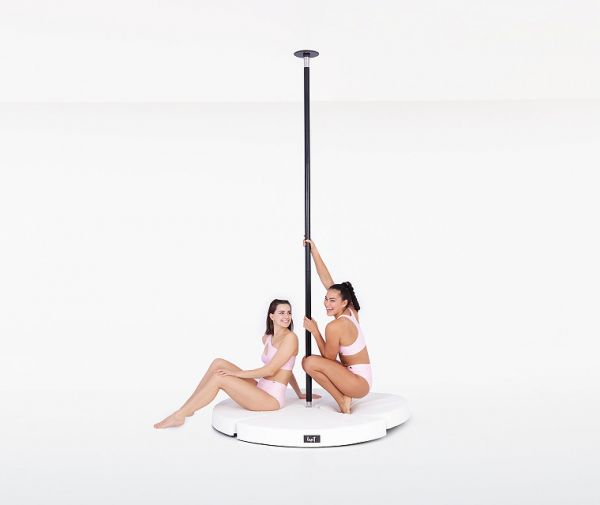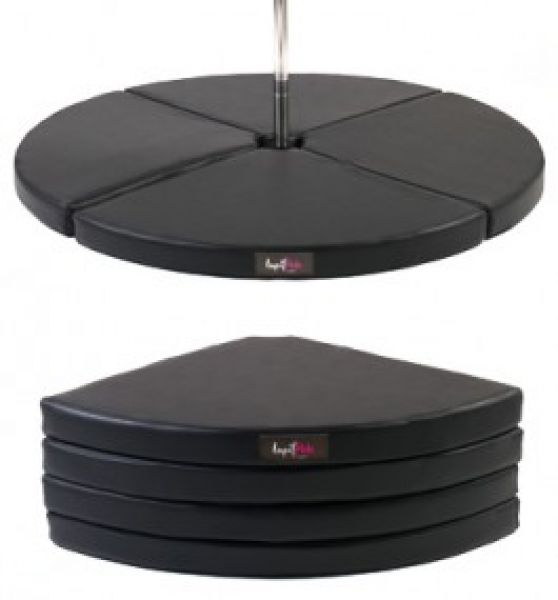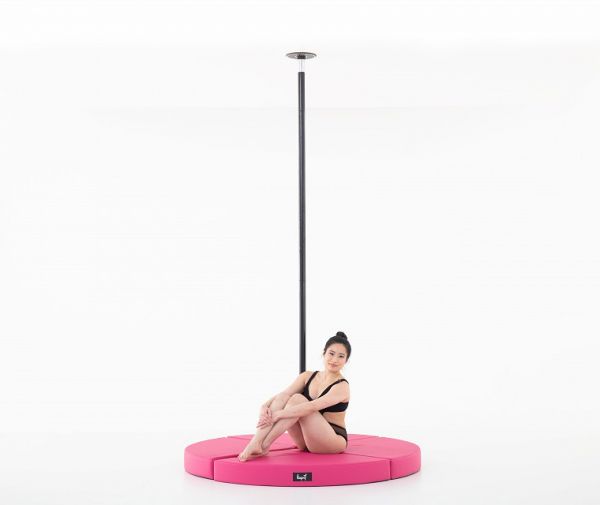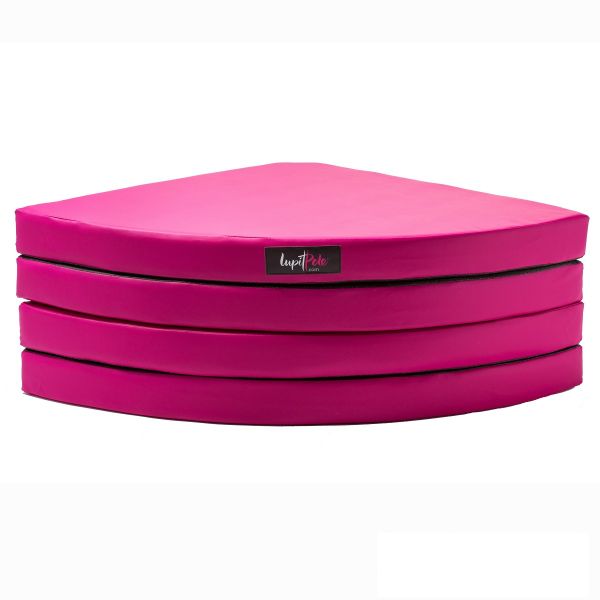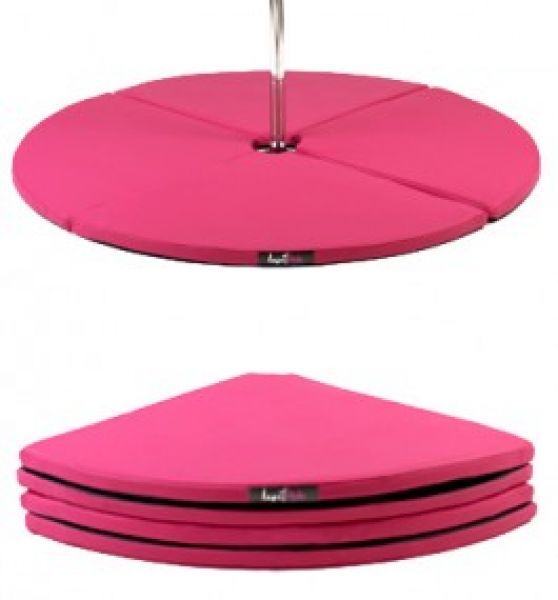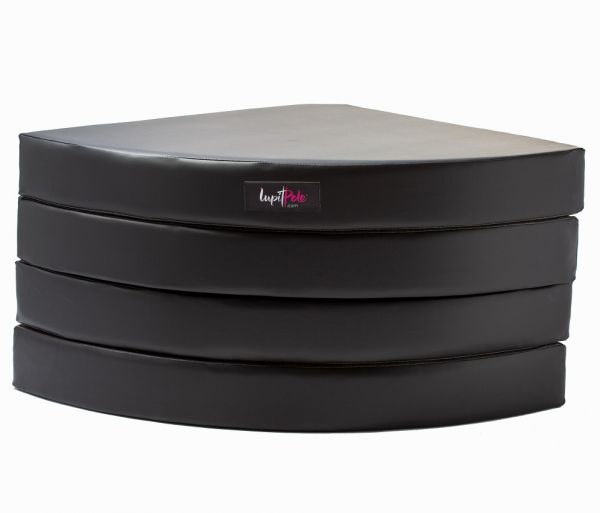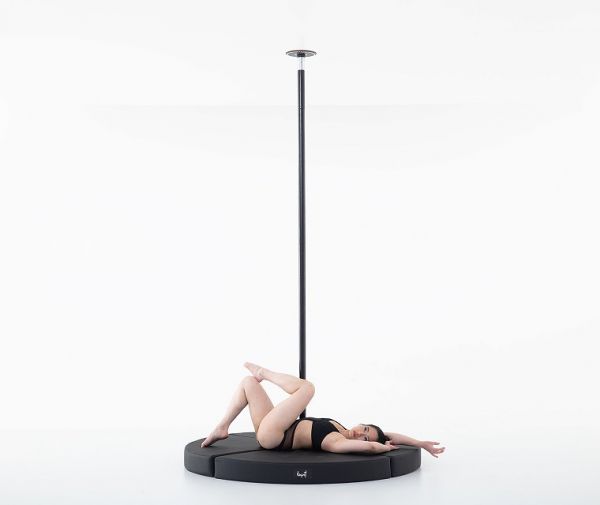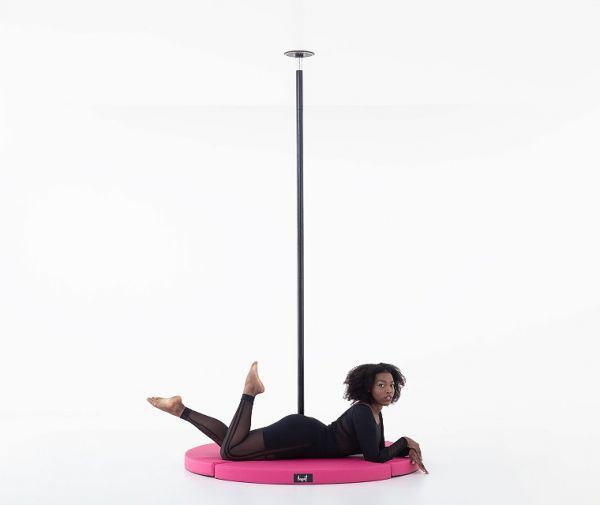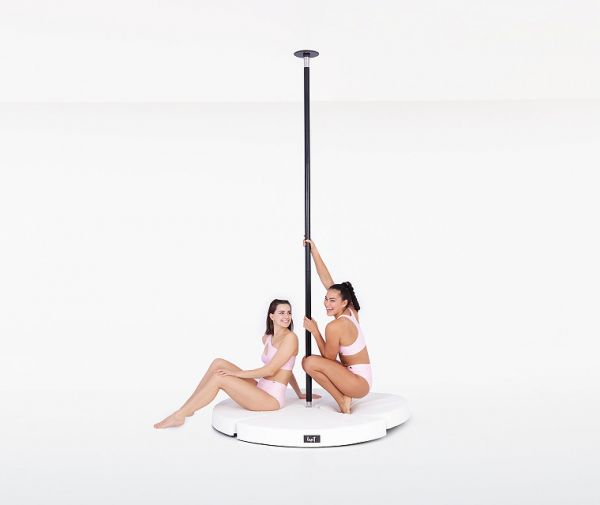 Lupit Pole Mat Standard 150cm
Product no.: LupMAT-Std
from 201,67 EUR
LUPIT POLE MAT has been designed for studios and for the home. It can be simply carried around and quickly setup to provide safety when exercising on the pole. It is made of high quality material.
Colours: black, pink, white
Diameter: 1500 mm
Thickness: 8cm or 12cm
STANDARD LUPIT POLE MAT features:
• Made of high quality elastic leather
• Lower surface is made of anti slippery material to ensure the Mat does not move
• Fast installation.
• Designed to be folded together and carried around
What is the difference between the premium and the standard Lupit Pole crash mats?
The main difference is that the standard mats do not have handles to transport the mat and have fewer decorative stitches. In addition, the standard version is sewn using techniques that allow for faster production. The premium mats are made of high-quality water-repellent elastic and the standard mats are made of synthetic leather. They have the same foam inside and non-slip material underneath. Suitable for all pole diameters up to 50 mm.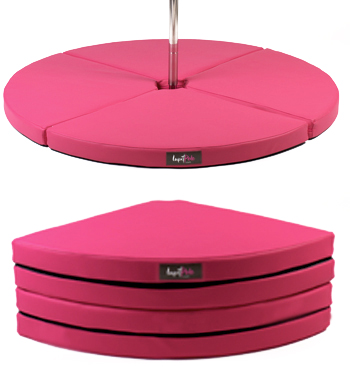 For this item, additional shipping surcharge for deliveries outside of Germany will apply.
Customers who bought this product also bought the following products:
Good quality, efficient protection from falls.
Other products of the same brand