X-Joint - Pole Connector for Extensions
Product no.: XJ
29,24 EUR
X-Joints are patented connectors for connecting poles and extensions safely and easily. They are available is two different lengths and have to fit the diameter of the pole. The longer ones are suitable for longer poles as they have more surface area to hold on to the pole. The shorter ones are good for shorter pole extensions as they aren't longer than the extension.
IMPORTANT: Due to the silicone layer, silicone poles have a 5mm smaller inside diameter than the other poles. That's why you need a 40mm X-Joint for a 45mm SILICONE X-Pole.
IMPORTANT: Since 2014 there is a new version of the X-Joints that do not fit to extensions that were produced before 2014.
The 2014-style X-joints have a longer groove in the middle so that the pole pieces can not rotate against each other.
The pre-2014-style X-Joints instead have only a small round pin.
Customers who bought this product also bought the following products:
There are no reviews yet.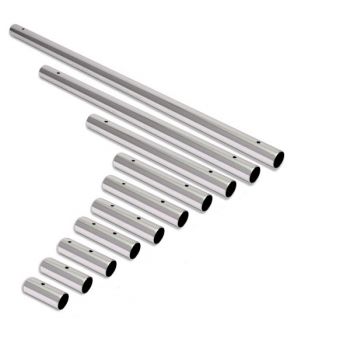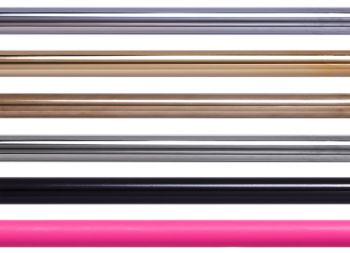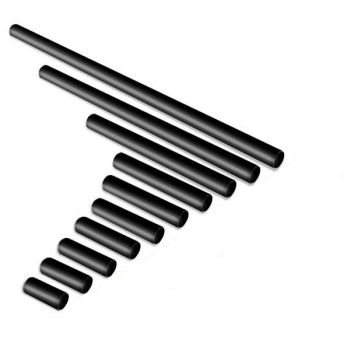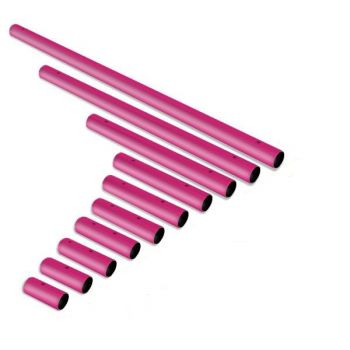 X-Pole Extension
from 29,24 EUR
incl. 20 % VAT excl. Shipping costs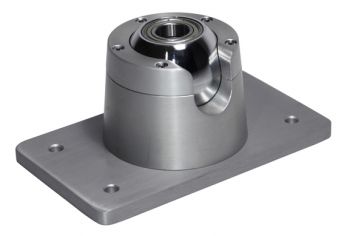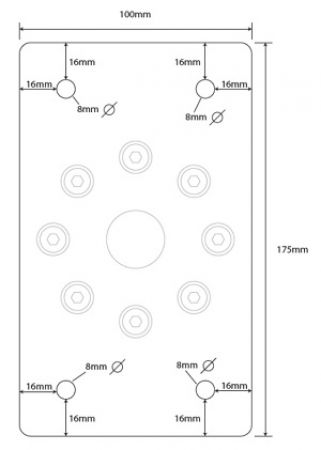 Standard Ball Mount for XPert Spinning Pole
160,34 EUR
incl. 20 % VAT excl. Shipping costs
---
Other products of the same brand