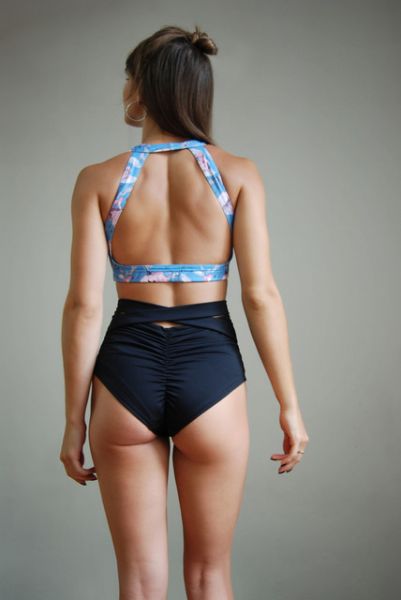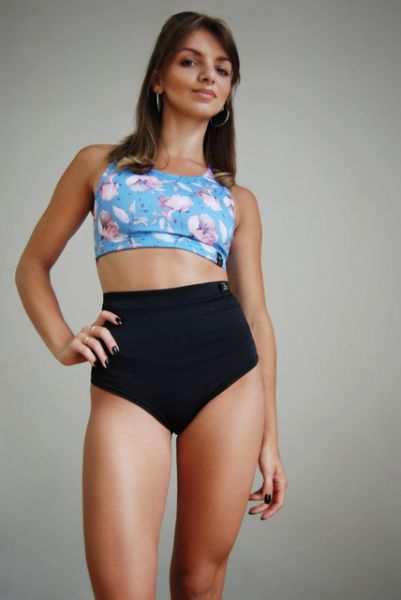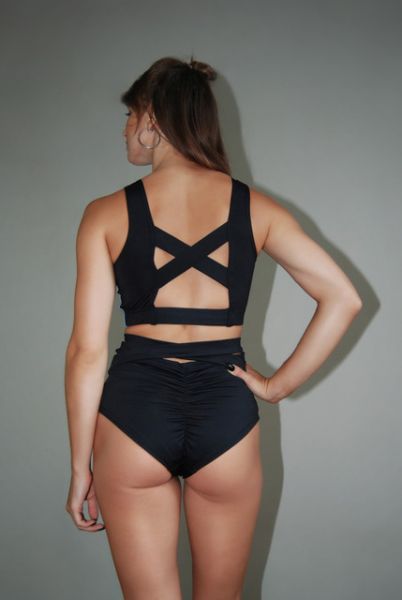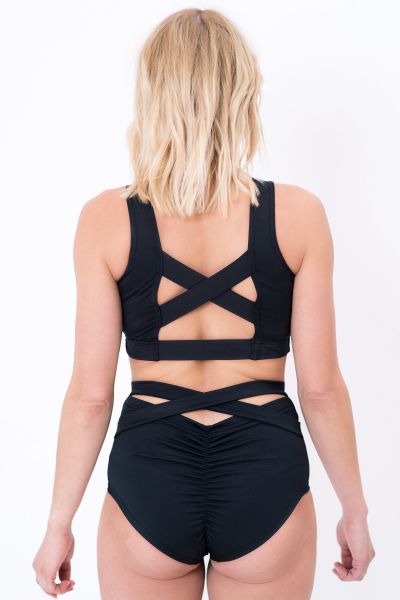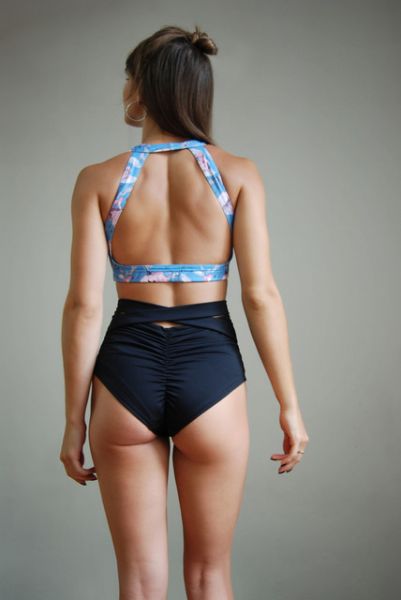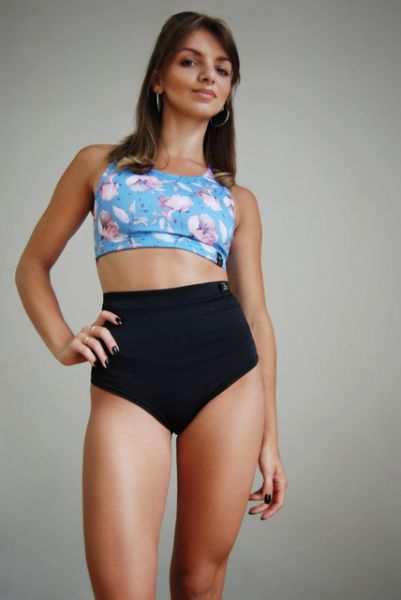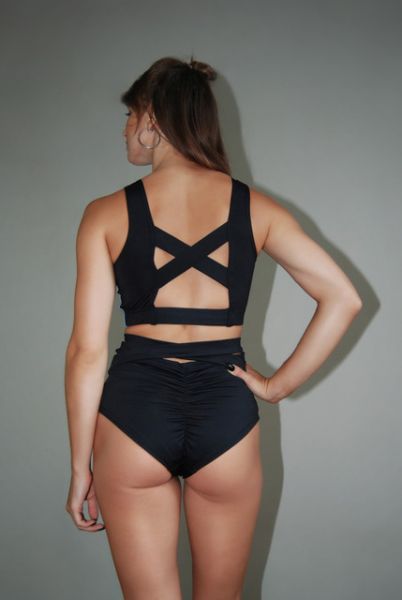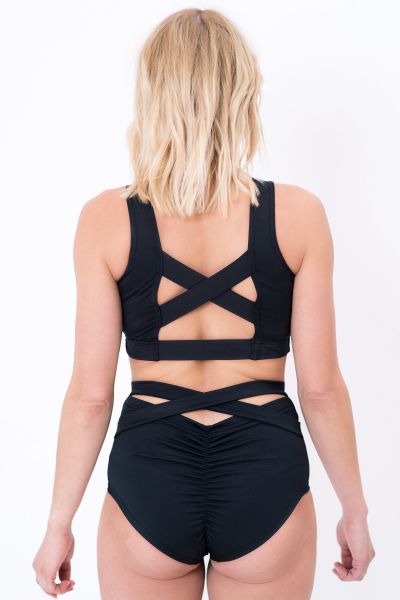 Vicky Basic High-Waist Shorts - Pole Addict
Product no.: Vicky
35,29 EUR
A redesign of the basic high waist shorts by Pole Addict with a criss cross straps on the back.

    Keeps your skin dry, bringing you protection, comfort and care.
    It's soft for your skin.
    Wicks moisture away from skin.
    Dries more quickly.
    Stays soft and breathable.
    Keeps its form after washing.

Fabric: 85,5% pes mikro, 14,5% elastane.

Handmade in Poland
Customers who bought this product also bought the following products:
There are no reviews yet.
Other products of the same brand