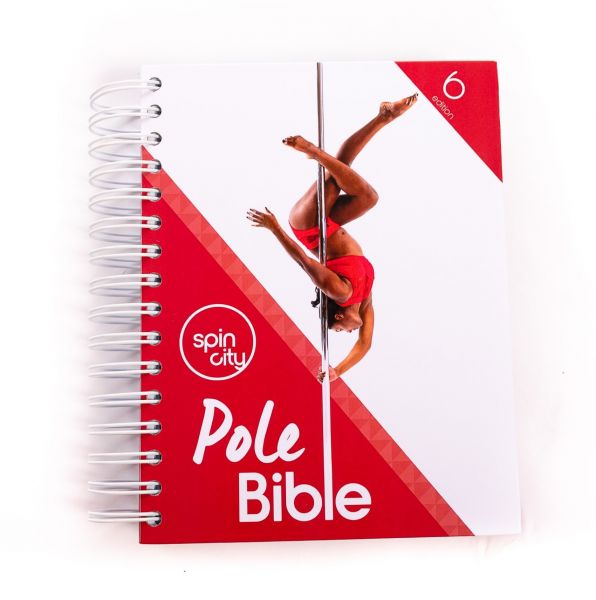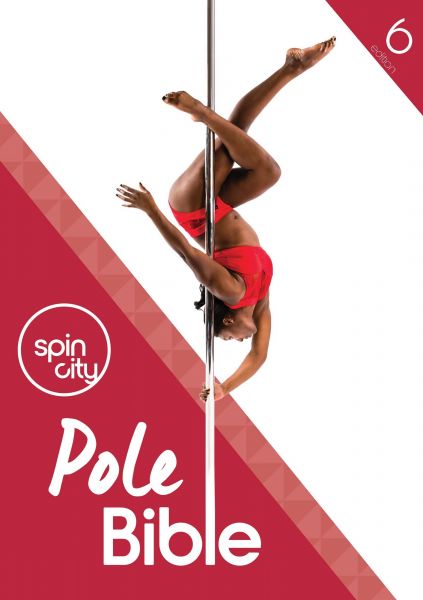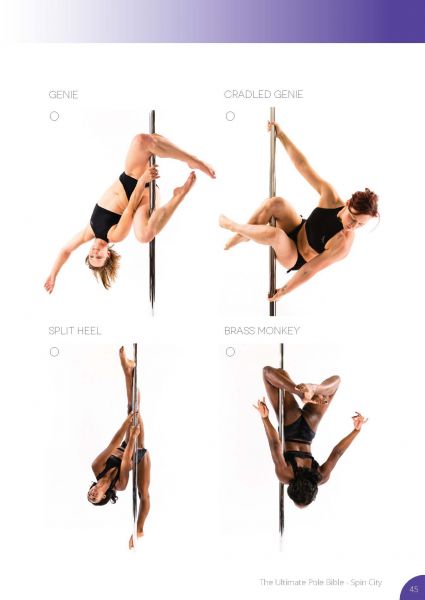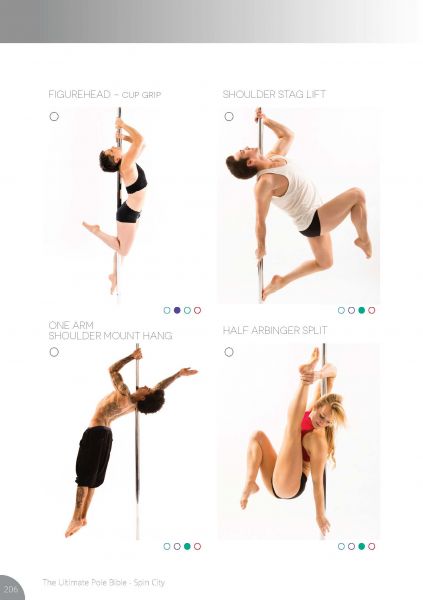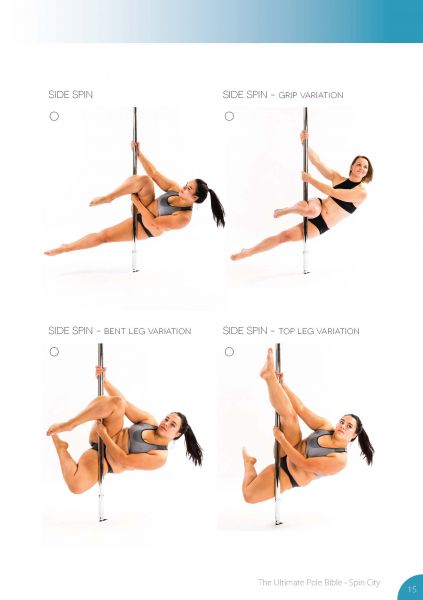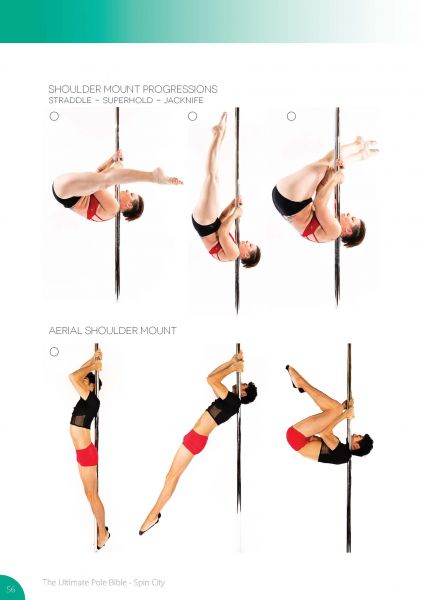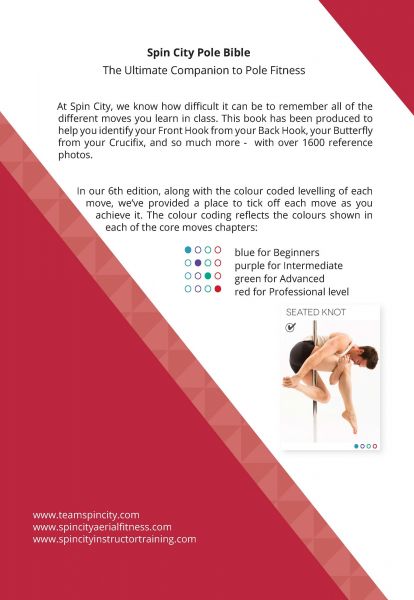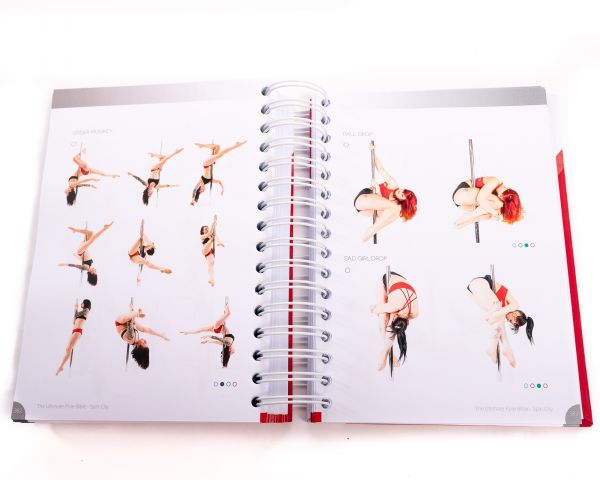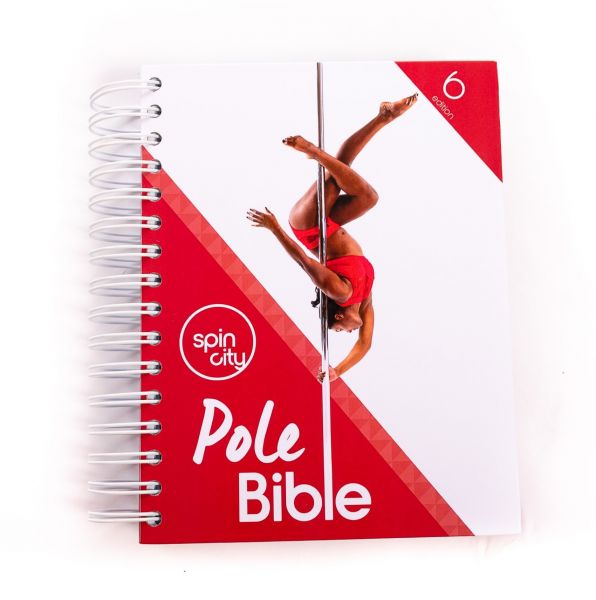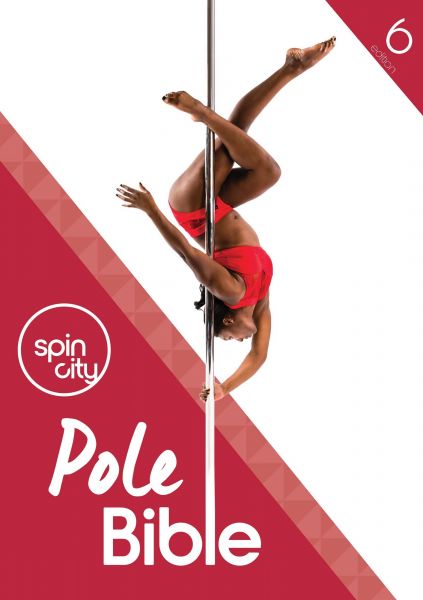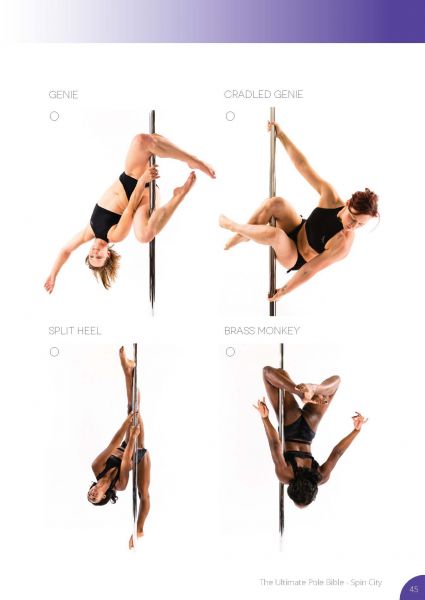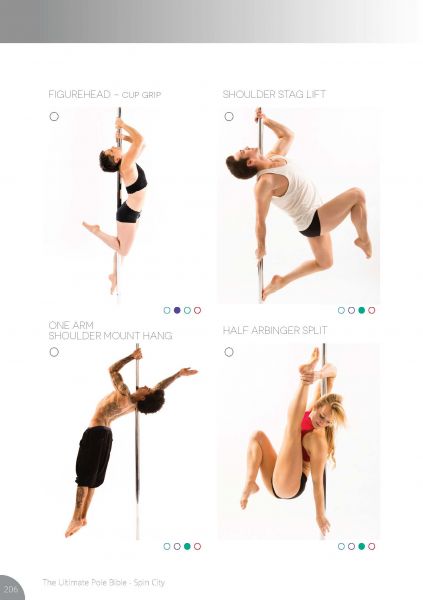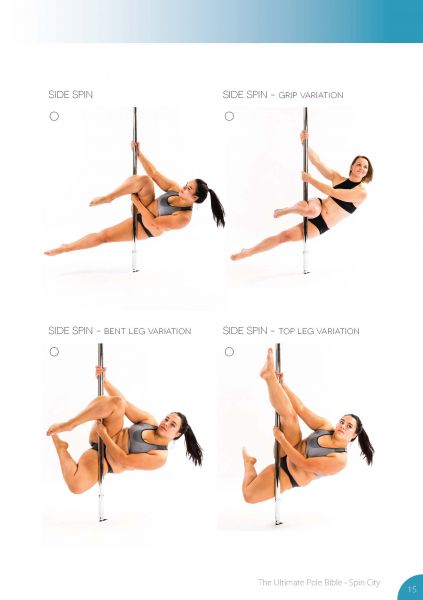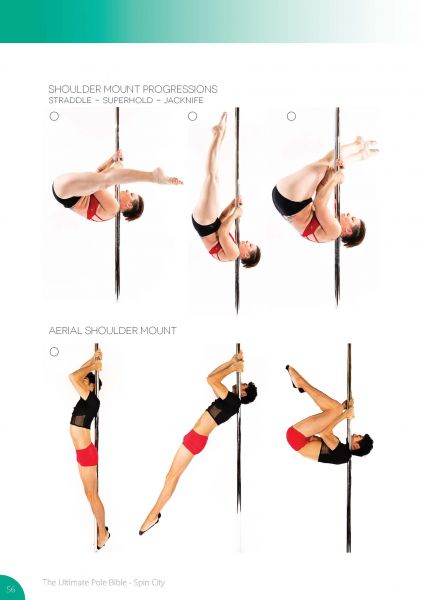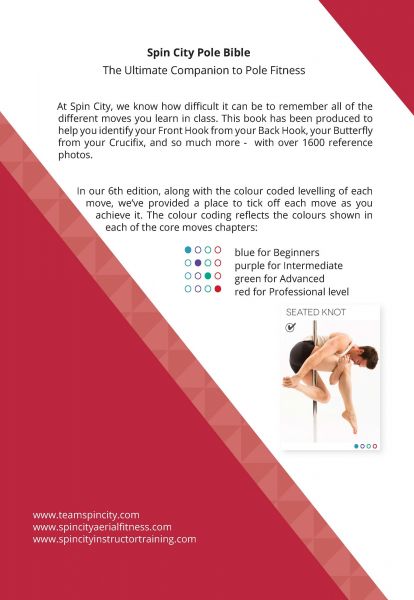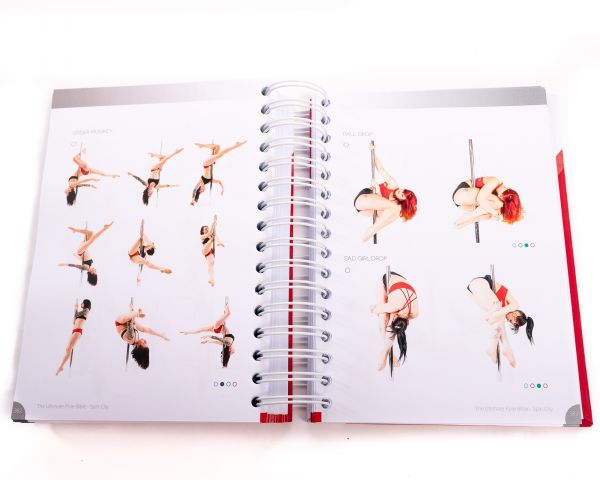 The Ultimate Pole Bible 6th Edition
Product no.: PBible6
48,31 EUR
The essential pole book for all levels.
With over 400 pages and 1600 images of pole moves, useful hints and tips, strength and conditioning exercises and combinations from a beginner to advanced level, the 2021 6th Edition Spin City Pole Bible is the ultimate resource to supplement and facilitate your poledance training. Whether you are looking up moves to build into your pole performance, or just finding new pole exercises to try out at your next pole training session, this book will provide just that boost of ideas and stimulation that you need to swiftly and steadily advance in this sport.
The Ultimate Pole Bible is also the perfect gift for any poledancer and anyone who is passionate about pole fitness.
The spiral binding allows the book to stay open while you try out a trick!
This book is printed in English only.
(1kg | 22 x 20 x 4cm)
Customers who bought this product also bought the following products:
The bible is worth, could be improved including bookmarks or physical separation between sections. Also more than a bible is a dictionary of moves, because it has almost not descriptions, just photos of the move progression, about 3 max.
I put in my order and received it only a few days later! I absolutely love my pole bible. It has been incredibly useful and has inspired me to want to push myself harder! Grateful for this book and the hars work the creators put in to it! It truly is a beautiful book
Other products of the same brand