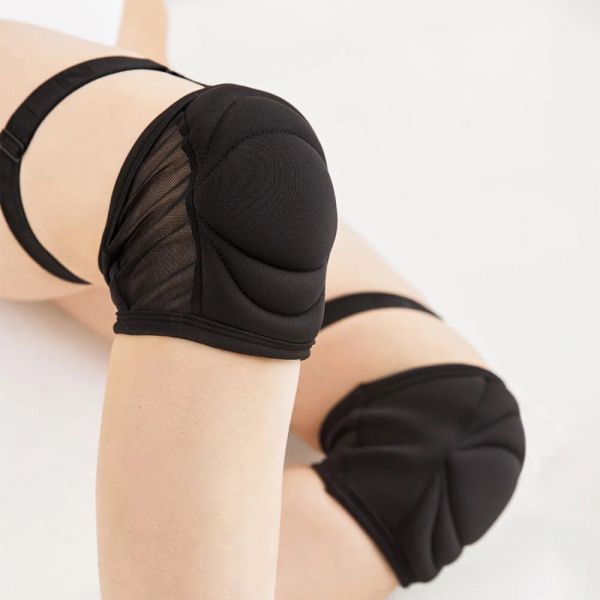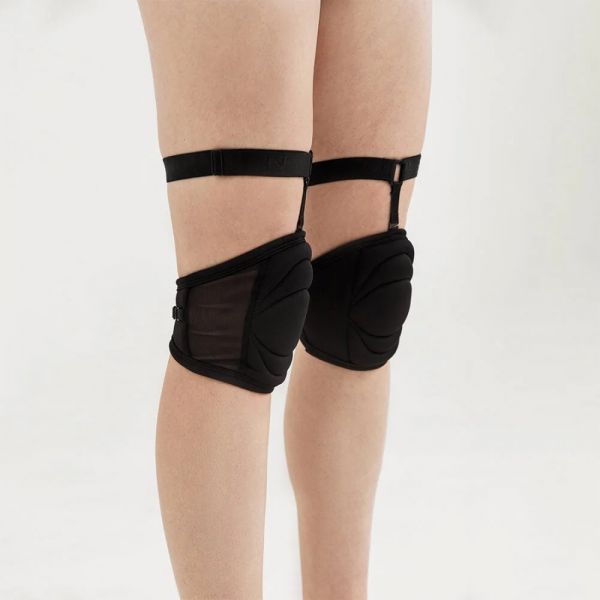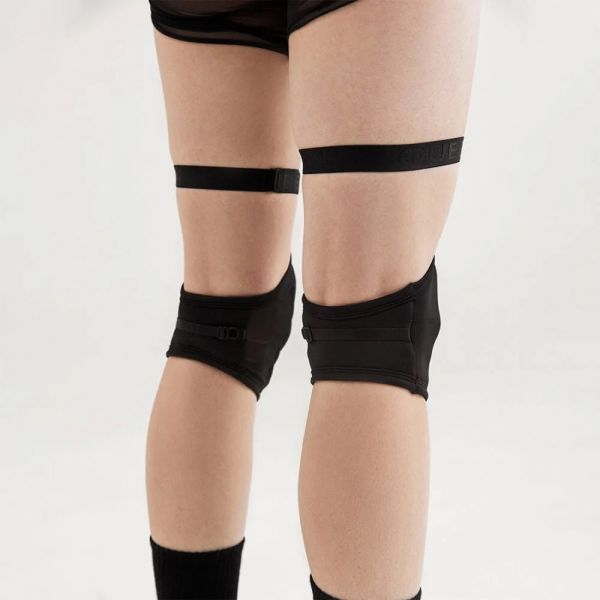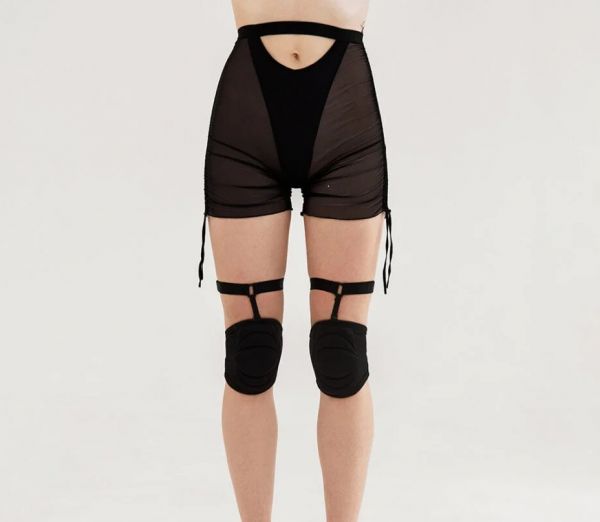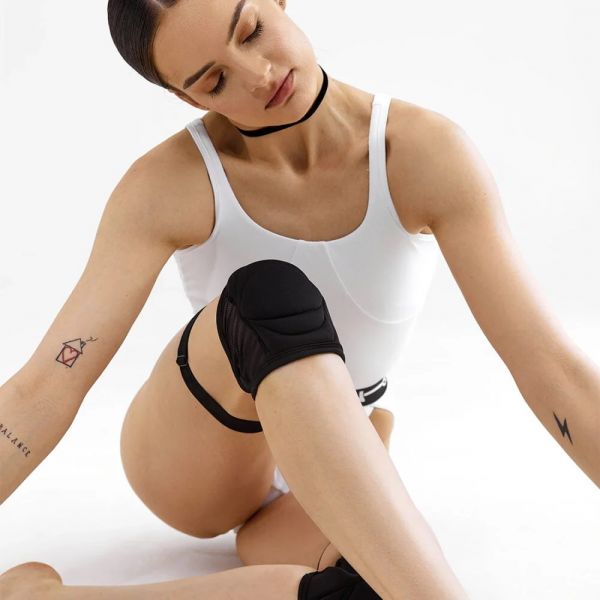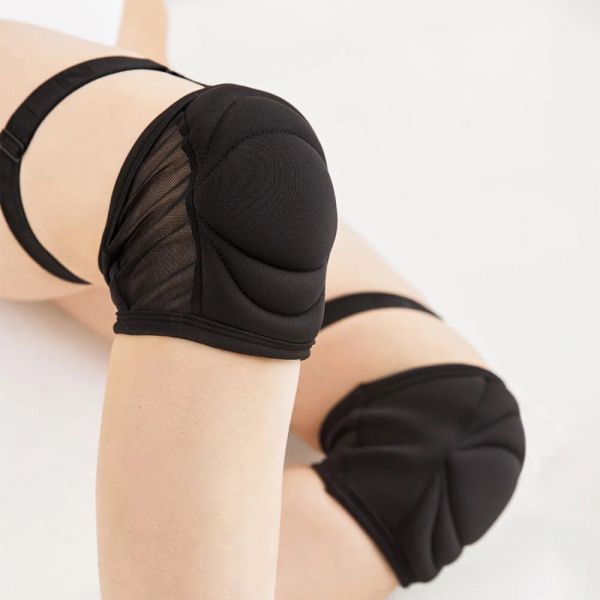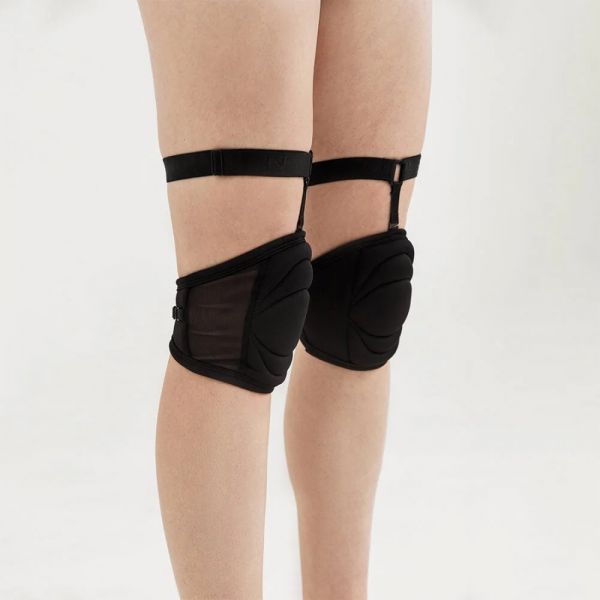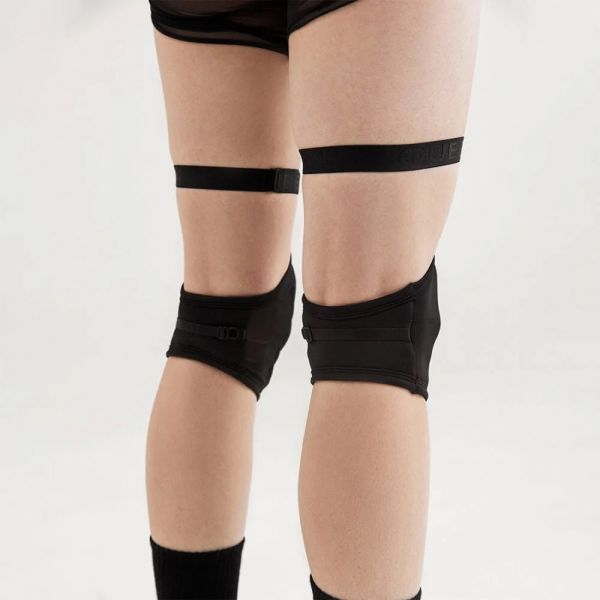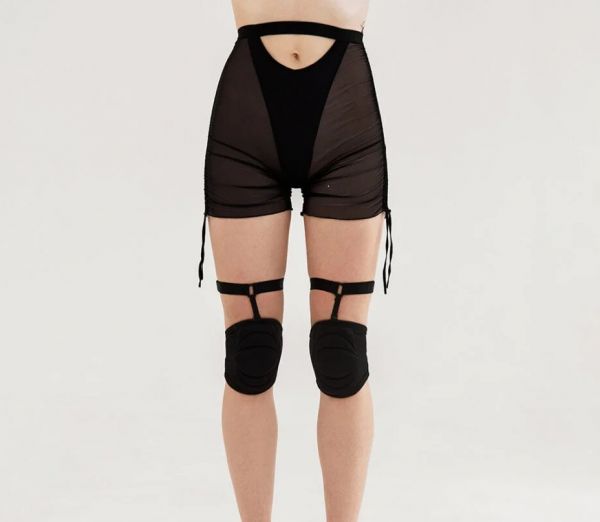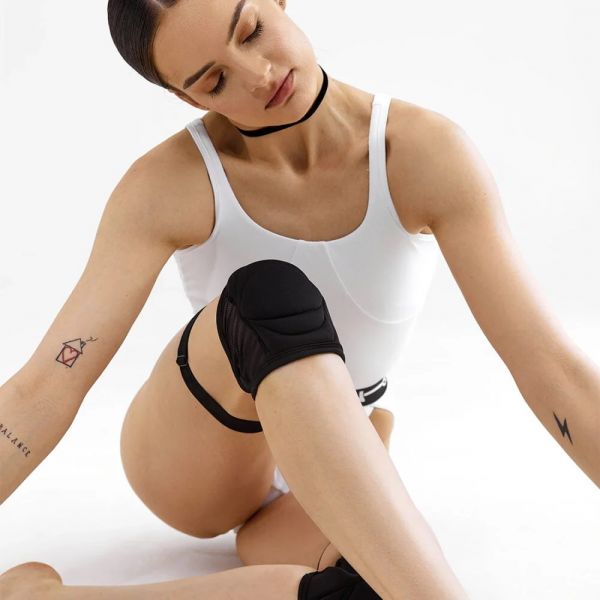 Queen Soft Knee Pads - Sense Black
Product no.: sense
39,33 EUR
FEATURES:
Slim black knee pads with suspenders, removable and fully adjustable for optimal fit
Soft and elastic padding for optimal comfort and knee protection
Additional fitting through adjustable band on the back of the knee
The kneepad does not slip and does not twist, it takes the shape of the leg from the first fitting.
Reinforced threads and accessories are firmly sewn on for durability
FABRIC: hypoallergenic, soft and durable jersey: polyamide 80% elastane 20%
HEGIHT IN FRONT: 21 cm
HEIGHT IN REAR: 16 cm (±5 mm)
INNER PROTECTIVE PADS: 100% soft polyethylene foam
MADE IN Ukraine
CARE: Washing machine at 30 C
SUITABLE FOR: Pole dance; Choreography; Strip dance; Stretching; Twerk dance; Yoga; Indoor sports; Beginners and professionals; For training and shows.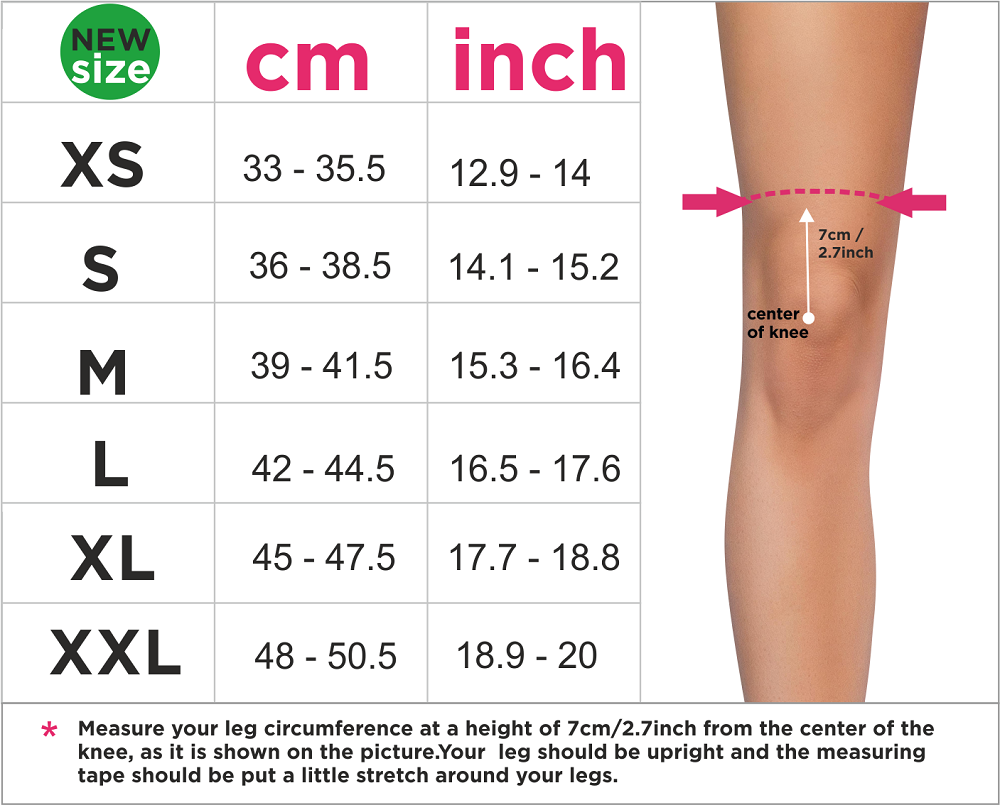 Customers who bought this product also bought the following products: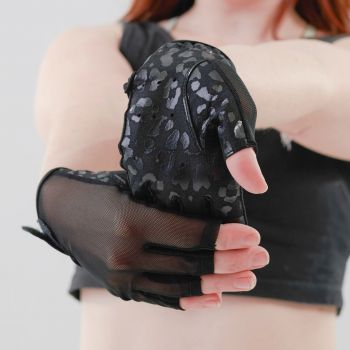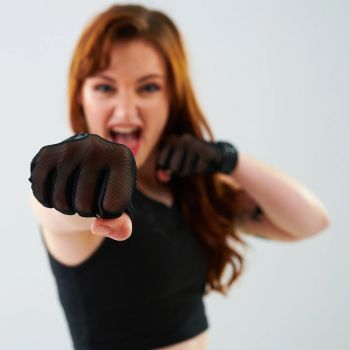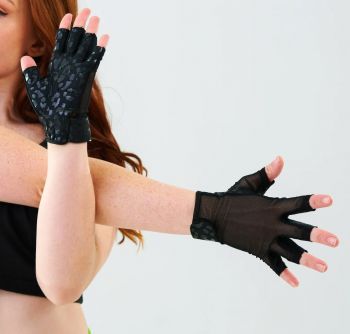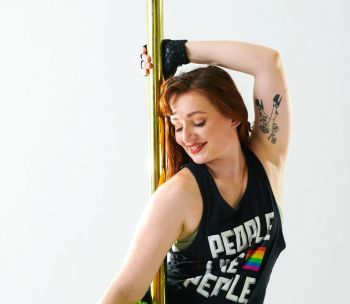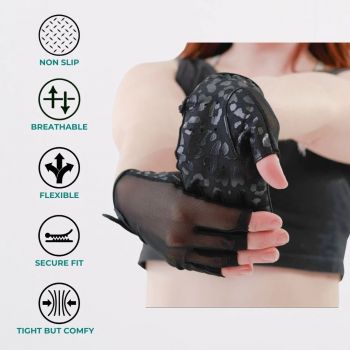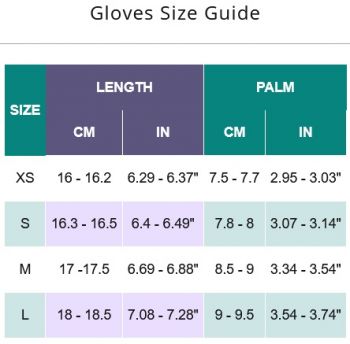 Pole Dance Gloves with Grip in Leopard Print
45,38 EUR
incl. 20 % VAT excl. Shipping costs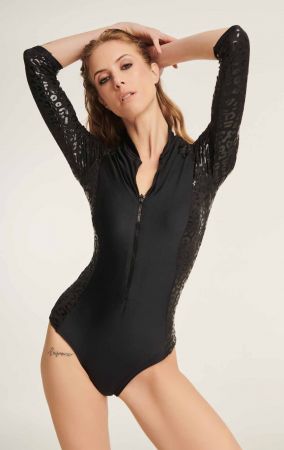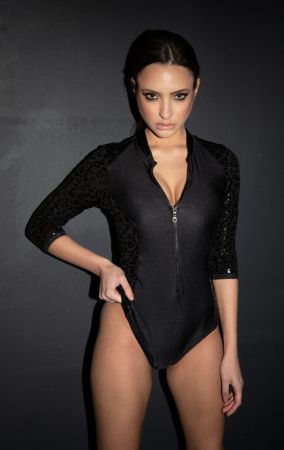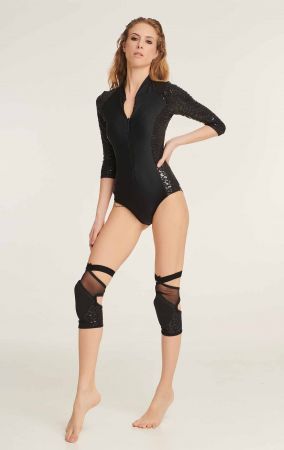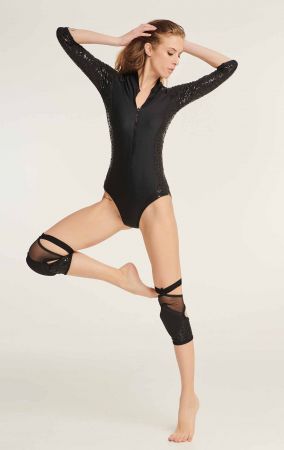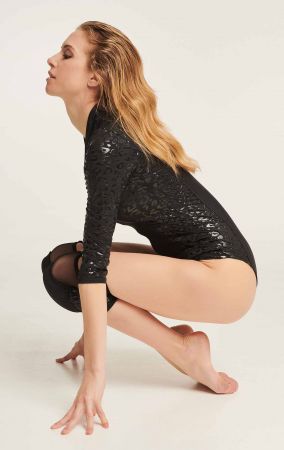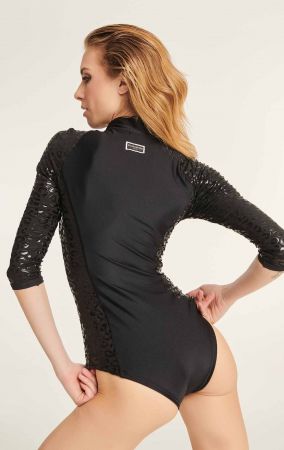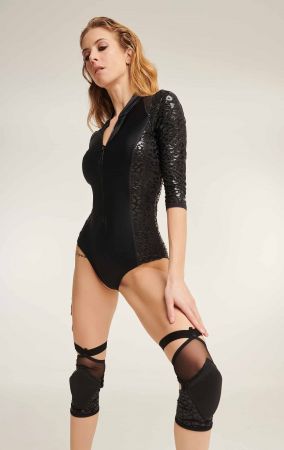 Ultra Grip Superhero Leopard Bodysuit
80,67 EUR
incl. 20 % VAT excl. Shipping costs
There are no reviews yet.
Other products of the same brand