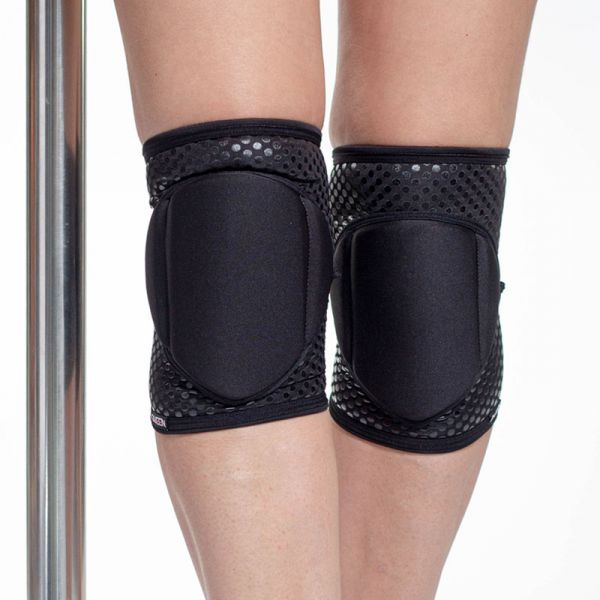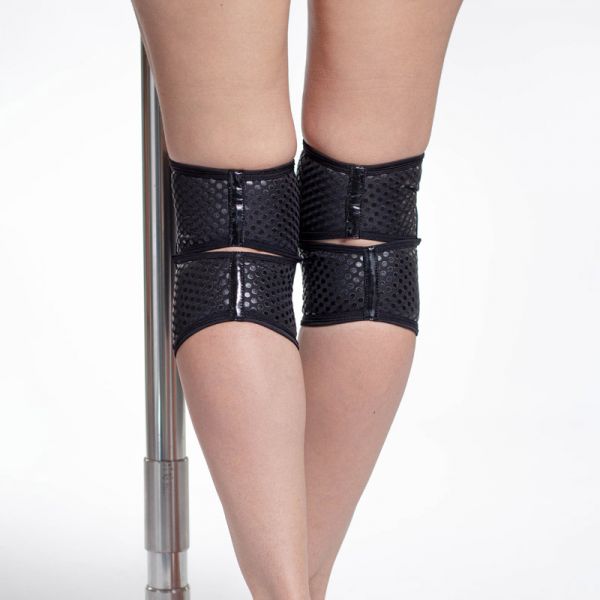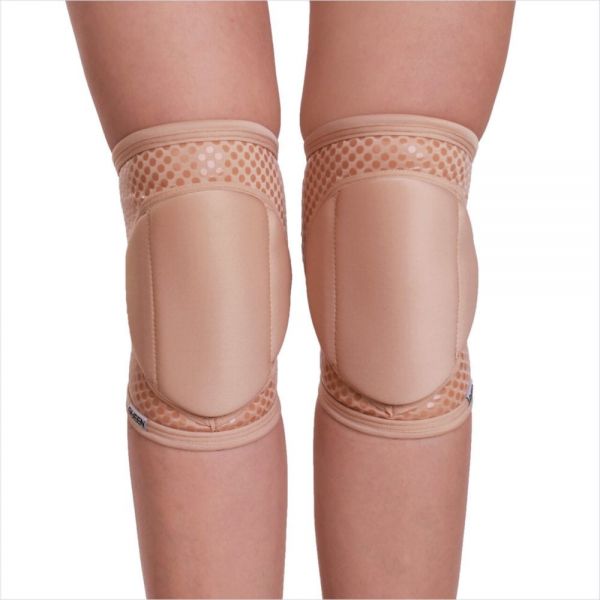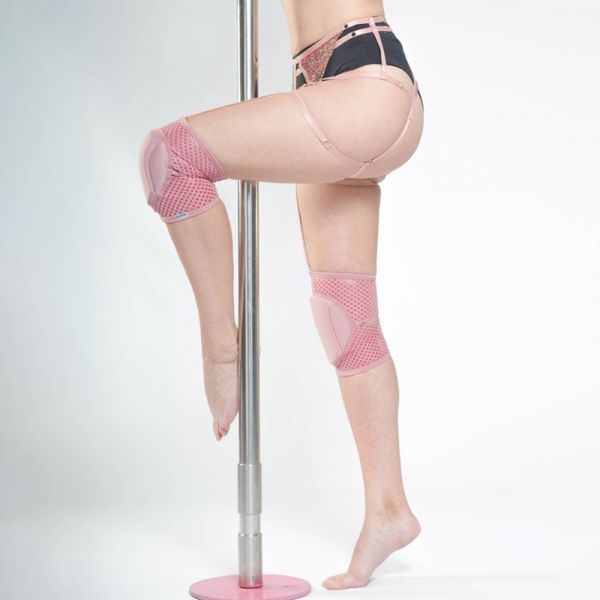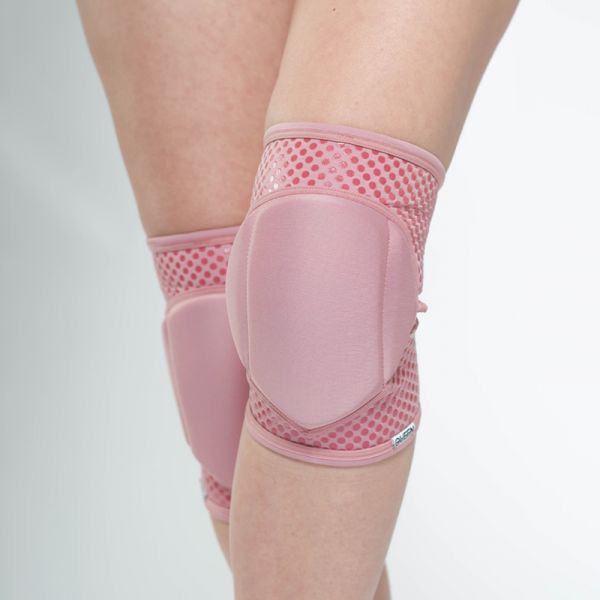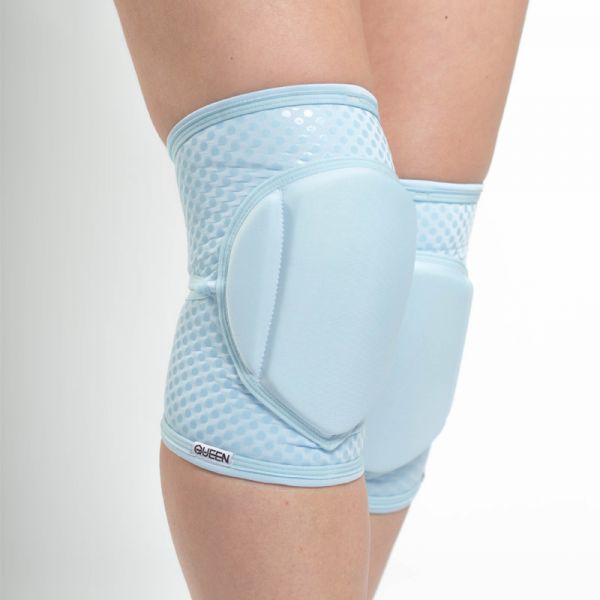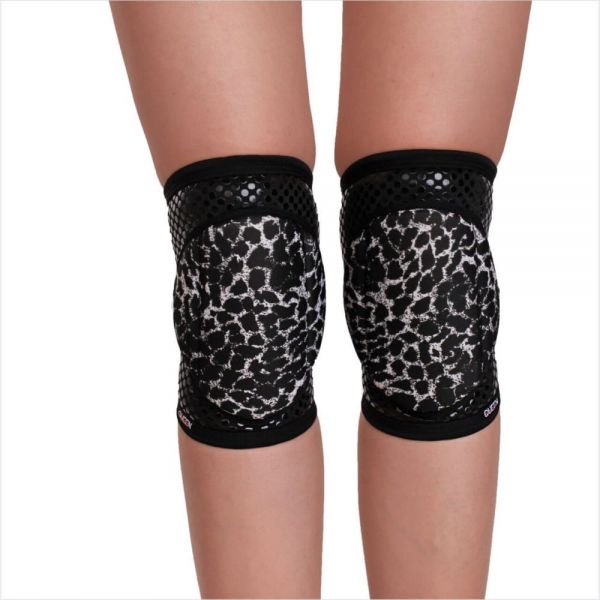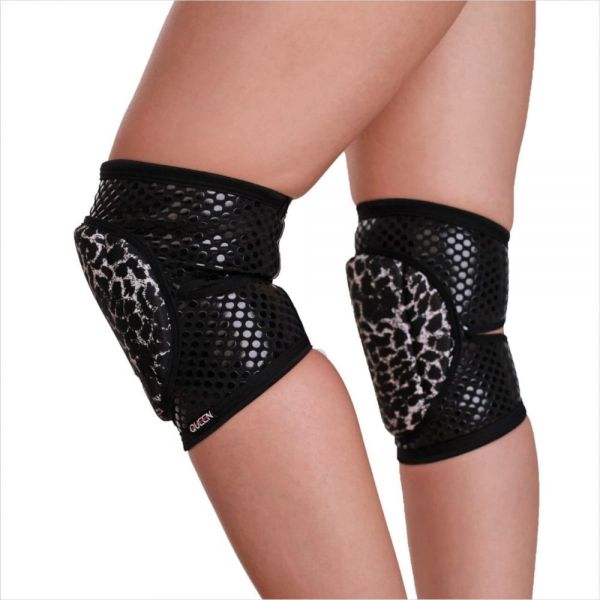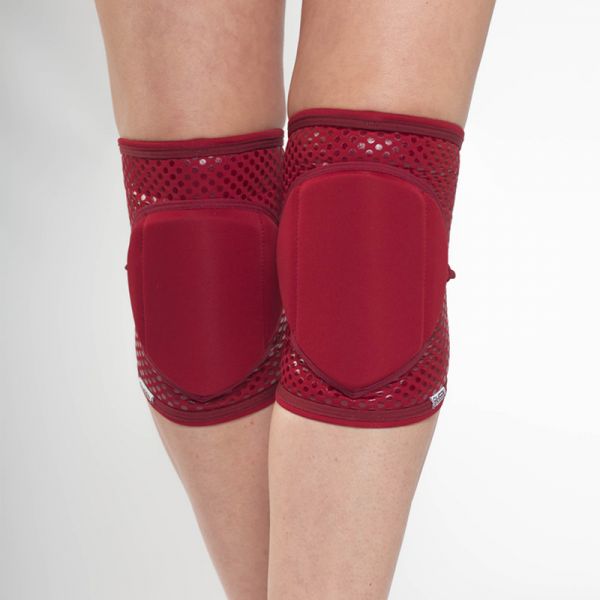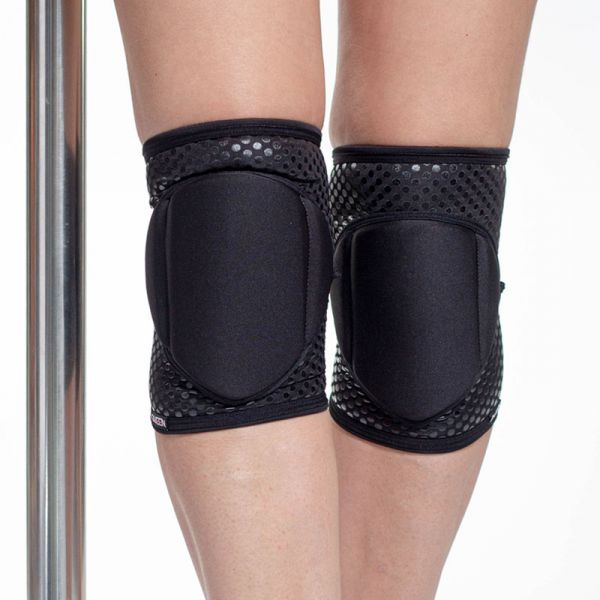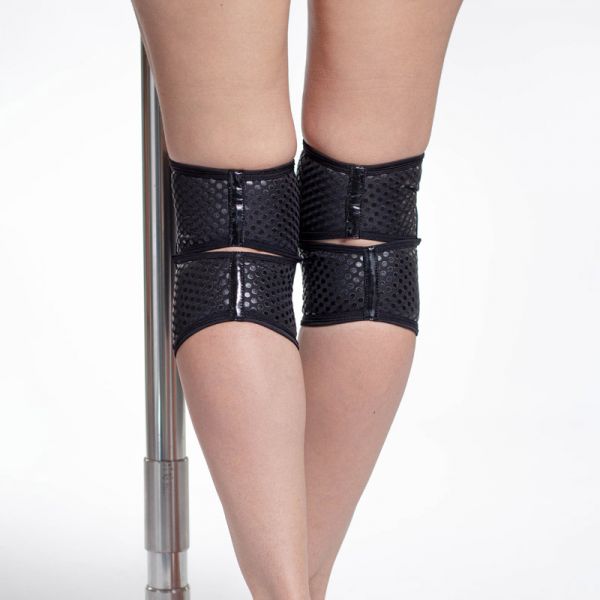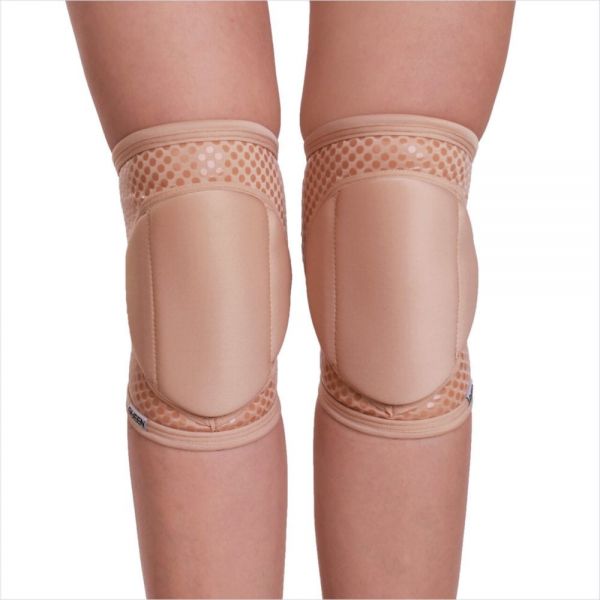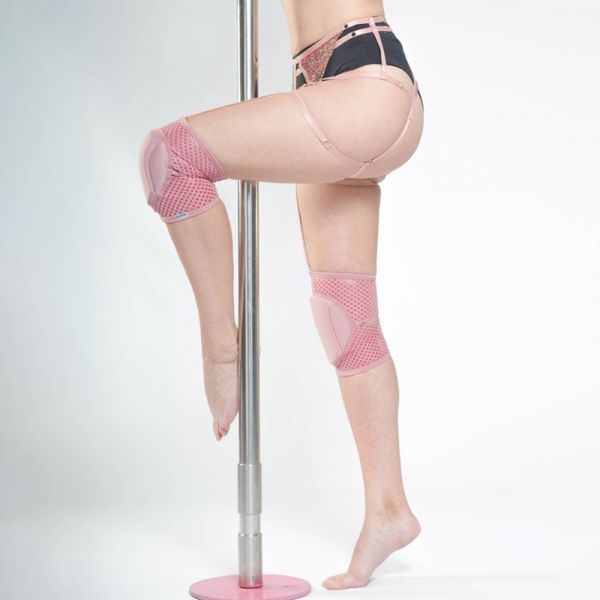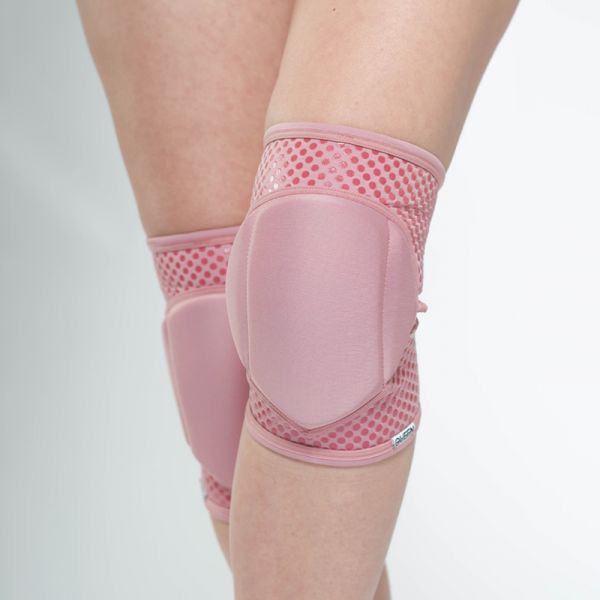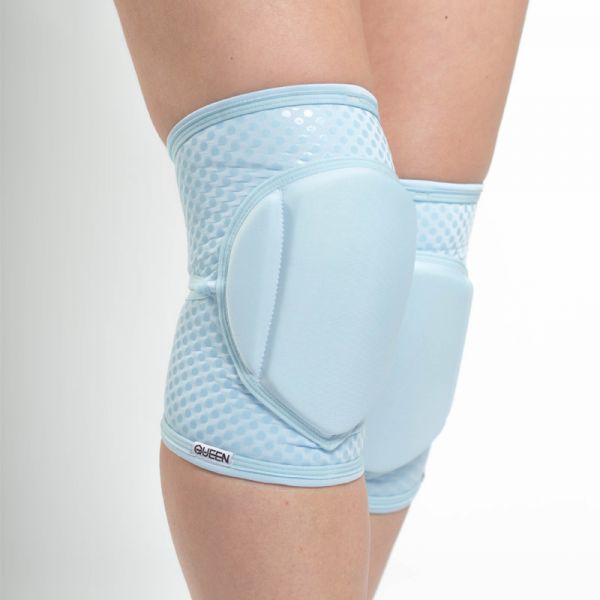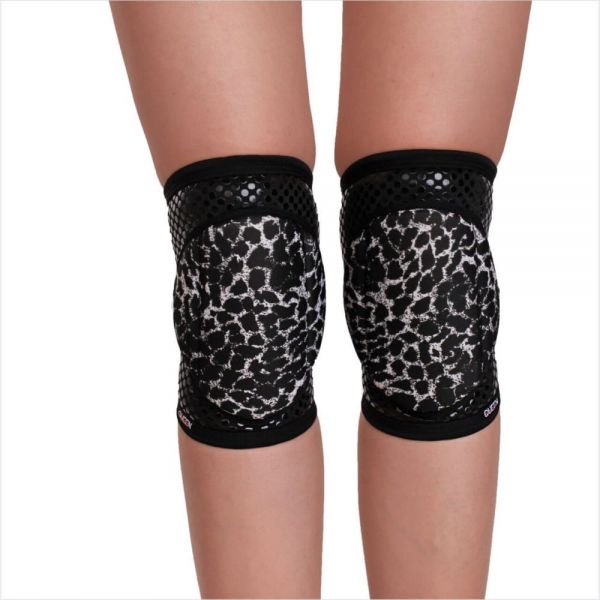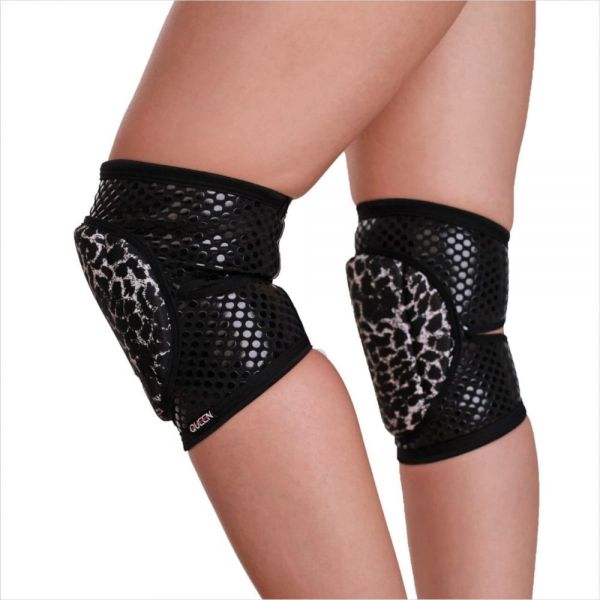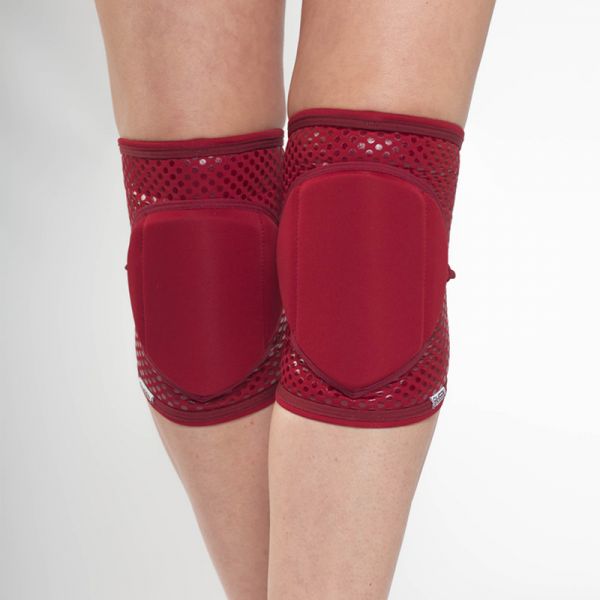 Queen Grippy Knee Pads
Product no.: QueenGrippy
42,35 EUR
You must experience the "highest quality knee pads" first-hand if you love and care for your knees! Designed by specialists.
Queen Grippy Knee Pads Features
GRIP silicone coating for strong and secure pole grip
Sticky only on the pole without limiting movement during floorwork
QUEEN 3-Side-Protection technology – full protection of your knees from all sides
Changeable pads - possibility to create ideal protection for your own dance style and prolonged life-cycle of your knee pads just by switching out old flattened pads with new ones.
If sized correctly, the knee pads will not slip or move around
Adapts to individual knee shapes quickly for optimal comfort
Smooth padding surface allows dancer to slide and glide smoothly on the dance floor
Quick wicking and drying properties of the material plus vent hole from the inner side of the knee pad will keep user dry
Design takes into account the natural anatomical features of the knee
Silicone grip-coating will not lose its stickiness, will not crack or break down
Reinforced threads and sewing style for product durability.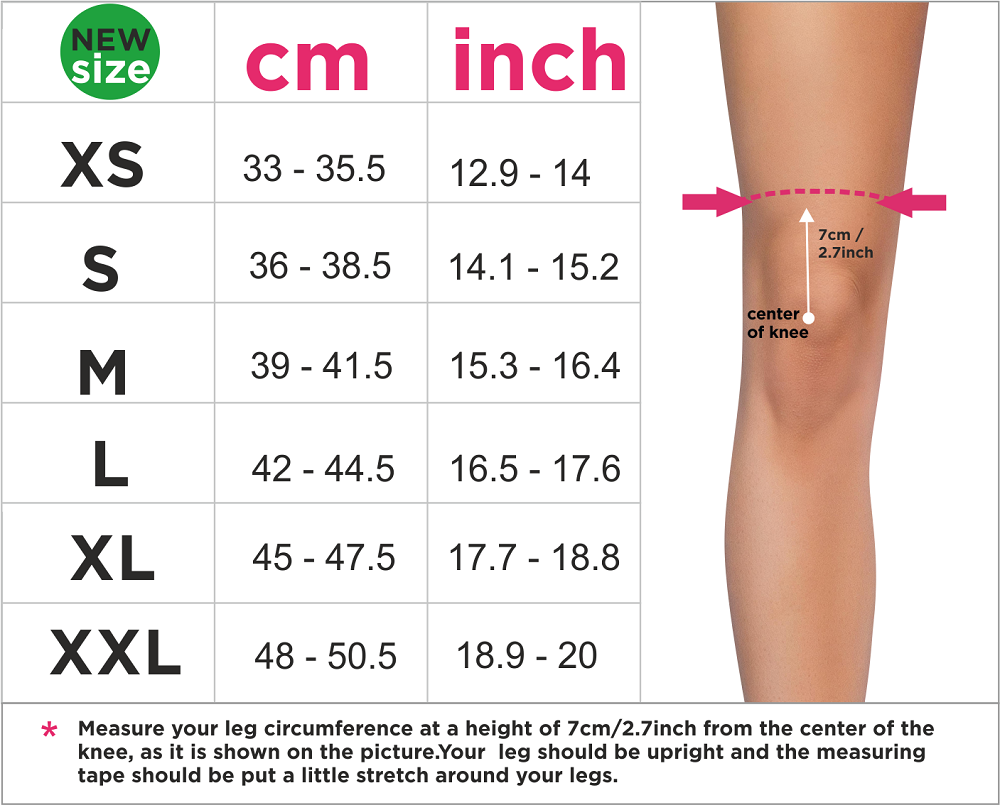 How to wear Grip knee pads Queen Wear for the first time:
The knee pads should be a little tight at first. But after 1-2 workouts the fabric will stretch, the cup will take the shape of the knee and the knee pads will sit well.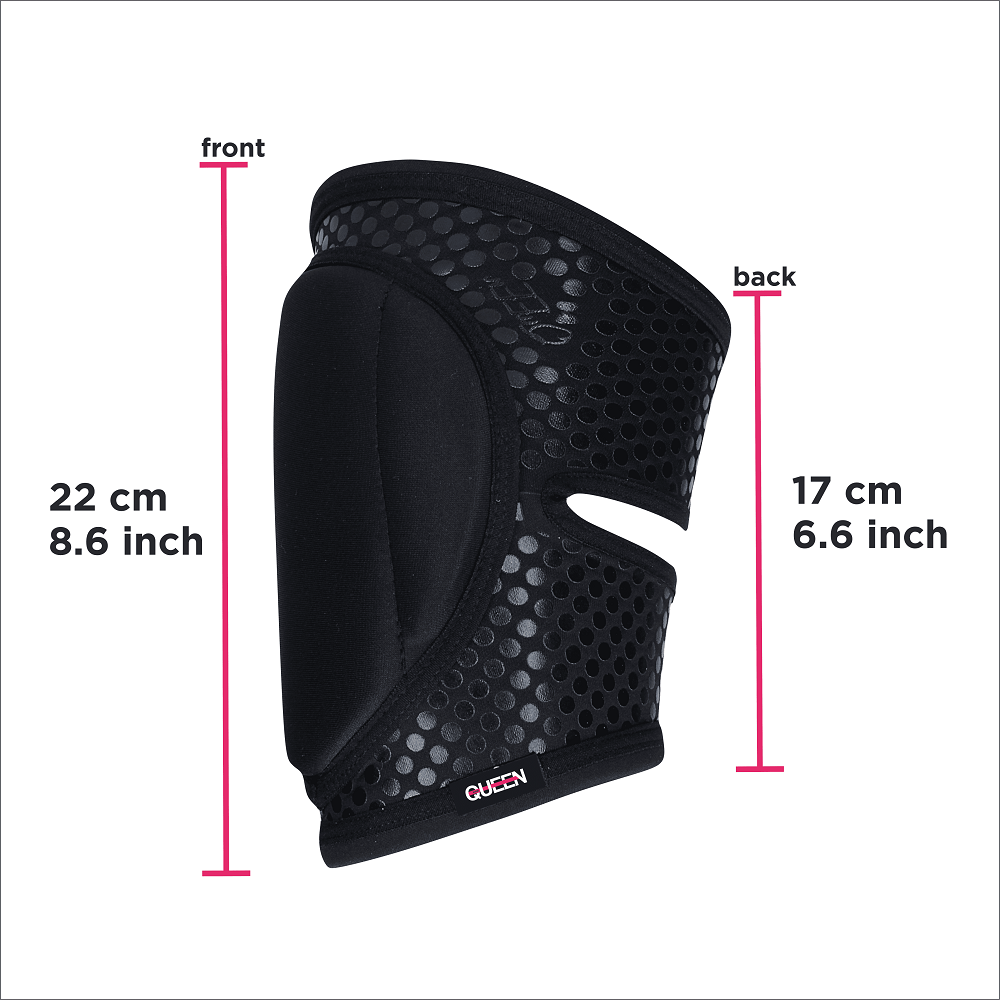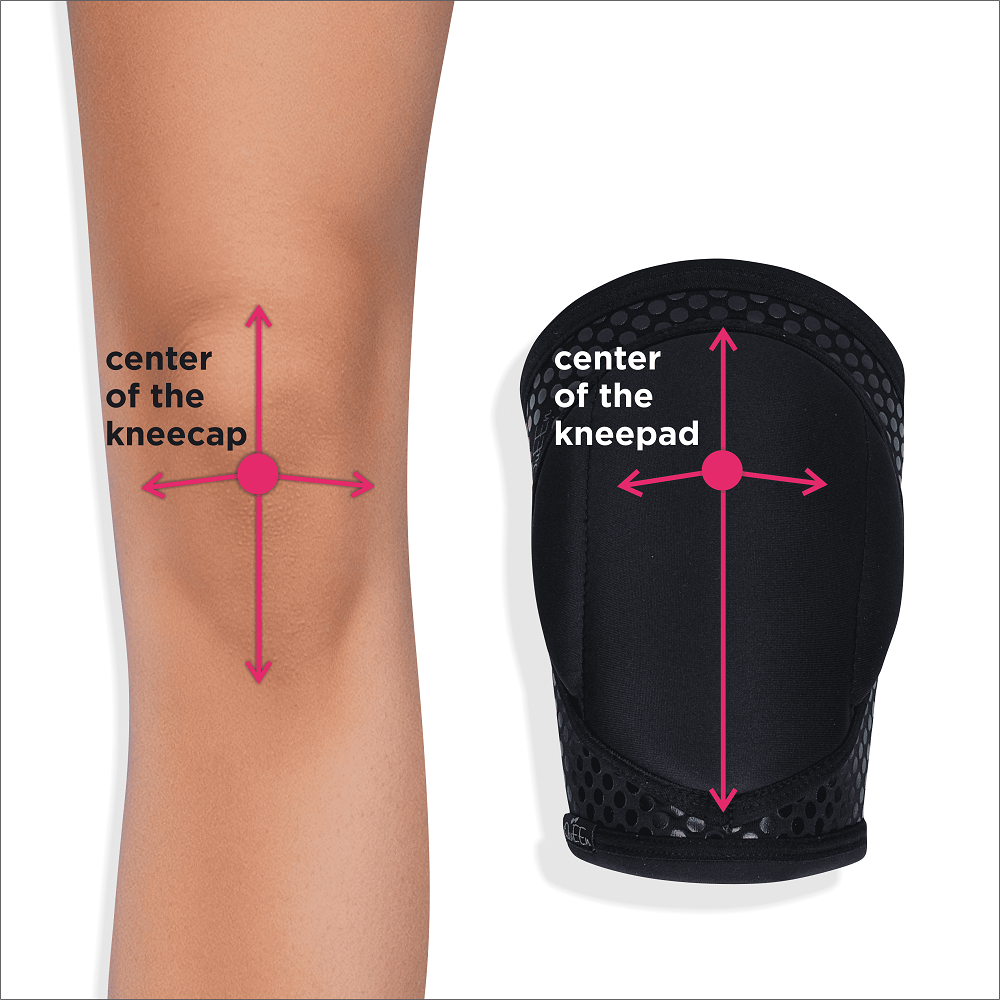 Customers who bought this product also bought the following products:
It's beautiful and I loved the care that they put into the packaging as well. The grip works awesome. The knee pad as well, I can fall and roll however I want, it has the perfect shape and I don't feel anything!\nDon't forget to read the small letters: it did feel pretty tight the first time but now it is just perfect.
Good quality
Other products of the same brand