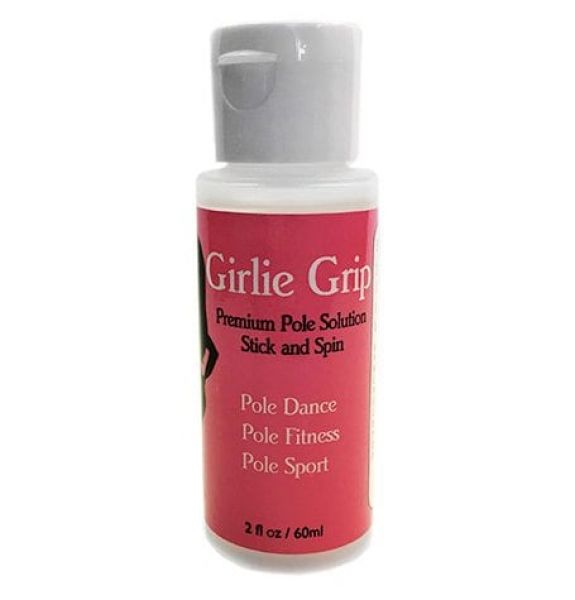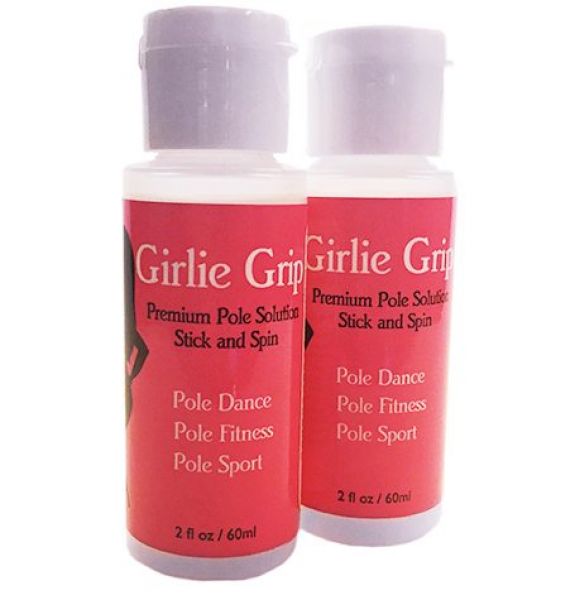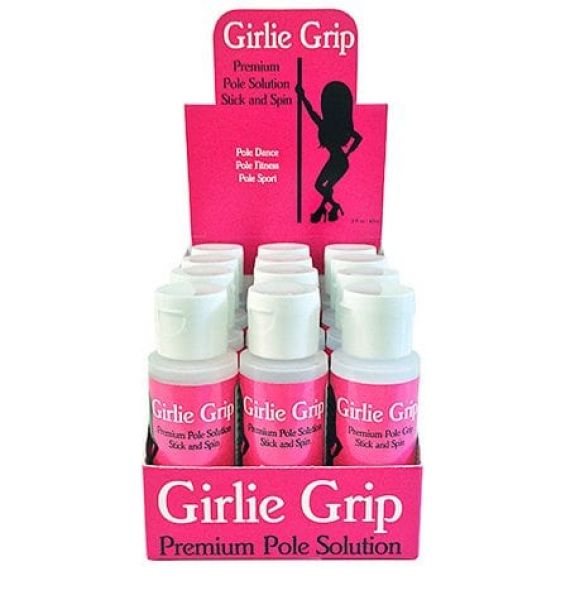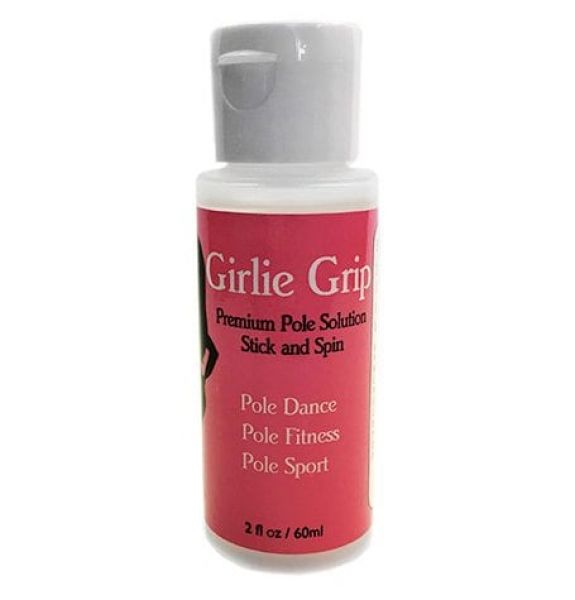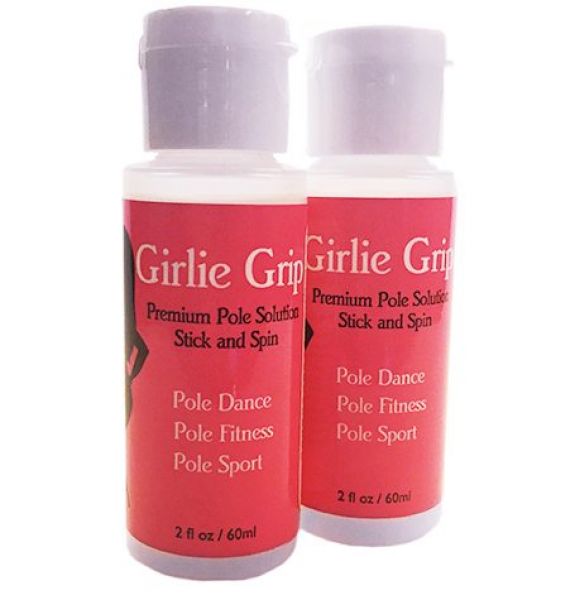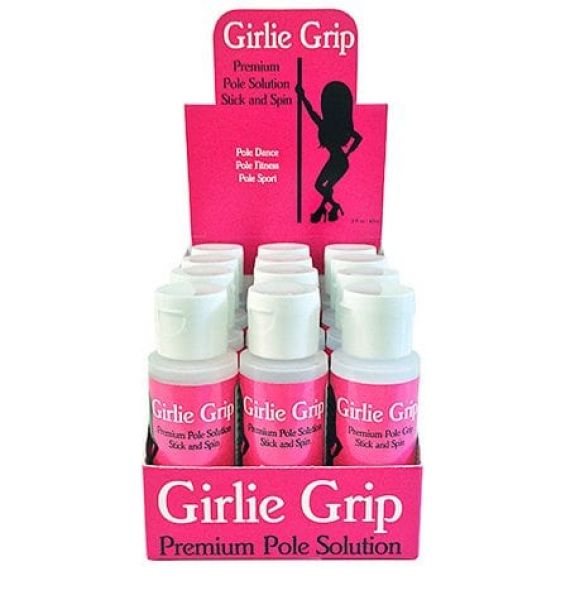 Girlie Grip 60ml
Product no.: Girlie
from 18,15 EUR
Available in 60 ml bottle with light fresh scent.
A few drops are all you need for a firm, confident, long-lasting non-slip grip.
Non-drying, leaves no residue, and washes off with soap and water.
Girlie Grip is for pole dance, aerial fitness and other sports where optimal grip is needed including golf, gymnastics, weightlifting, rock climbing, bowling and rowing.
Customers who bought this product also bought the following products:
Was ok, but I have used better gripping solutions.
perfect
I've been using this grip for years. Works fabulously with a brass pole for those of us who get sweaty hands!
Other products of the same brand