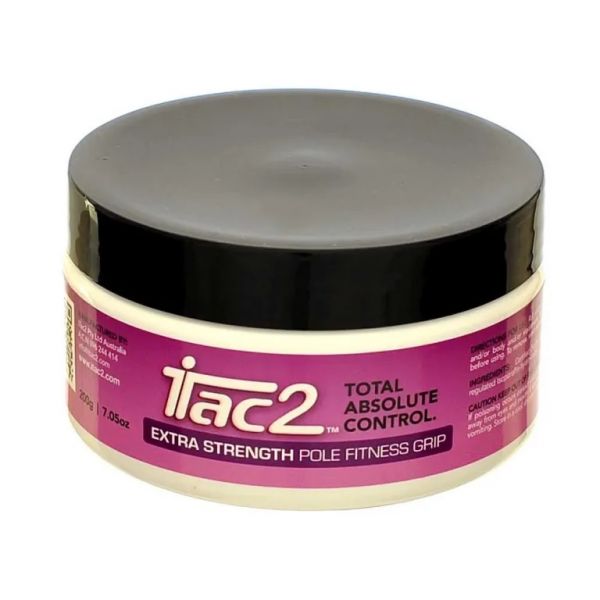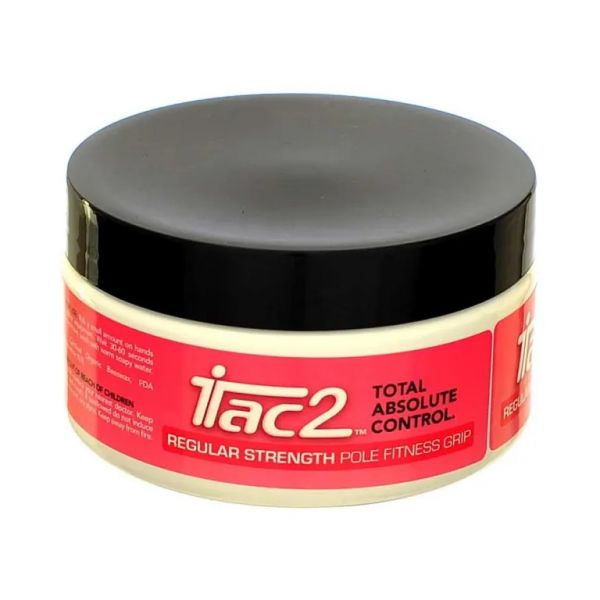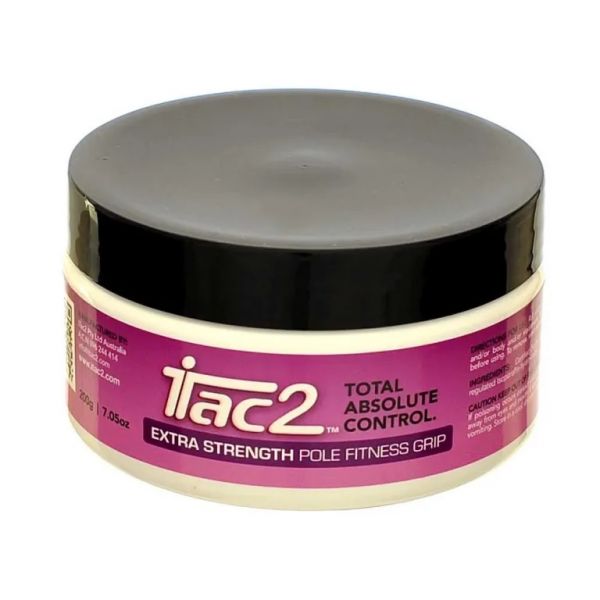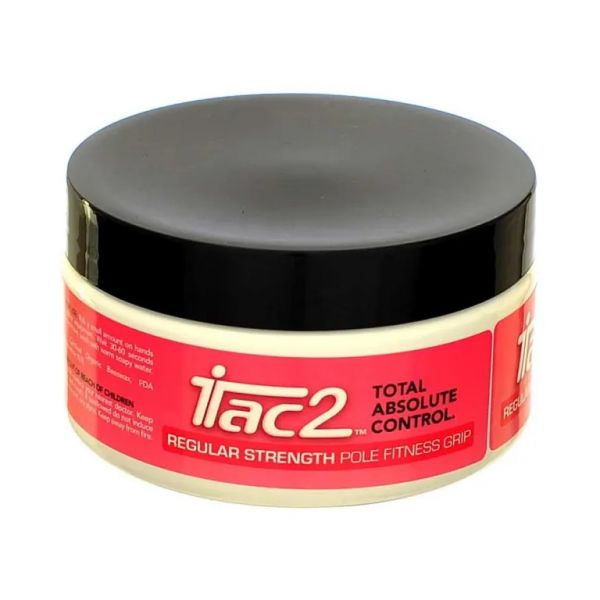 iTac2 Pole Fitness Grip 200 g
Product no.: IT2-200
40,24 EUR
The Pole Dance Grip iTac2 is a wax grip enhancer that increases the friction of the hands on the pole. It reduces sliding and improves the stability and security of the dancer on the pole.  iTac2 is made with natural organic beeswax and therefore it is extra skin-friendly, and will not leave stains on the skin. iTac2 is long lasting, water repellant and works very well with sweaty hands.
It is available in 2 different levels of strength. Which one is best for you depends on how sweaty your hands are and what you want to do on the pole.
Regular – Medium grip / Move, spin & slide / Climb and hold the pole securely
Extra Strong – Maximum grip / Good for new tricks and moves / Best for very sweaty hands
Content: 200g
Customers who bought this product also bought the following products:
There are no reviews yet.
Other products of the same brand