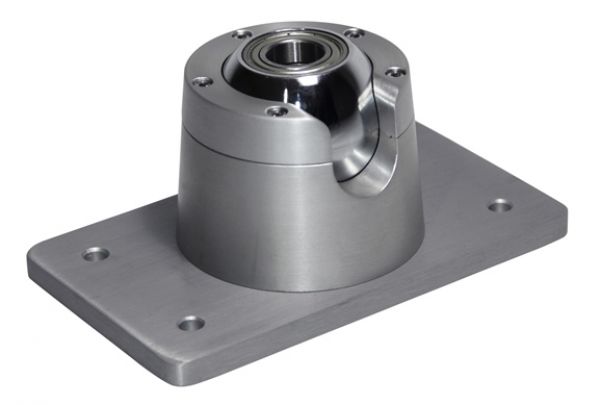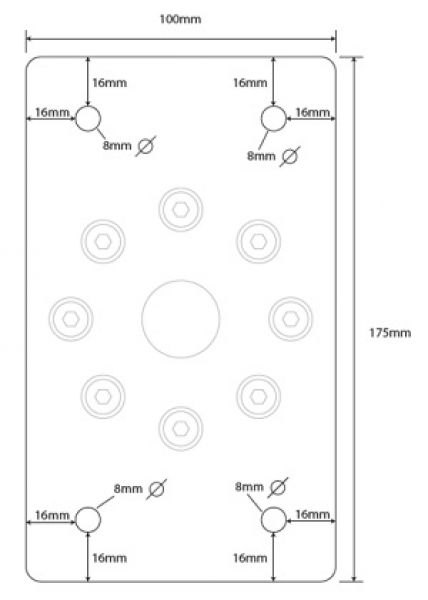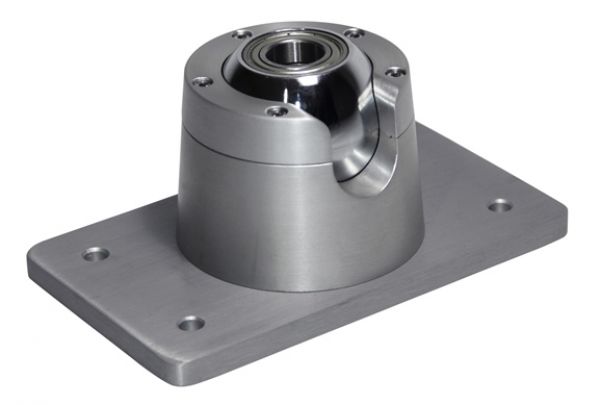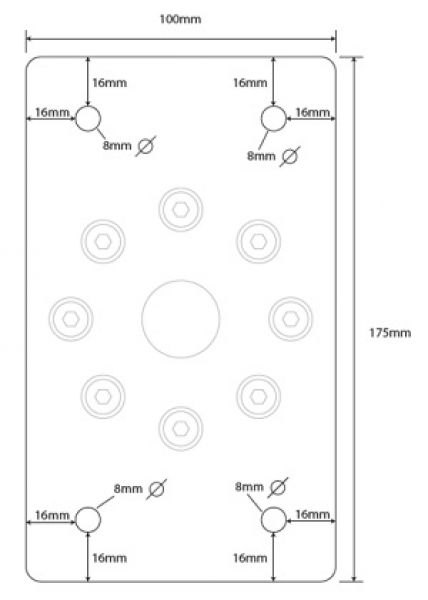 Standard Ball Mount for XPert Spinning Pole
Product no.: BM-XPert
160,34 EUR
The X-Pole ball mount is to install the XPert spinning pole permanently or to increase safety and stabiliy when you use the XPert spinning poles under very high ceilings. The standard ball mount needs to be screwed into the ceiling or a beam. The mount replaces the XPert Pole ceiling dome. When you are using the ball mount, the pole can still be disassembled if needed only leaving the mount screwed to the beam or ceiling for future use.
The ceiling needs to be horizontal and parallel to the floor. For slanted ceilings, please use the Vaulted Ball Mount.
Measurement: 4" x 7" = 10,16cm x 17,78cm = 101,6mm x 177,8mm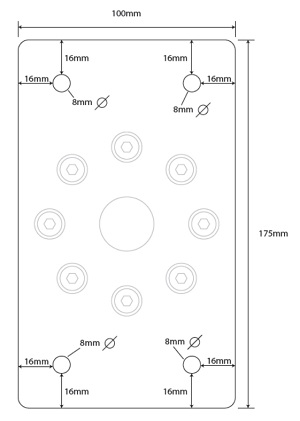 The standard ball mount fits 40/45/50mm diameter XPert spinning poles.
Height of this ceiling mount: 8cm.
This means a Pro X-Pert and XPert NXN (version 2021) Pole becomes 2cm higher through the use of this ceiling mount.
| Part | Height |
| --- | --- |
| Ceiling Dome Pro X-Pert (PX) / XPert (NXN) | 6cm |
| X-Pole XPert Home Mount & Insert | 2cm |
| X-Pert ball mount for parallel ceiling | 8cm |
| X-Pert vaulted ball mount | 10,5cm |
Customers who bought this product also bought the following products:
There are no reviews yet.
Other products of the same brand