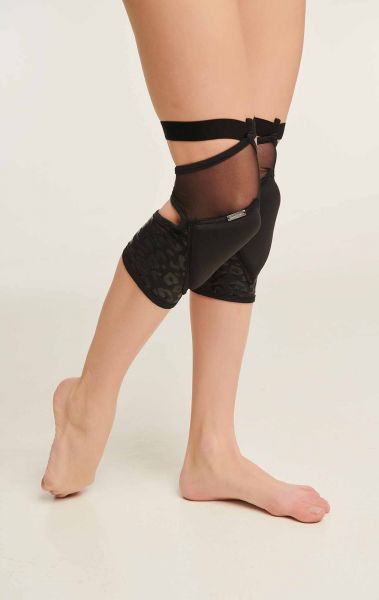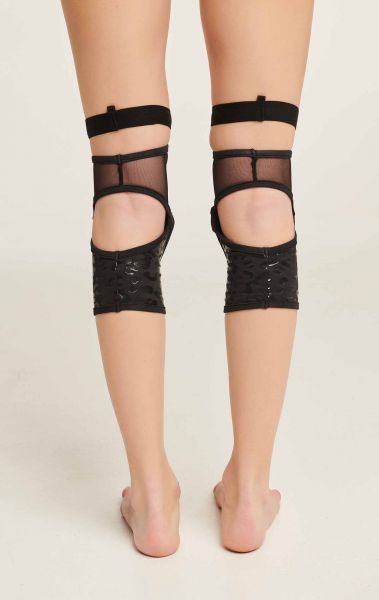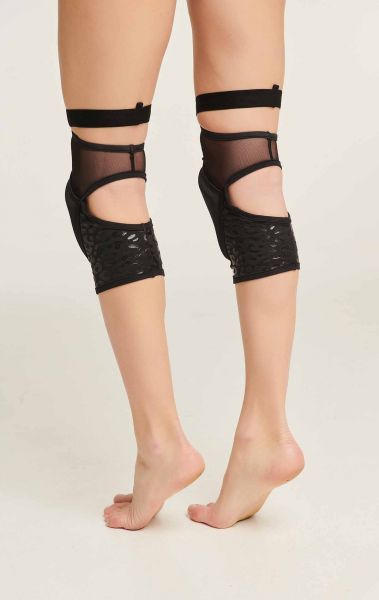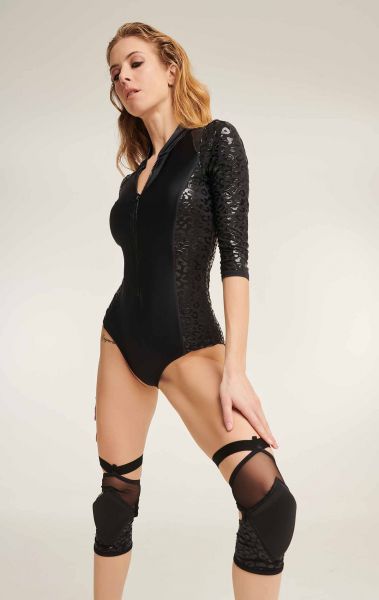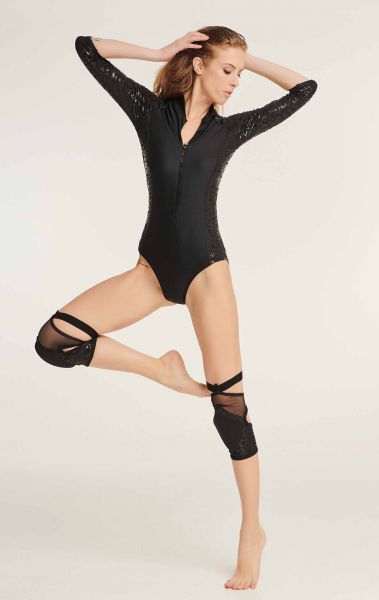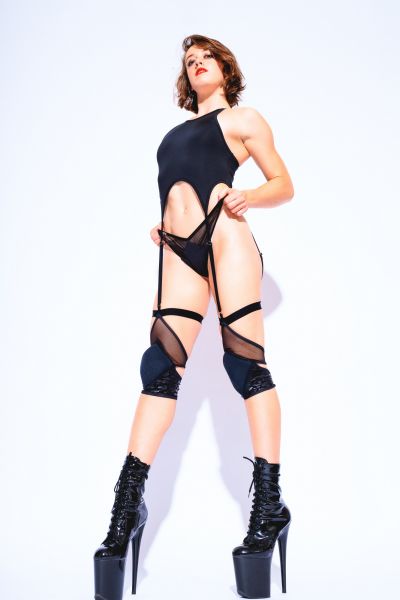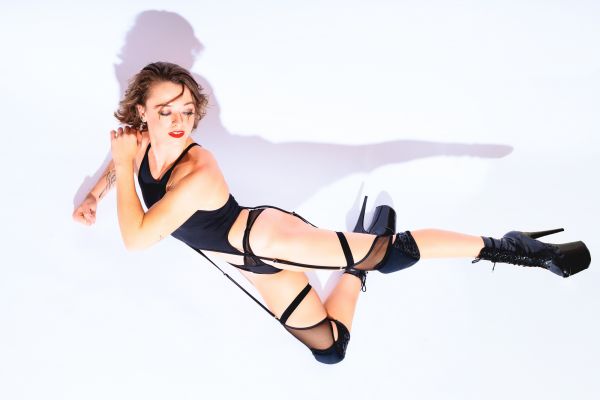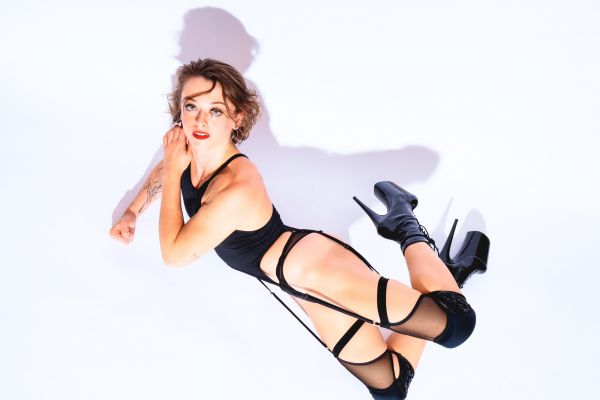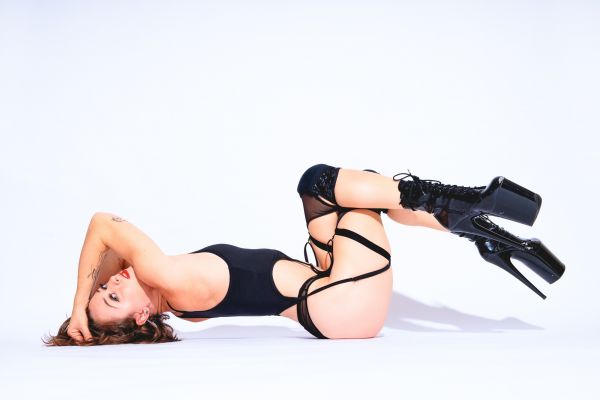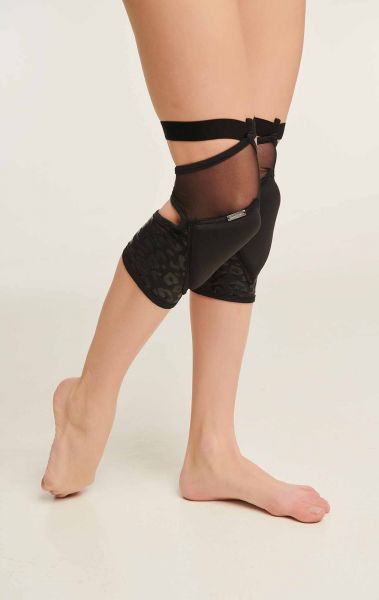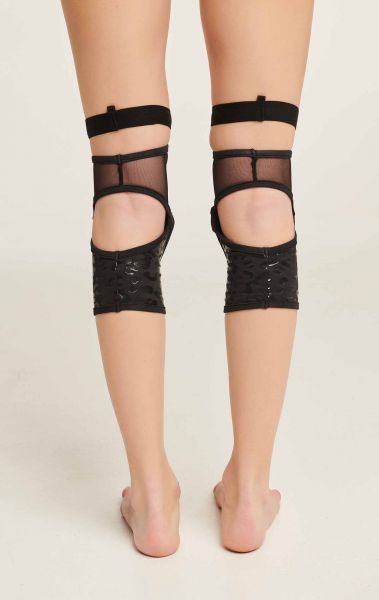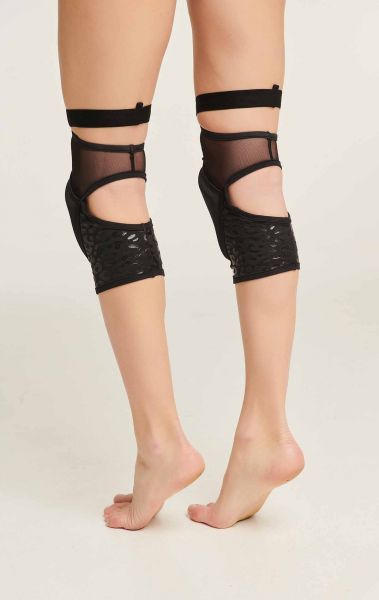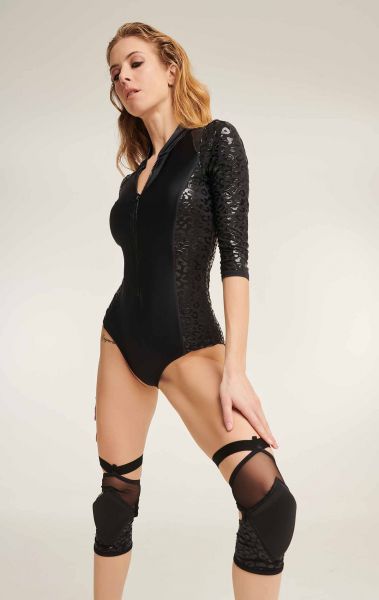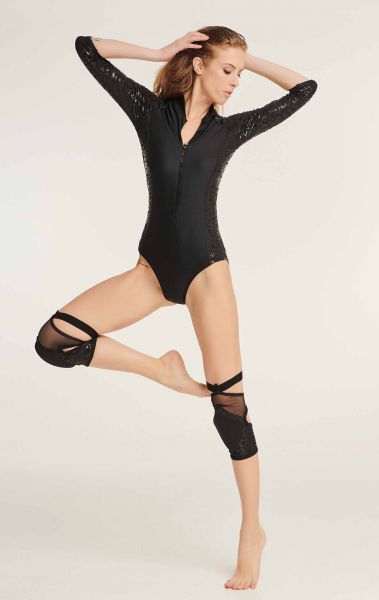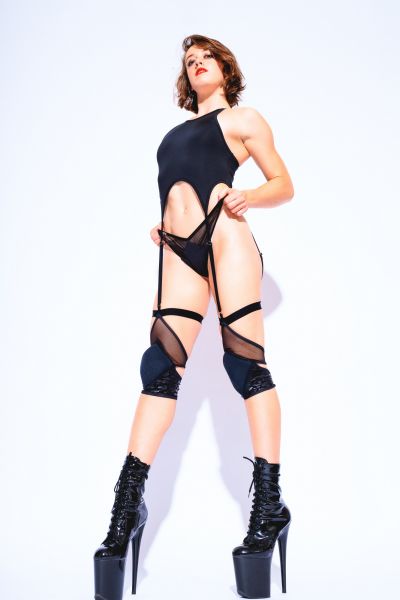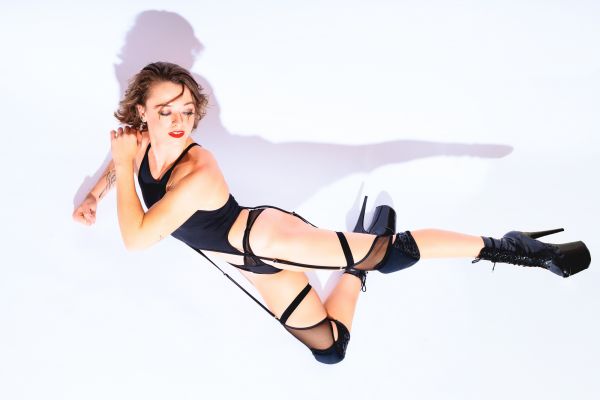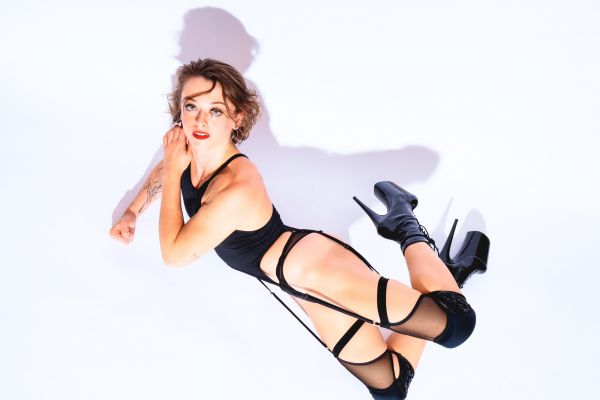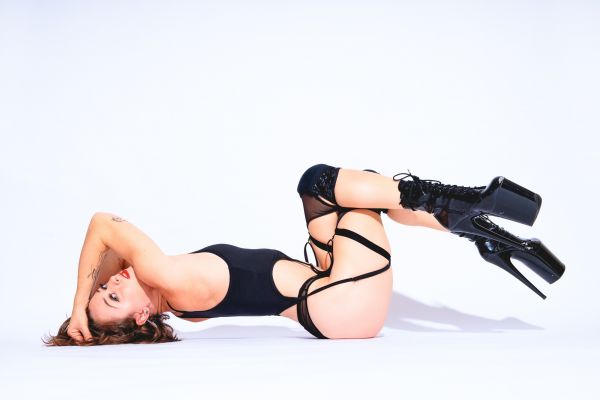 Polecious Sticky Kneepads
Product no.: poleciousKP
42,35 EUR
The new Polecious Knee Pads by Paradise Chick are specially designed for poledance with a lot of floorwork involved. They offer comfortable knee protection featuring an open back to enhance breathability and flexibility.
These knee pads come in pairs with a left and a right side.

The sizing chart is an approximation. If you have muscular legs you may have to move up one size.

Customers who bought this product also bought the following products:
There are no reviews yet.
Other products of the same brand