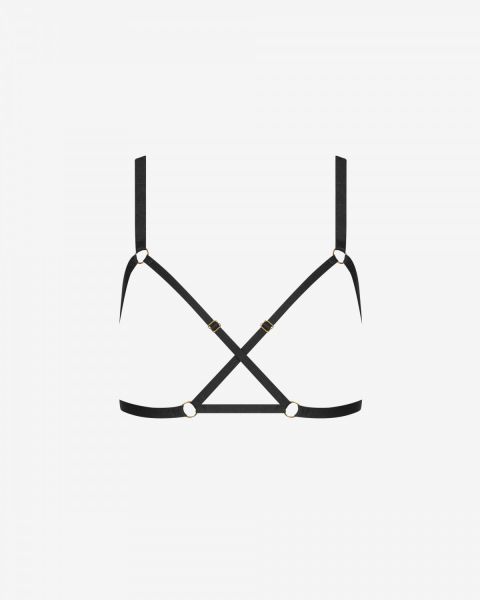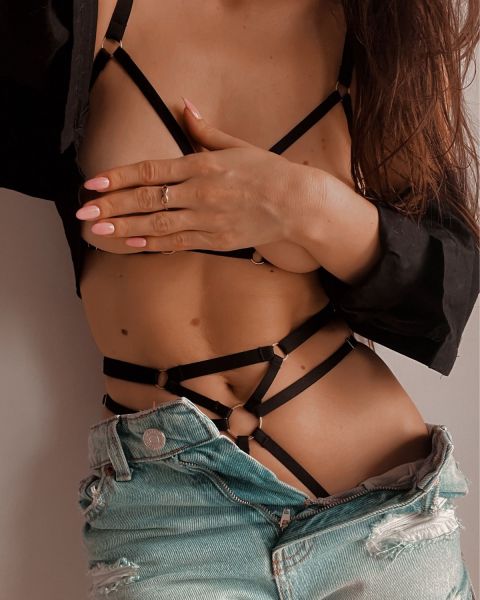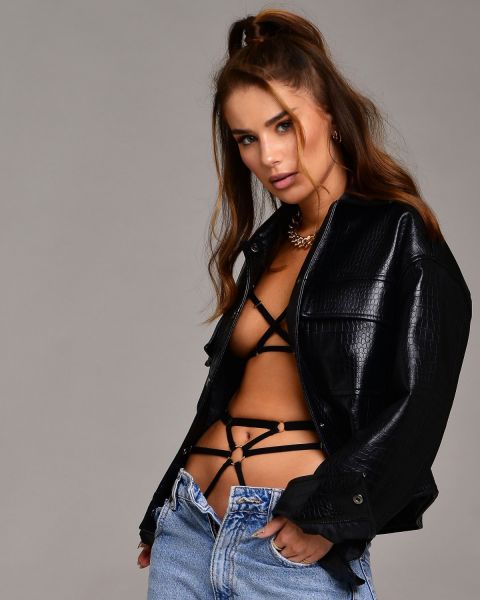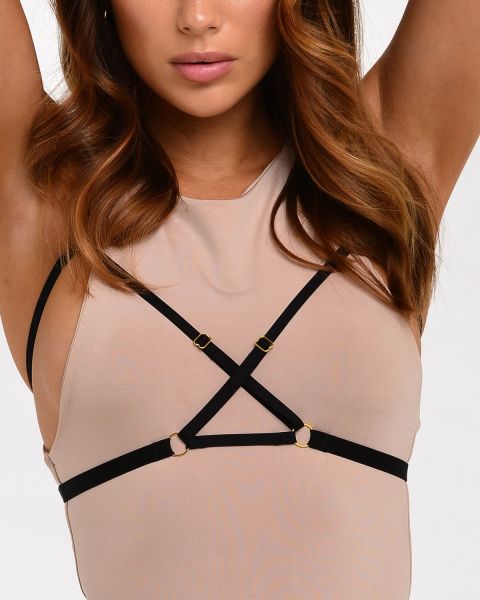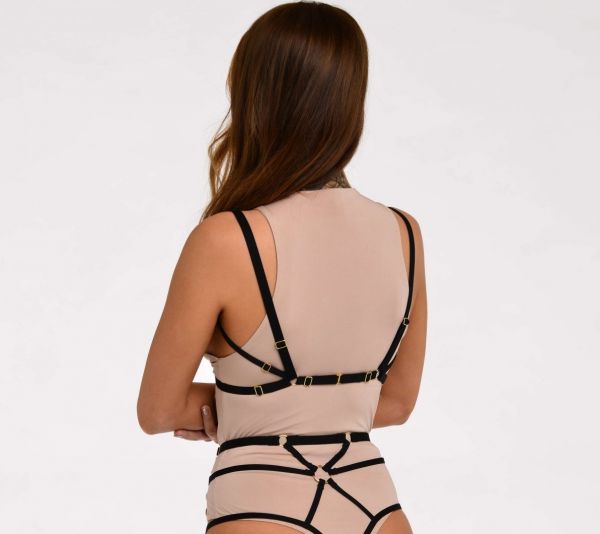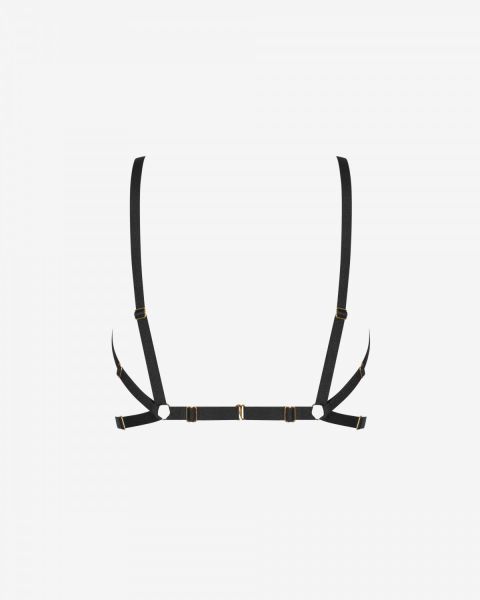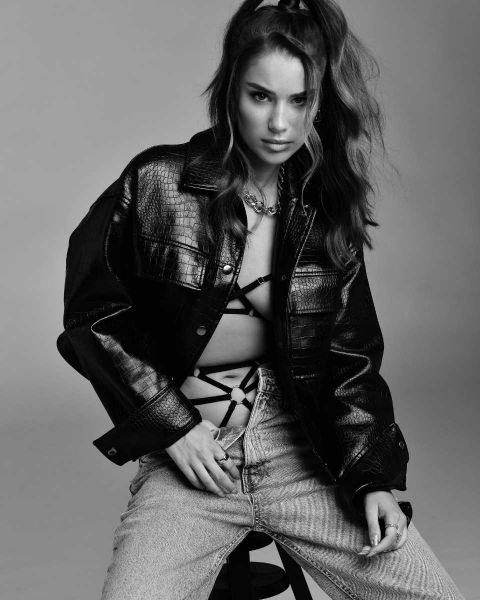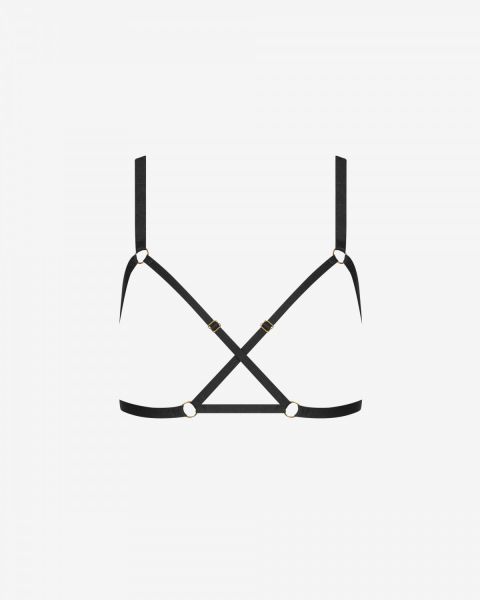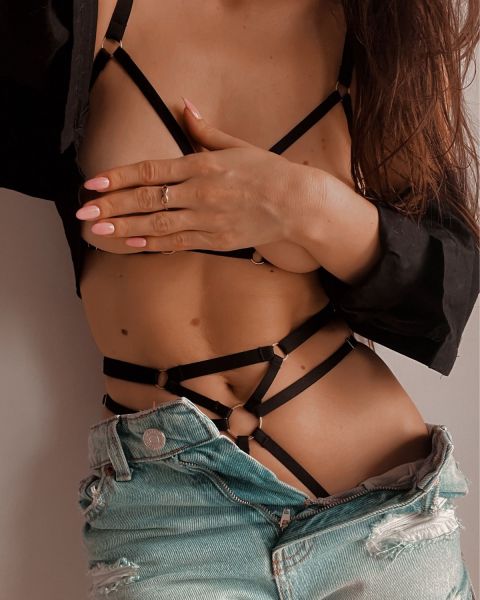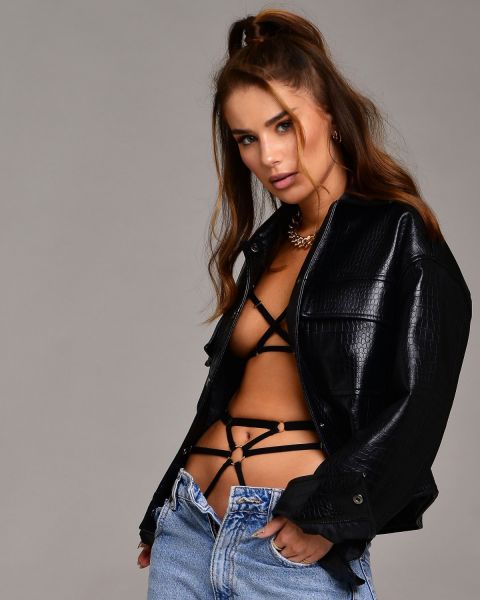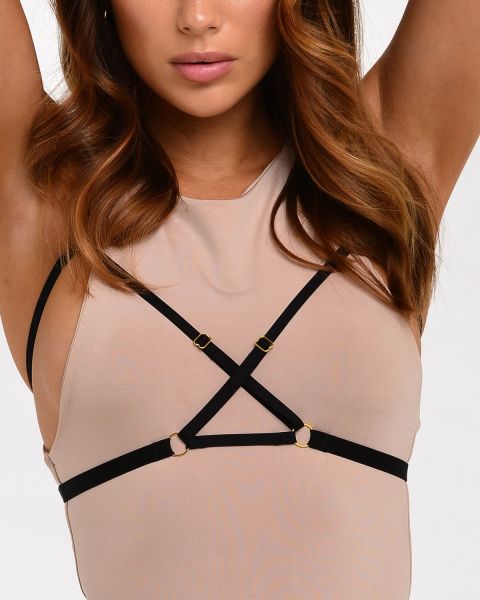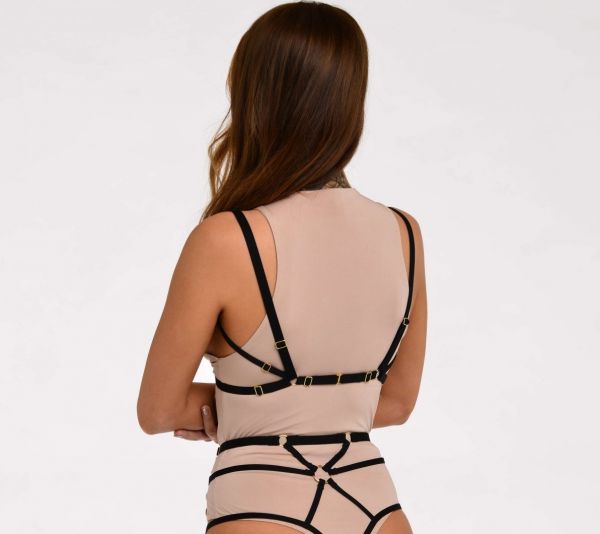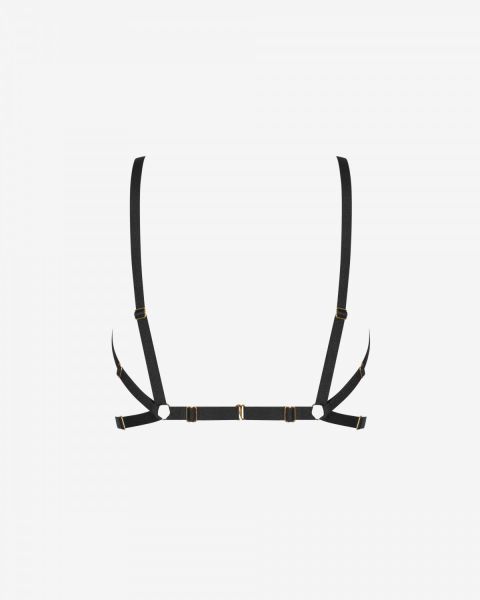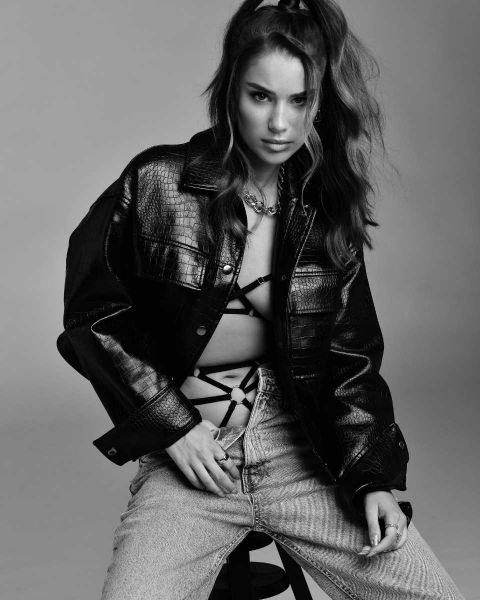 Maya Body Harness
Product no.: maya
19,16 EUR
All straps are stretch and adjustable for optimal comfort and fit.
Designed with gold accessories for a luxurious look.
Made in the EU.
One size fits all.
Material: 85% polyamide, 15 % elastane
Colour: black
Straps width: 8 mm
Care: hand wash only
Customers who bought this product also bought the following products:
There are no reviews yet.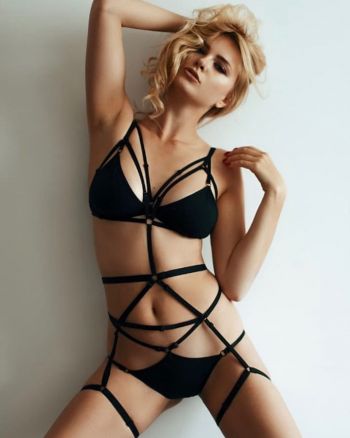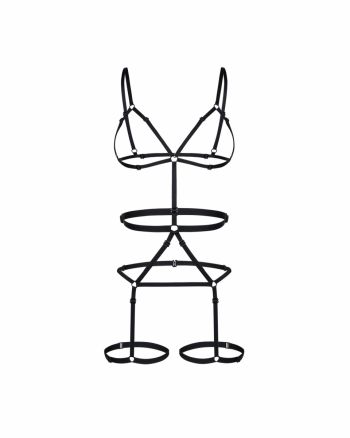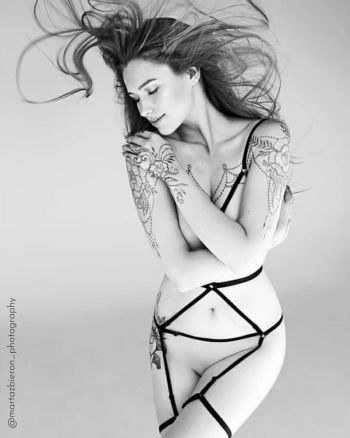 Vanessa Body Harness
35,29 EUR
incl. 20 % VAT excl. Shipping costs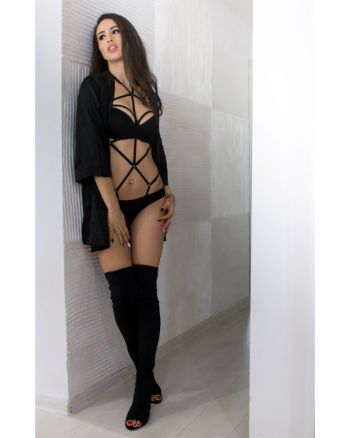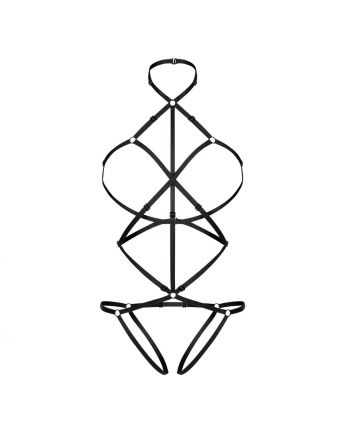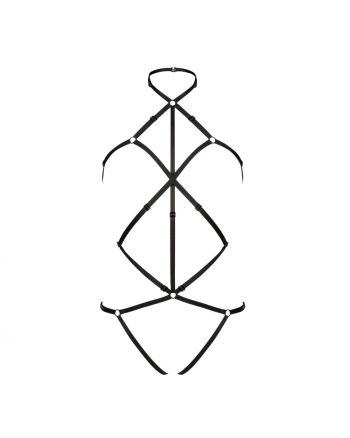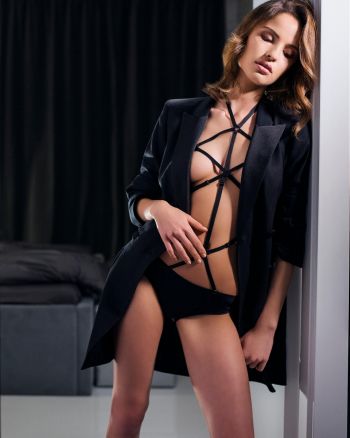 Heidi Body Harness
35,29 EUR
incl. 20 % VAT excl. Shipping costs
---
Other products of the same brand