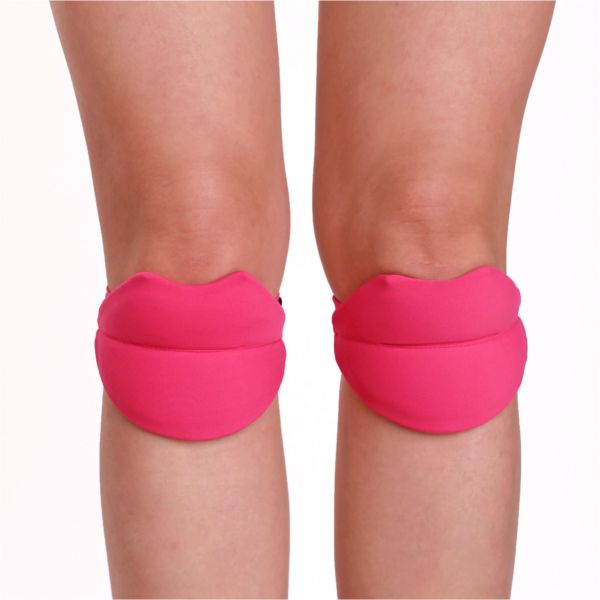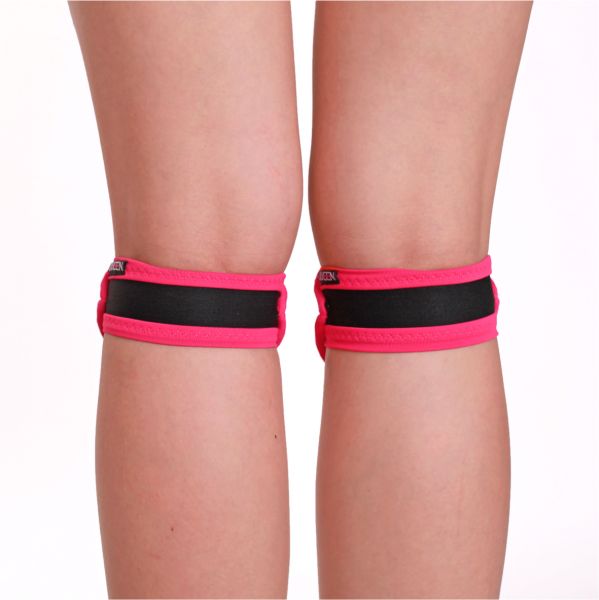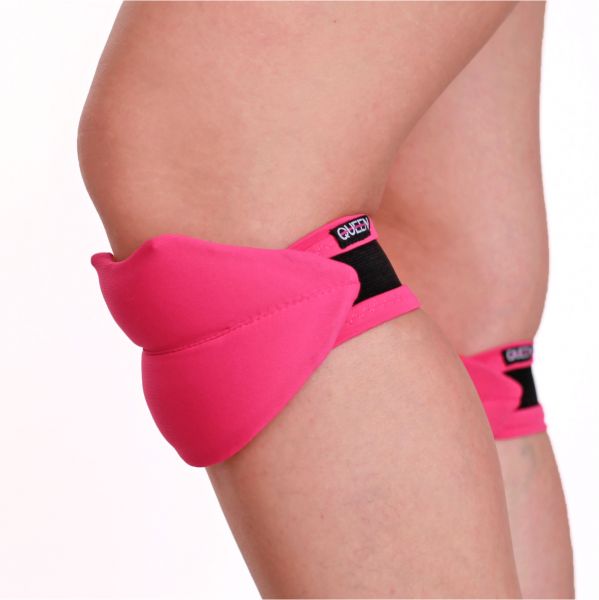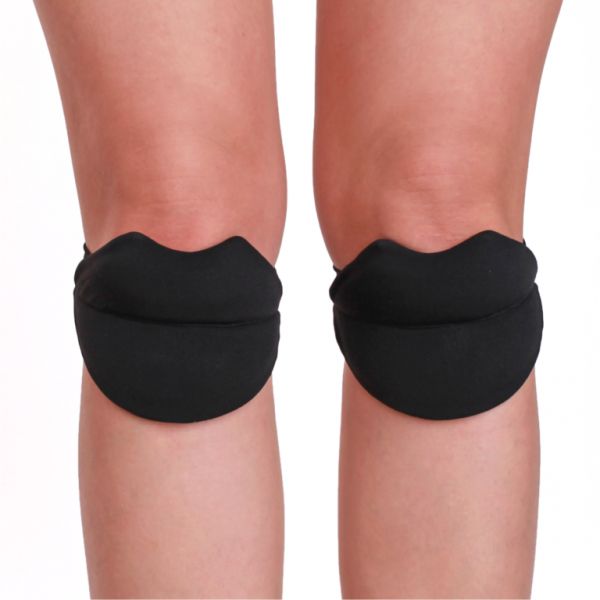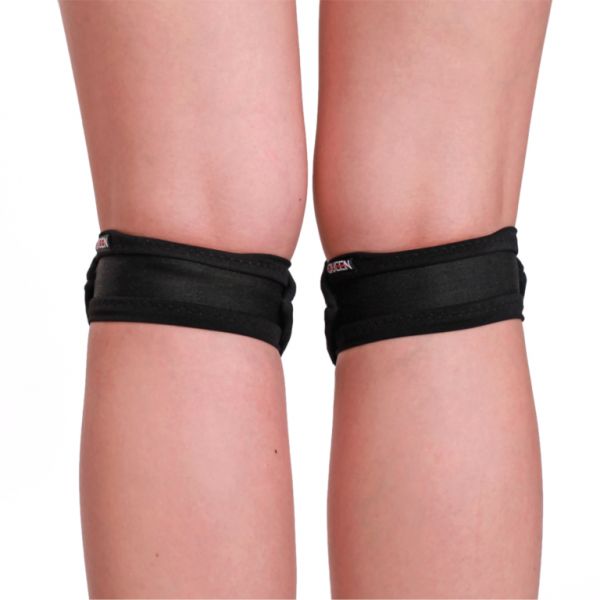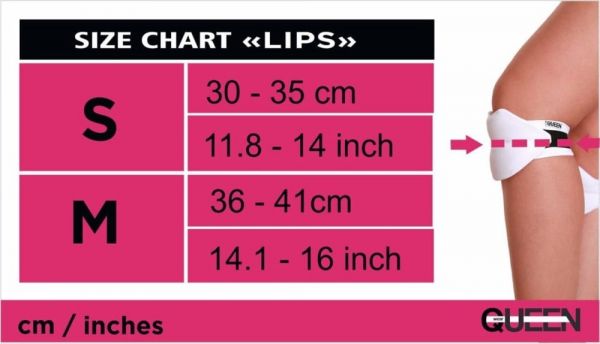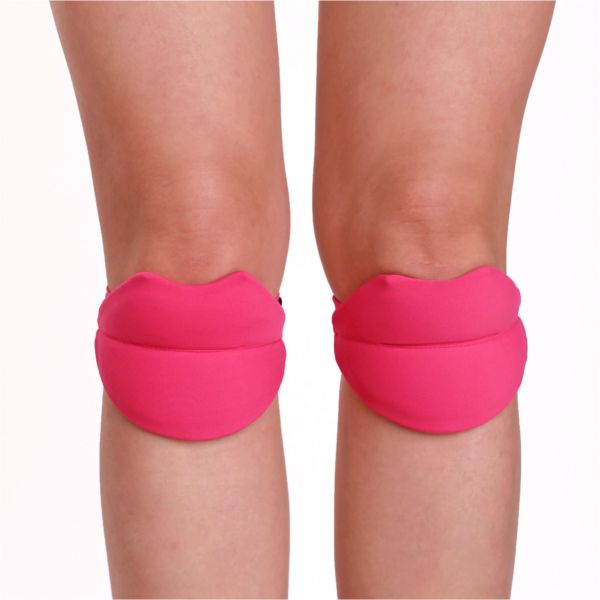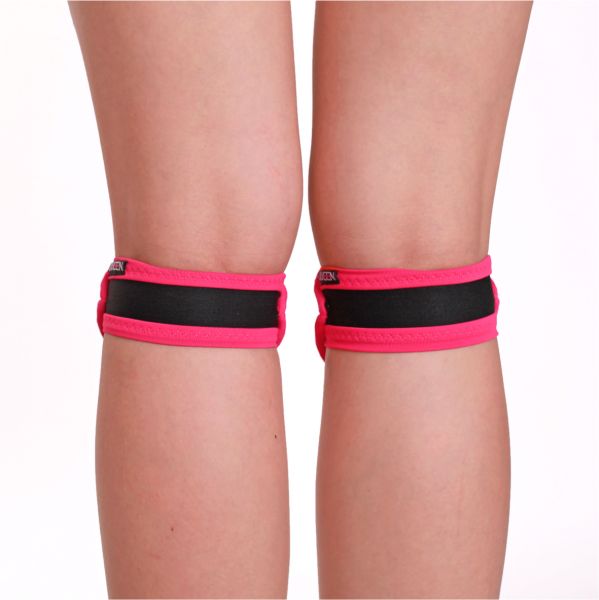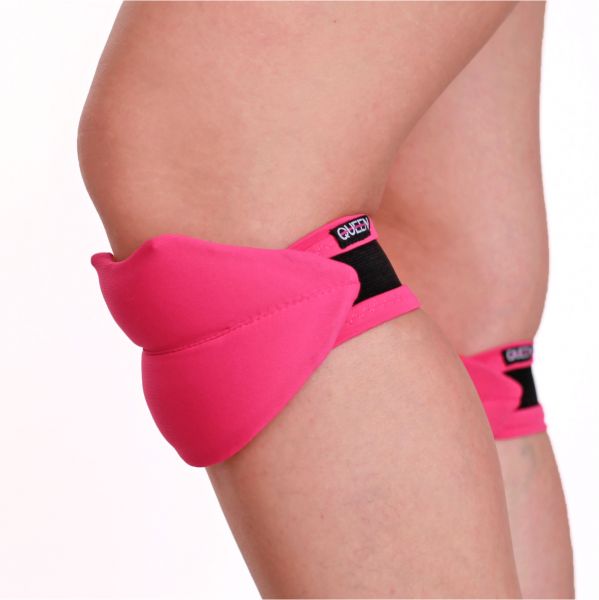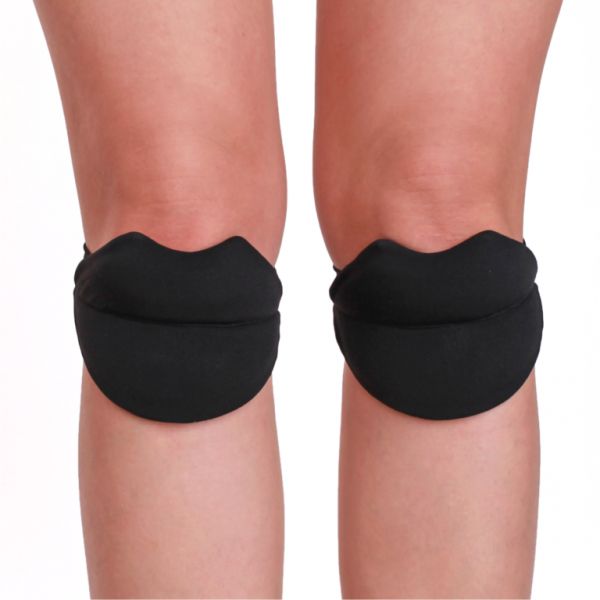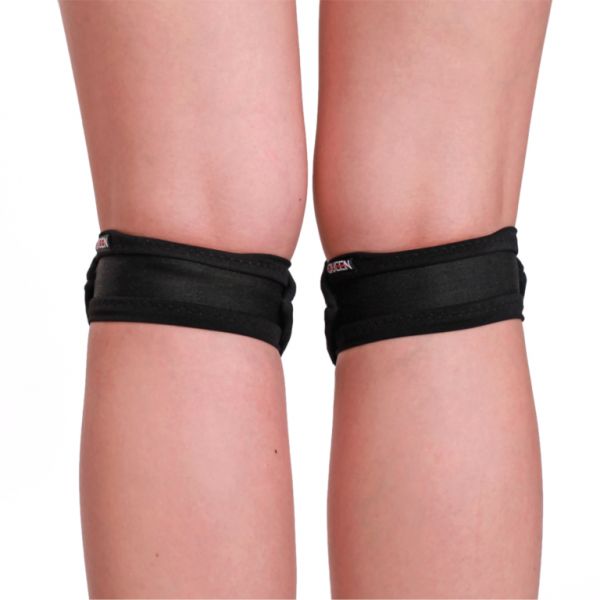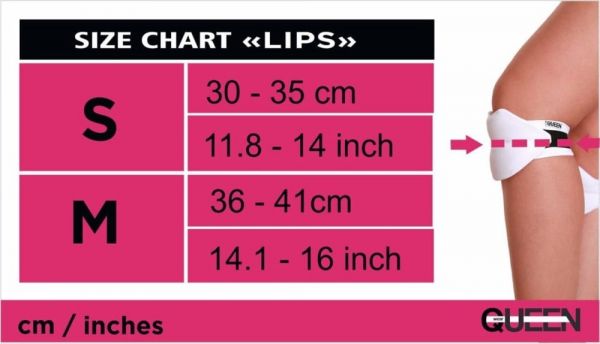 Lips Knee Pads
Product no.: Lips
26,22 EUR
Queen's innovative minimalistic design knee pads are flirty, sexy, light and so comfortable.
They are designed for keeping your knees safe while feeling like it is "barely there".
Innovative
Light, minimalistic design for a "barely there" feel
Protects your knees (to be precise, the popliteal or below the knee caps) during floorwork
if sized properly, does not slip or twist around the leg while it is on due to the elastic material to ensure a secure fit
Does not interfere with leg grip on the pole
Breathable material
Vegan-friendly
Fabric: Soft hypoallergenic fabric (Lycra Sport) 90% polyamide, 10% elastane
Filler: environmentally-friendly polyurethane foam
Made in Ukraine
Care instructions: Machine washable.

Dimensions:
height on the front 10cm
thickness on the front 1cm
back straps width 4.5cm
Customers who bought this product also bought the following products:
There are no reviews yet.
Other products of the same brand