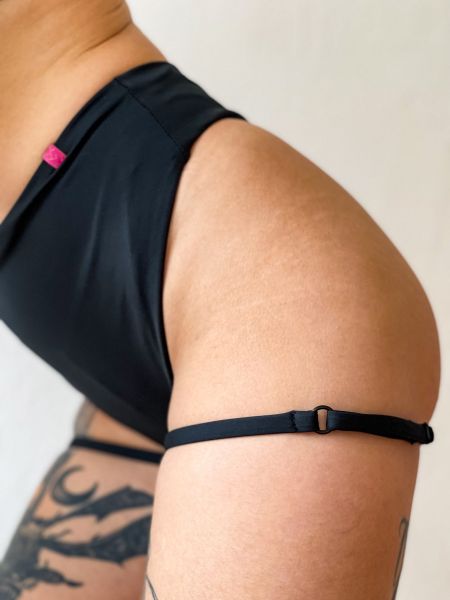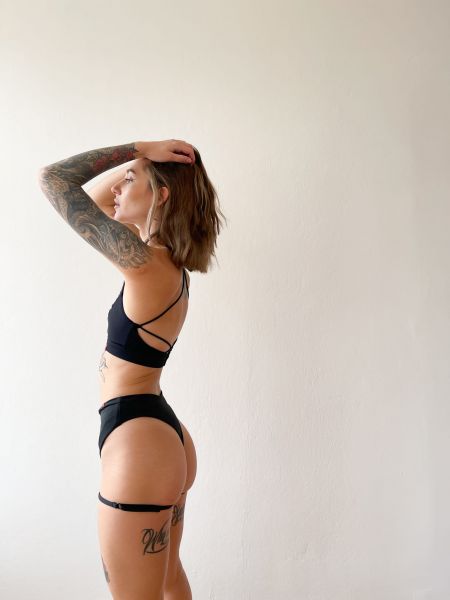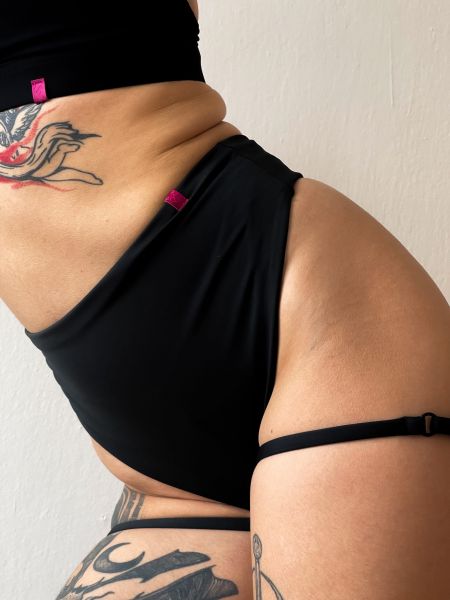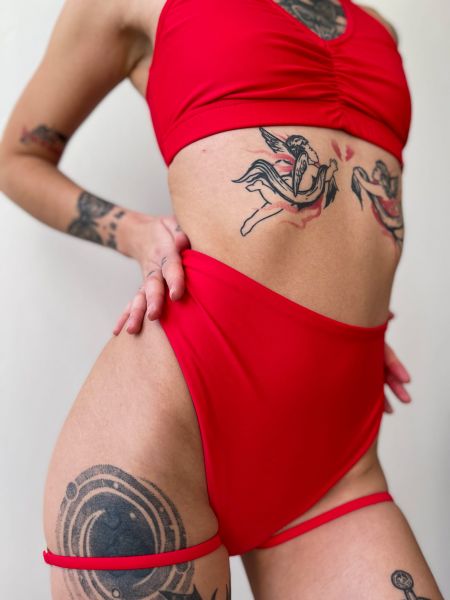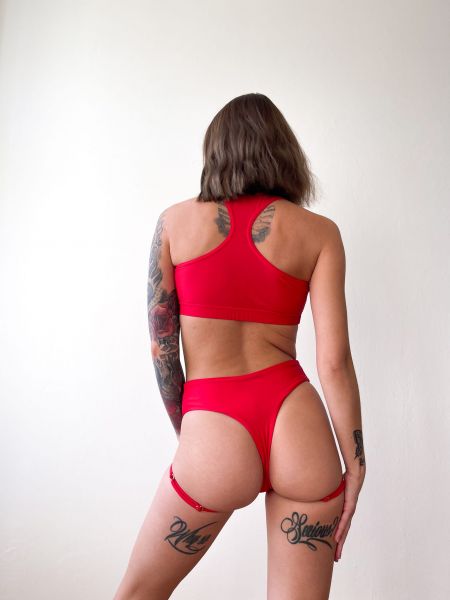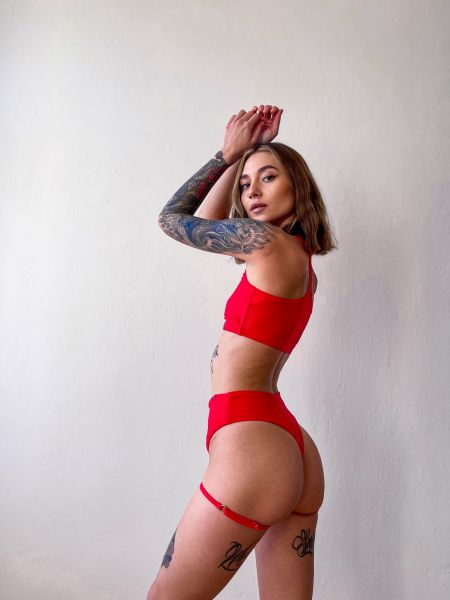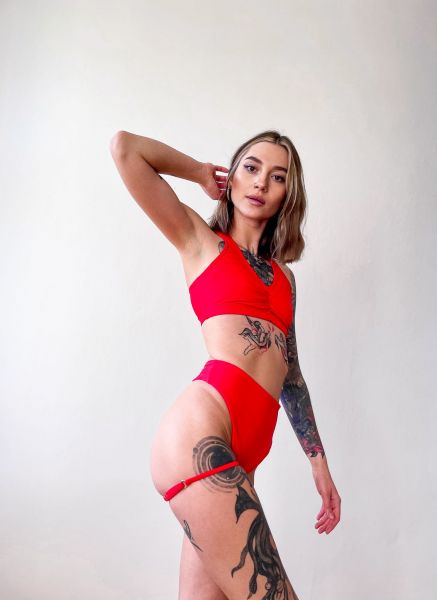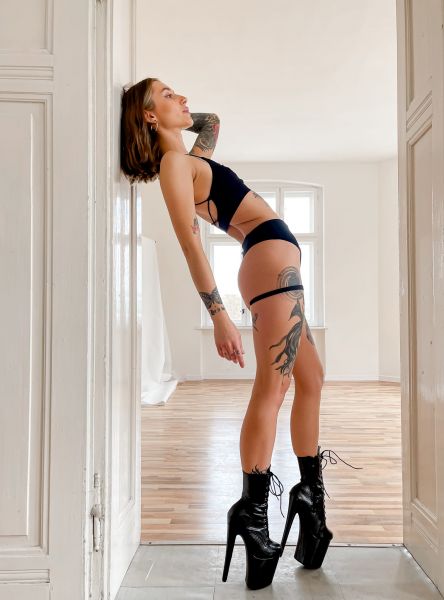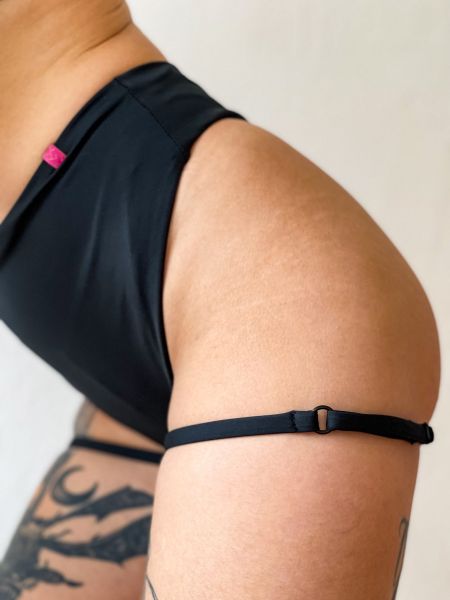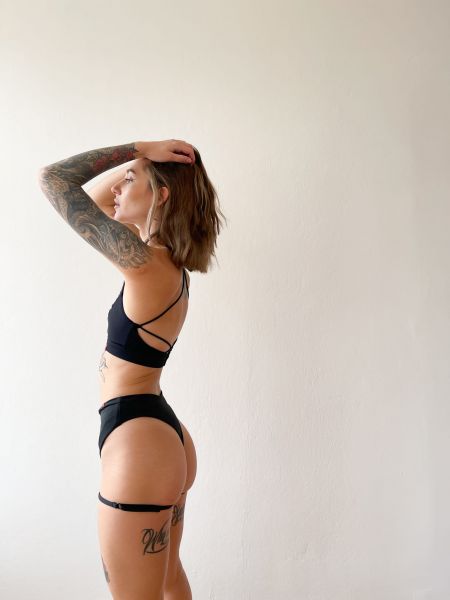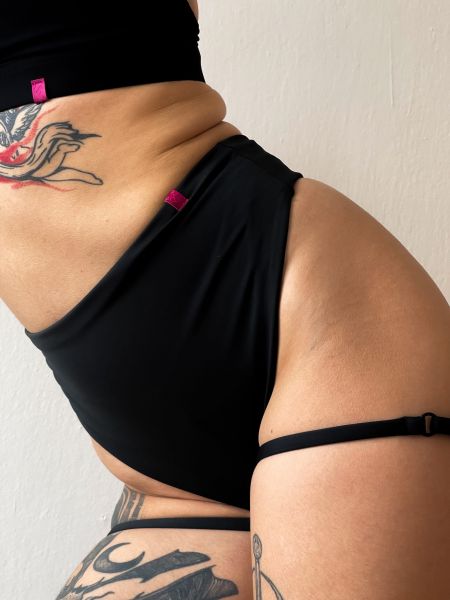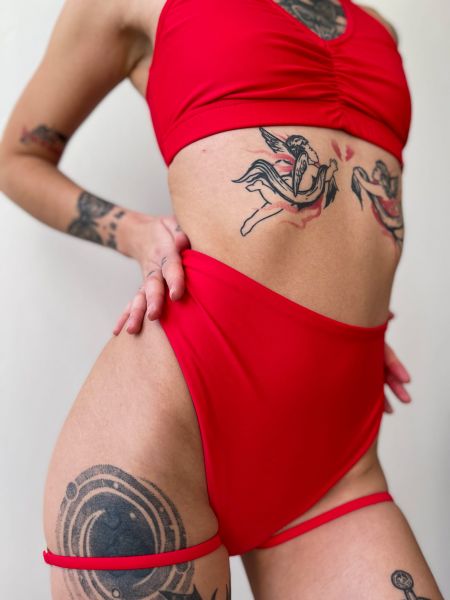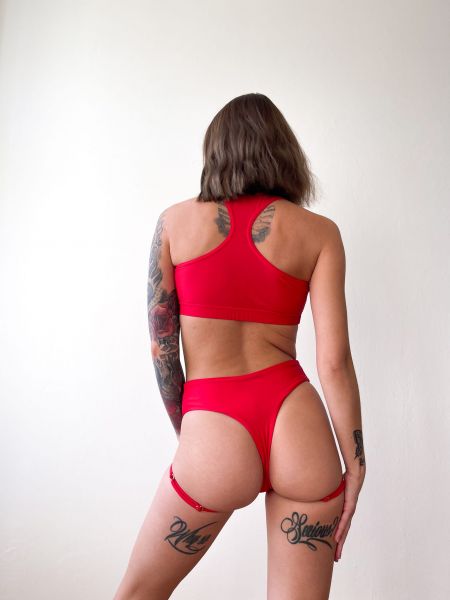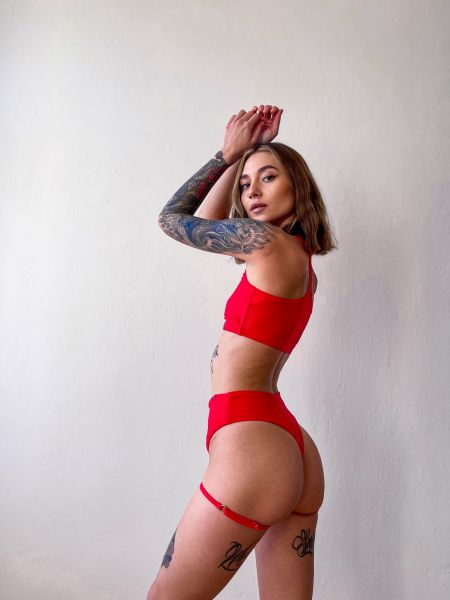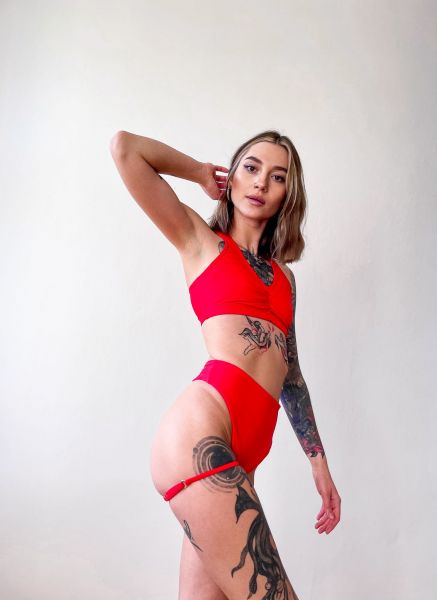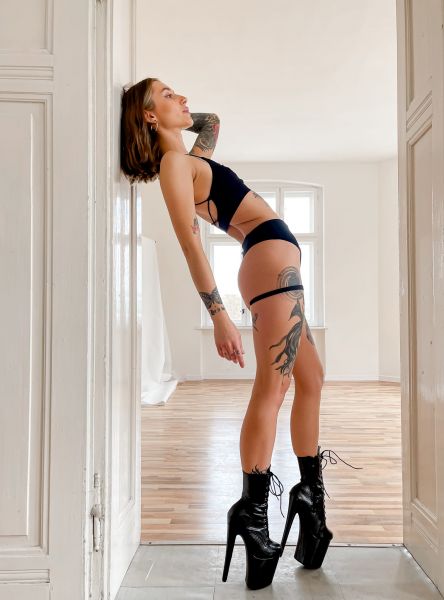 Bliss Garter Shorts - Pole Addict
Product no.: PA-bliss
39,33 EUR
Lovingly designed and made with carefully selected, high quality, soft, breathable stretch fabric. Beautifully cut and sewn to stay in place while dancing.

High waist design and cut high on the legs to emphasize length of the thighs. Garter straps are adjustable.

Tested by ambassadors during pole dance and exotic pole workouts.

Model is wearing size XS.

Care: Handwash at max. 40 degrees.

Material: 87% PE /13% Elastane

100% Handmade in the EU.
Customers who bought this product also bought the following products:
There are no reviews yet.
Other products of the same brand