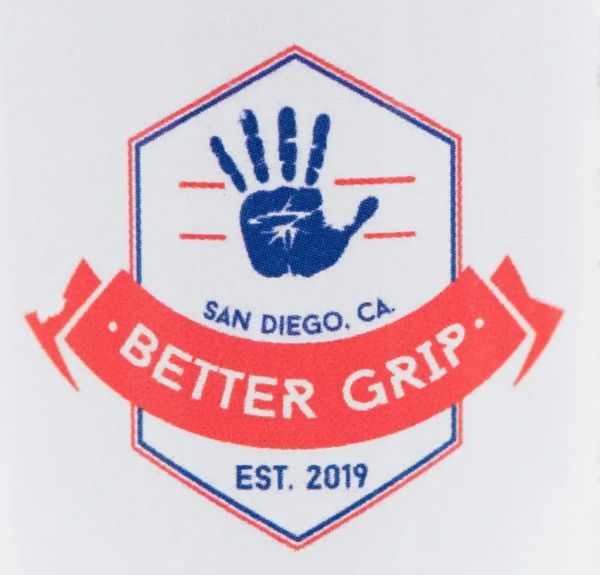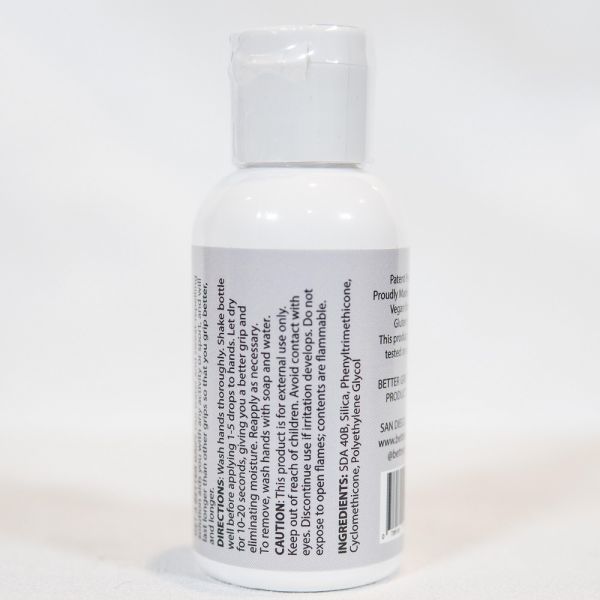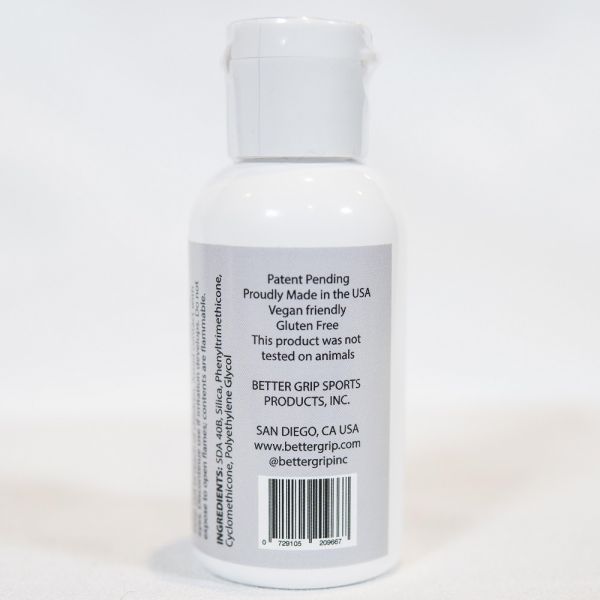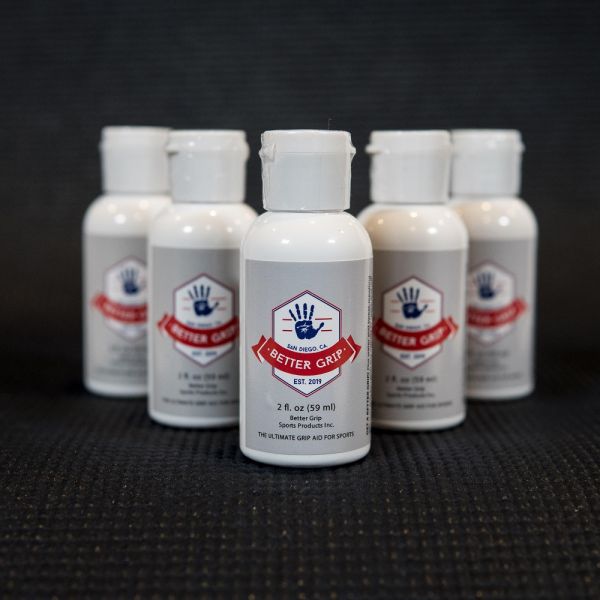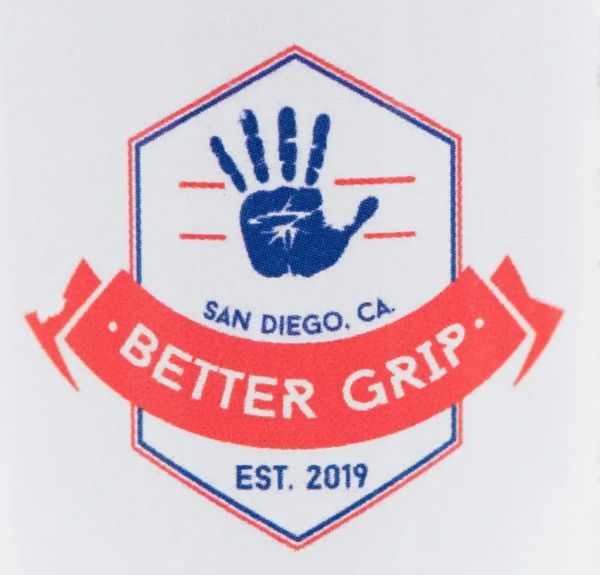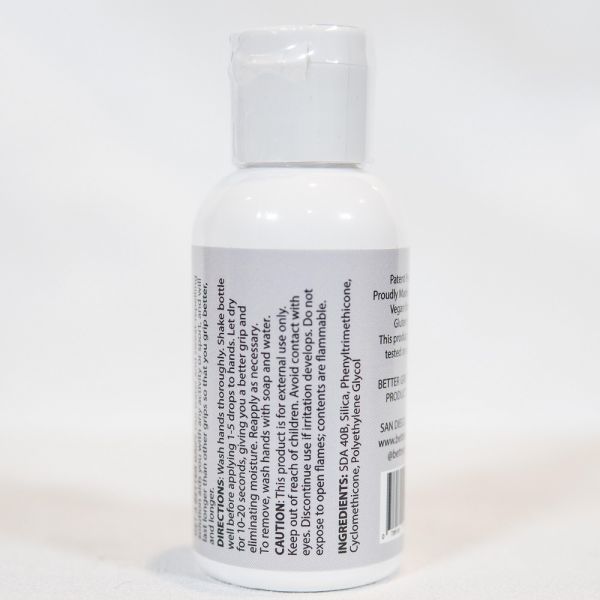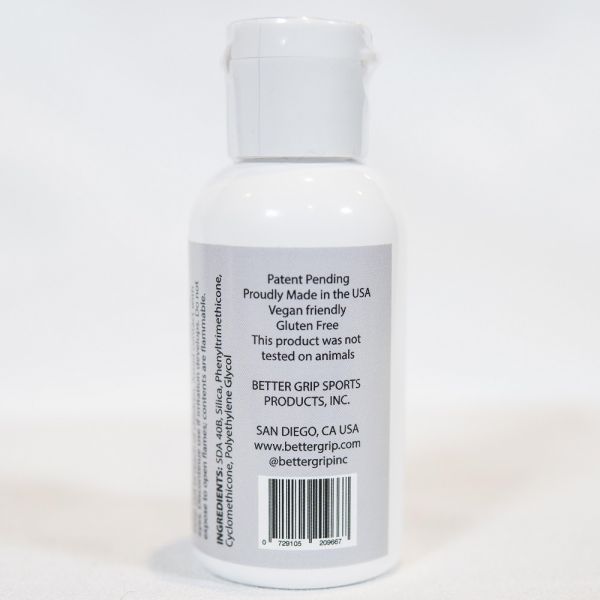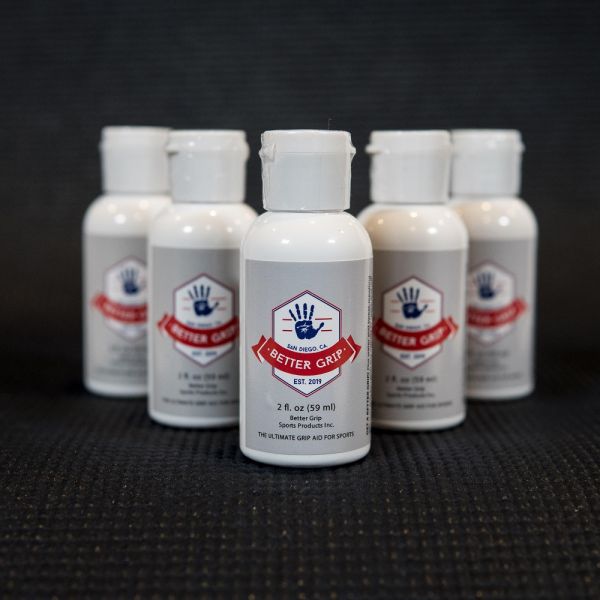 Better Grip 59ml
Product no.: BETTERGRIP
from 18,15 EUR
Better Grip - The Ultimate Sports Grip comes in a bottle of 59ml.
It provides you a better grip and a repel for your sweat and perspiration. Train longer with confident, dry grip by Better Grip!
Better Grip is made for Pole Dancing but also for a wide variety of sports, from crossfit and weightlifting to tennis, rock climbing, and golf.
Customers who bought this product also bought the following products:
There are no reviews yet.
Other products of the same brand